SRCD Virtual Bookstore

Our SRCD virtual bookstore is open
We're proud to exhibit at the 2021 SRCD Biennial Meeting! We'll miss seeing you in person, but we invite you to browse our virtual bookstore which features new and bestselling tools and books to support children's healthy development.
Use code SRCD2021 when you checkout to
save 20% on your entire order*.
Featured Assessment Tools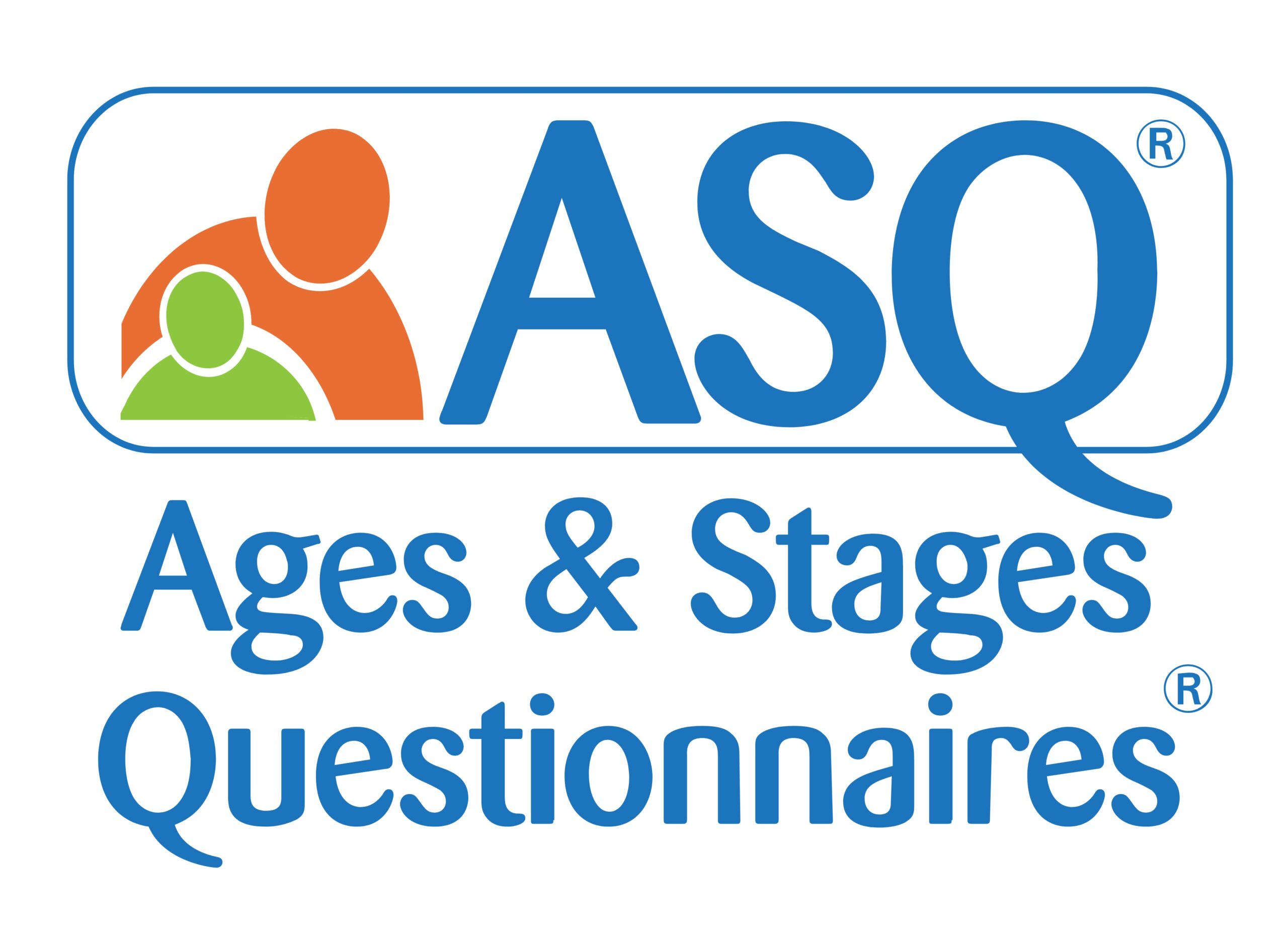 The parent-completed Ages & Stages Questionnaires ® are the easiest, most accurate, and cost-effective way to screen for developmental and social-emotional delays and celebrate children's milestones.
Learn more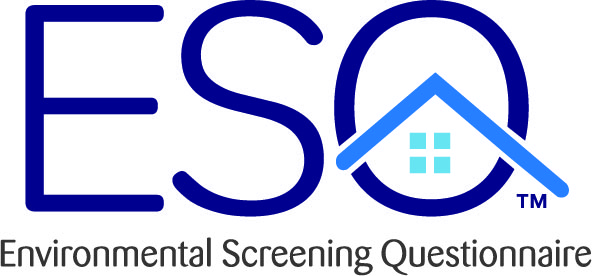 The free Environmental Screening Questionnaire (ESQ™) is a quick, parent‐completed screening tool that gathers vital information about the home environments of children from ages birth through 6.
Learn more
PICCOLO helps practitioners observe a wide range of parenting behaviors that help children develop over time—an approach known as developmental parenting.
Learn more

An in-depth tool that provides information on how well teachers are implementing practices related to universal, targeted, and individualized supports.
Learn More

Measures how well your staff fosters responsive, nurturing relationships with children and promotes social-emotional development in the earliest years.
Learn More
Assessment of Story Comprehension (ASC™)
With the Assessment of Story Comprehension (ASC™), pre-K programs finally have a fast, easy way to measure the story comprehension of children ages 3–5, identify children who may need language intervention, monitor progress, and determine when comprehension has meaningfully improved.
Learn More
Bestselling Textbooks
Unpacking the Pyramid Model
Created by the Pyramid Model developers and experts with extensive training experience, this is the first book to provide a comprehensive, step‐by‐step overview of the Pyramid Model for children ages 2–5.
Building Blocks, Second Edition
Consistent with DEC Recommended Practices, this book will prepare a new generation of early childhood educators to teach and include every child.
Effective Early Intervention
This forward-thinking book is the key to establishing inclusive community-based early intervention systems that nurture each family's strengths and promote child development.
Children with Disabilities, Eighth Edition
This authoritative resource is in its eighth edition, enhanced with new chapters on critical topics, the latest evidence-based practices, updated instructor materials, and guidance on working with a wide range of professionals to address every aspect of child health and well-being.
Connecting Through Talk
Building on this foundational knowledge, the book gives you snapshots of more than a dozen programs that support language and literacy development by coaching parents and providing books for young children.
Celebrating 50 Years of Child Development Research
A celebration of progress and a compelling call to action for the next generation of professionals, this important volume is a must for researchers, policy makers, and faculty.
Faculty Members
Request exam/desk copies of up to two books for your courses
Learn more
Dual Language and Development Disorders, Third Edition
Prepare SLPs and educators to support this growing population with the third edition of this bestselling textbook, developed by three influential experts on bilingual language development and aligned with Head Start guidelines on cultural and linguistic responsiveness.
Fundamentals of Literacy Instruction & Assessment, Pre-K–6, Second Edition
Fully revised and updated, this core text covers the research base for structured literacy instruction and practical guidance on the essential components of literacy instruction.
Literacy Foundations for English Learners
Give teachers the knowledge base they need to help English learners develop strong literacy skills and achieve academic success.
The Reading Comprehension Blueprint
A clear blueprint for understanding the complexities of reading comprehension and delivering high-quality, evidence-based instruction.
Teaching Dual Language Learners
This concise book compiles everything teachers need to know about working with young DLLs—and setting them up for a lifetime of school success.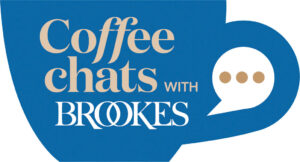 Looking for a new professional development opportunity?
Tune in to this series of free video chats with Brookes authors, renowned experts on inclusive education, early childhood, and communication and language development.
Watch for free
*Not to be combined with any other discounts or offers. Consumer orders only. Excludes BOL training, pre-discounted bundles, ASQ Online, and AEPSinteractive™. Offer expires 6/15/21.