Newsletters
Sign up for newsletters—packed with practical tips & strategies!
Looking for ready-to-use strategies and information on improving the lives of the people you serve? Sign up for our FREE newsletters, and you'll get exclusive practical content and offers.
Subscribing is easy—just click on any newsletter link below, enter your email address, and fill out the quick form to tell us which newsletters you'd like to receive. You can manage your preferences or unsubscribe any time by clicking the options at the bottom of every newsletter.
Explore our newsletter content
ASQ® News & Updates
Improve your use of ASQ®-3 and ASQ®:SE-2!
Get practical, proven tips from ASQ experts to help with your day-to-day implementation of ASQ-3 and ASQ:SE-2.
Sign up now!     Explore past content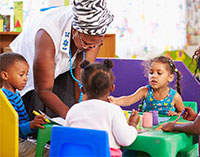 AEPS® News & Updates
Get AEPS News & Updates newsletters delivered to your inbox!
Learn tips for optimizing your current program with the new third edition of AEPS!
Sign up now!     Explore past content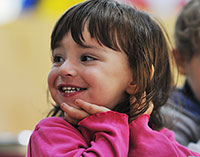 Early Childhood Newsletter
Improve outcomes for young children!
Get tools and practical strategies for implementing best practices.
Sign up now!     Explore past content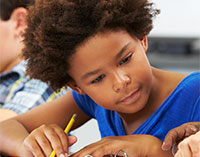 K–12 Education Newsletter
Give students their best chance of success!
Get tips on reaching and teaching learners across a broad spectrum of strengths and abilities.
Sign up now!    Explore past content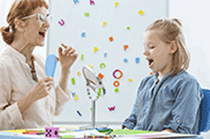 Communication & Language Newsletter
Essential resources for SLPs!
Get the latest new-title announcements, links to original articles, and other free resources on communication and language development.
Sign up now!    Explore past content
Your personal information is safe with Brookes. We will never share or sell your email address. See our privacy policy for details.