About
Brookes Publishing
An independent publishing company founded in 1978, Brookes has been the premier publisher of practical, research-based resources that support children's healthy development and boost the learning and success of all people, with and without disabilities. We've been with you every step of the way, partnering with experts in the field to bring you cutting-edge research and real-world strategies that support diverse learners from birth to adulthood.
As we celebrate our 40th anniversary and look ahead to our future, we're honoring our past with this timeline of highlights. Take a journey through key events, titles, and milestones in Brookes history—starting with some of our most exciting recent developments.
Explore 40 years of key milestones, titles, and events in Brookes history.
<!========= Cool Timeline PRO 2.7.1 =========>

New Edition of Gold-Standard Disability Text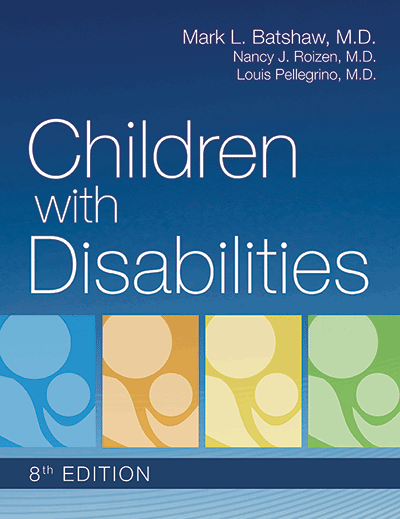 In spring 2019, Brookes releases the eighth edition of Children with Disabilities, the authoritative textbook from senior editor Mark Batshaw, M.D. and colleagues. Trusted for four decades by university faculty and professionals from diverse fields, Children with Disabilities is the gold-standard text on working effectively with children and families. The new edition includes comprehensive coverage of contemporary issues, the latest evidence-based practices, and contributions from a who's who of today's leading experts.