Coffee Chats with Brookes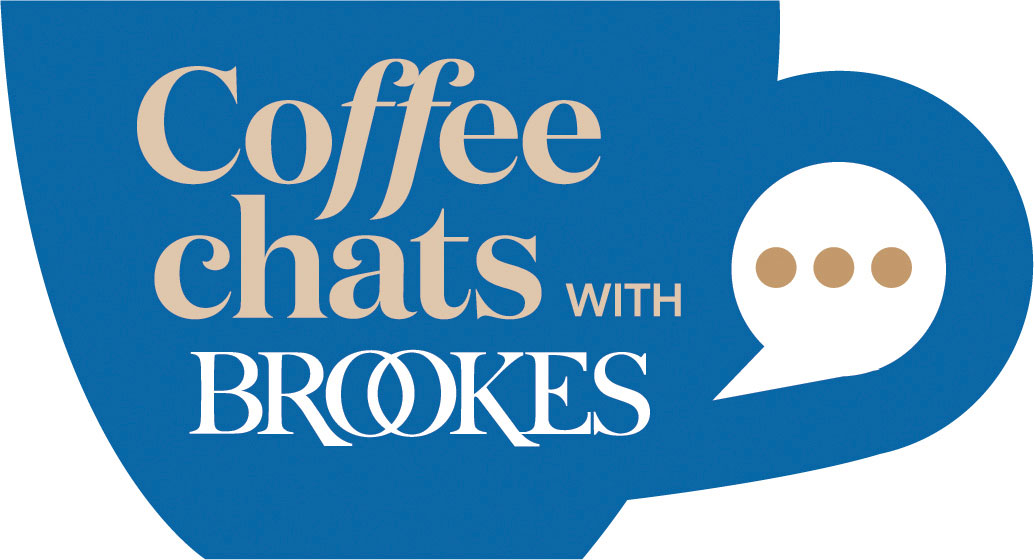 Freshly brewed tips & advice from top experts—for free!
Looking for a new professional development opportunity? Take a coffee break with Brookes, and get tips and guidance from our authors on the topics you care about the most.
This page is your one-stop shop for topping up your professional knowledge with research-based wisdom and practical strategies—completely for free! Check out this season's menu of upcoming chats, and sign up now to reserve your seat. Or explore our archive of more than 50 exclusive presentations from renowned experts on inclusive education, early childhood, and communication and language development.
Our coffee chat schedule is regularly updated, so bookmark this page and stop by often to see what's new!
6 Adult Learning Principles Every Early Interventionist Should Know
Wed, December 1, 2021 2:00 PM ET
Presented by: Dana C. Childress, Ph.D.
Age range: Infants & Toddlers
Who this chat is for: Early Interventionists, Home Visitors, Early Childhood/Early Childhood Special Education Professionals who support families during intervention visits

Join Dana C. Childress, Ph.D., early intervention professional development consultant at the Virginia Early Intervention Professional Development Center, for an introduction to the six early intervention adult learning principles that service providers can use to support caregiver learning during visits with families. Strategies for implementing these principles during balanced intervention visits will also be highlighted. These principles (and many more strategies) are described in Pause and Reflect: Your Guide to a Deeper Understanding of Early Intervention Practice.
Attendees will:
Identify six early intervention adult learning principles
Identify 1-2 strategies for integrating each principle into your work
Recognize the importance of balancing your energy during early intervention visits with families to support caregiver and child learning
Reflect on how these principles and strategies could be implemented in your work using a new self-assessment tool
---
Unsilenced: One Teacher's Personal Story of Battles and Breakthroughs at Belchertown
Tue December 7th at 2:00 PM ET
Presented by: Howard C. Shane, Ph.D.
Age range: This chat is for everyone, no matter the age of the learners they work with.
Who this chat is for: Educators (general ed, and special ed., speech pathology, psychology); college professors (special & general education, sociology, social policy, disability rights); special education administrators; assistive technology specialists; parents of children with disabilities; readers who enjoy historical narratives; education and human rights historians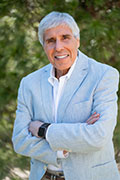 What was life like at Belchertown—a bleak institution for people with disabilities—and how did one young teacher make a difference? Find out in this candid and personal coffee chat with Dr. Howard Shane, author of the spellbinding new memoir Unsilenced.
Dr. Shane, who taught at Belchertown in 1969 and 1970 and is now a renowned expert on augmentative and alternative communication, will share his unique insights into a pivotal era of disability history in this fascinating chat. Using the experiences of several residents as vivid examples, Dr. Shane will illuminate the ways in which life in these inhumane institutions affected people with disabilities. He'll also discuss the moments of joy, pride, and accomplishment he experienced as he discovered ways to teach and reach his students and unlock their communication skills.
Attendees Will Learn About:
 Raise their awareness about what everyday institutional life was like for people with intellectual disabilities
Hear firsthand stories of residents and learn how the institution system limited their potential
Get a glimpse into the beginning of what is currently known as augmentative and alternative communication, through Dr. Shane's innovative interventions with his students
Find hope and motivation in the stories of Dr. Shane's breakthroughs and triumphs—proof that one person really can make a difference