Coffee Chats with Brookes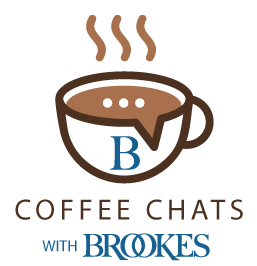 Looking for a new professional development opportunity? Tune in to this series of free video chats with Brookes authors, renowned experts on inclusive education, early childhood, and communication and language development. These brief, informal chats are a great chance to get tips and guidance from the experts on the topics you care about the most.
Stay Tuned!
We're working on our Spring 2021 Coffee Chat lineup and we'll be announcing new webinars soon.
Subscribe to our newsletters to stay up to date!
Stay tuned for more Coffee Chats coming soon!