Coffee Chats with Brookes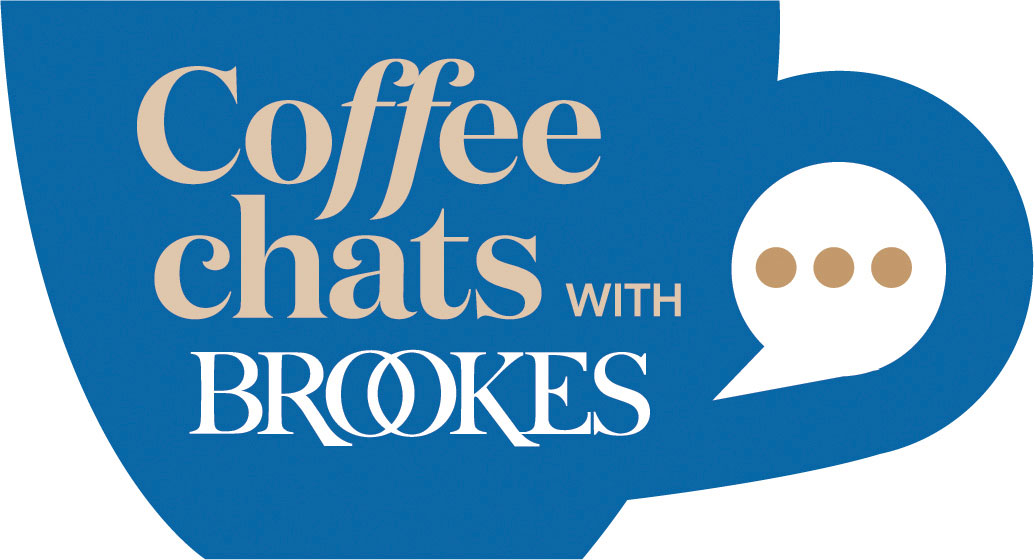 Freshly brewed tips & advice from top experts—for free!
Looking for a new professional development opportunity? Take a coffee break with Brookes, and get tips and guidance from our authors on the topics you care about the most.
This page is your one-stop shop for topping up your professional knowledge with research-based wisdom and practical strategies—completely for free! Check out this season's menu of upcoming chats, and sign up now to reserve your seat. Or explore our archive of more than 50 exclusive presentations from renowned experts on inclusive education, early childhood, and communication and language development.
Our coffee chat schedule is regularly updated, so bookmark this page and stop by often to see what's new!
Check back later for more Coffee Chats!