Strong Kids Curricula

Teach social-emotional competence—the foundation of school and social success—with the Strong Kids™ curricula! Developed by a team of education and mental health experts, Strong Kids is the evidence-based, cost-effective, and fun way to help your students develop the social-emotional skills they need to manage their challenges and succeed in school and life.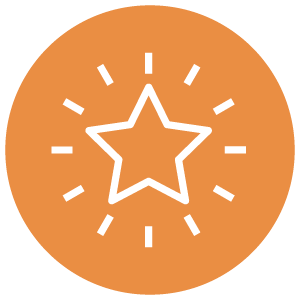 Is teacher-tested, evidence-based, and CASEL rated promising
Studies have shown that groups of students who participated found:
Significant gains in their knowledge of curriculum concepts of SEL.
Significant reductions of problem emotional-behavioral symptoms result from participating in the programs.
Very high amount of satisfaction and confidence in the programs by both students and teachers.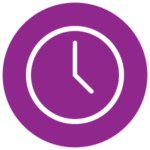 Is easy to fit in your schedule
Each lesson takes about 20 minutes and can be broken into smaller chunks.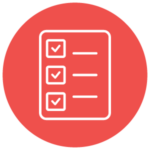 Comes with everything you need:
adaptable scripts, creative class activities, and printable worksheets and handouts.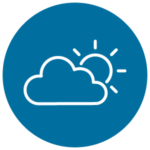 Teaches crucial skills your students will use forever:
managing anger, reducing stress, solving interpersonal problems, and more. See how these skills align with CASEL's five social and emotional competency areas.

Take a closer look.
Considering Strong Kids for your district? Request a sample copy from your sales rep to review.
Choose from five age-appropriate curricula: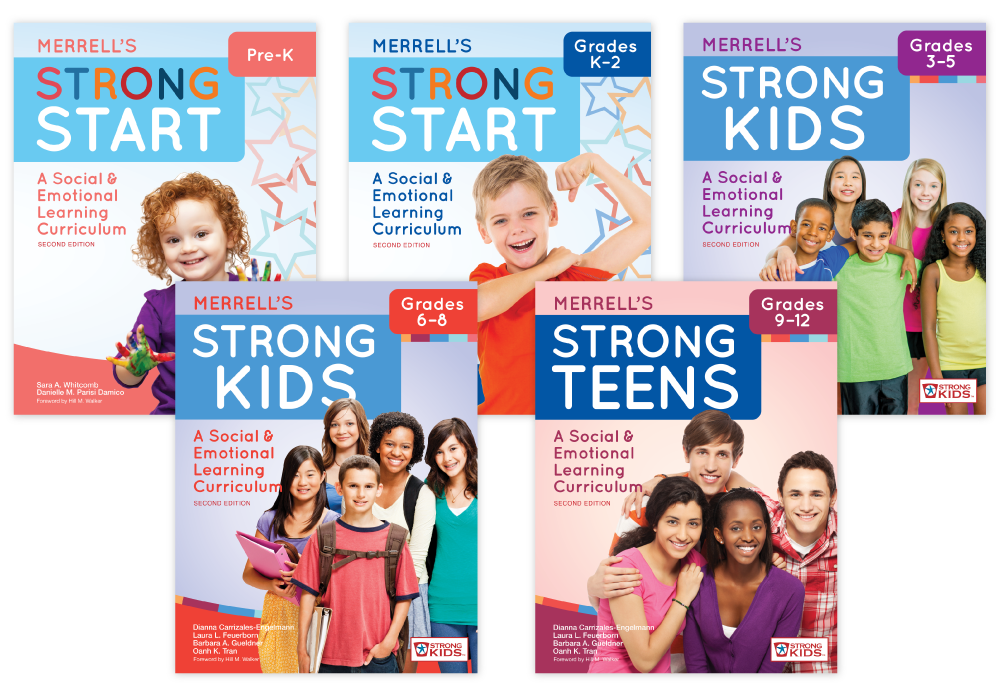 View products in store
---
We're here to help you.
We can help you navigate your options and build a custom package that will meet your goals and nurture children's mental health and well-being. Call us with your questions today!