New Textbooks

Textbooks for teaching the next generation of experts
Tomorrow's highly qualified professionals start here: with trusted, expert-developed textbooks on communication, language, and literacy. Find your next textbook on this page and request your exam copy today. And be sure to visit the Brookes Download Hub for the online course materials—slides, test banks, video files, sample syllabi, and more—that come with many of our textbooks.
---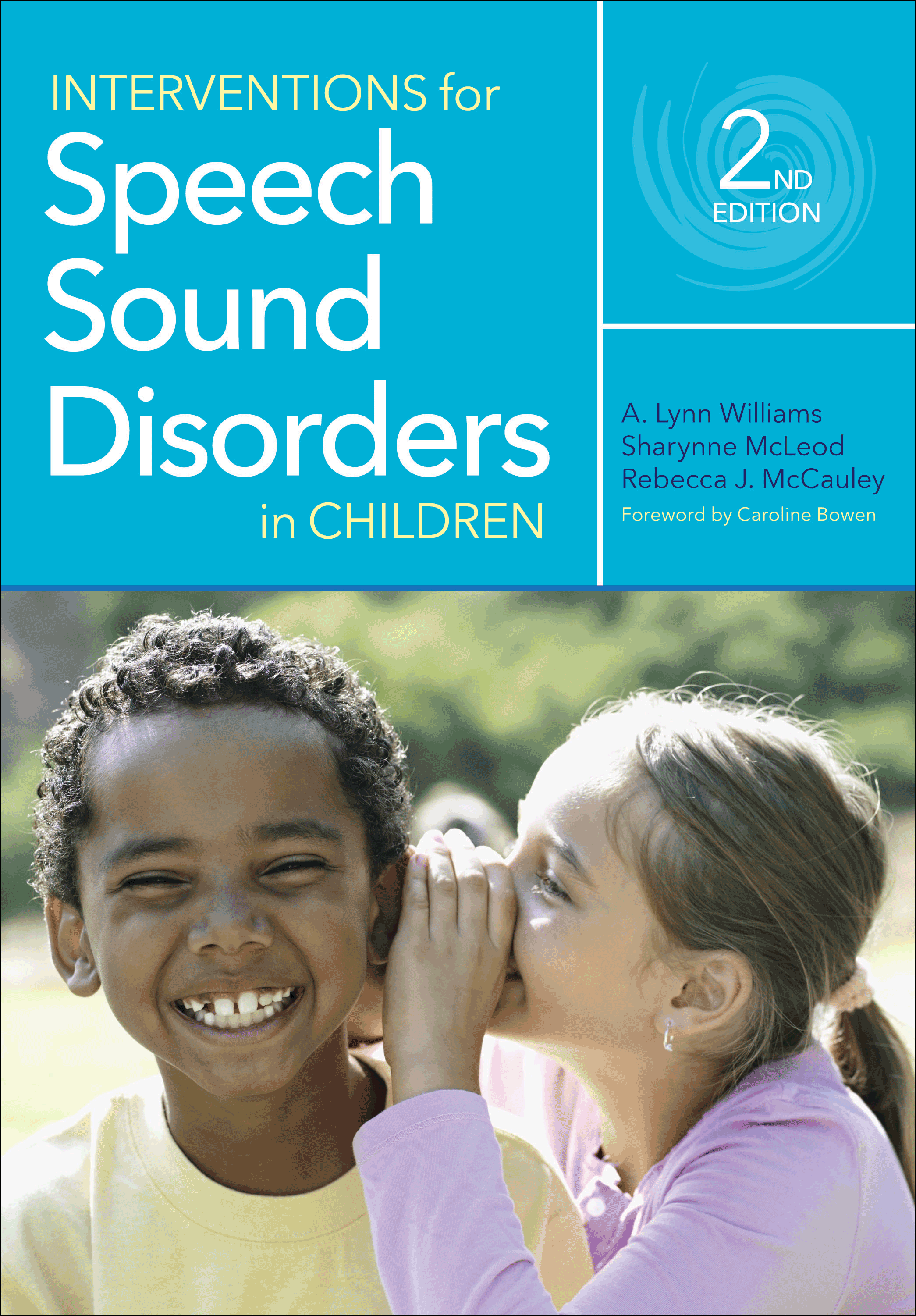 Interventions for Speech Sound Disorders in Children, Second Edition
An essential building block of every speech-language pathologist's professional preparation, the second edition of this bestselling textbook is a comprehensive critical analysis of 21 interventions for highly prevalent speech sound disorders (SSD) in children.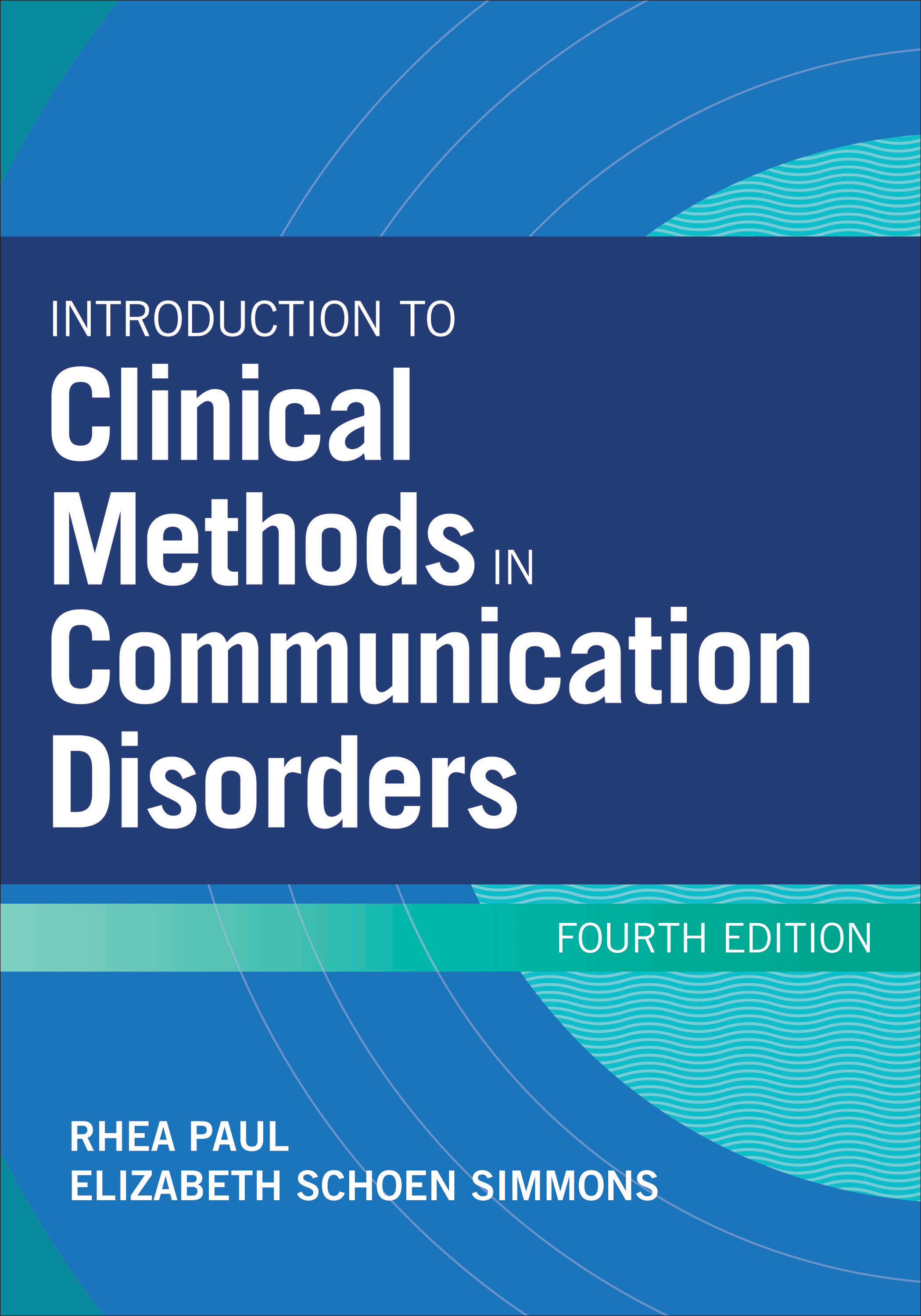 Introduction to Clinical Methods in Communication Disorders, Fourth Edition
Fully updated and revised based on the 2020 ASHA standards and recent AAA standards, the new edition of this bestseller is the core textbook for all students in clinical methods courses—and a reliable reference for practicing SLPs and audiologists.
Treatment of Autism Spectrum Disorders
This practical, accessible text introduces preservice SLPs to 12 evidence-based interventions that improve the communication and social skills of people with autism spectrum disorders. Enhanced with video clips, case studies, and learning activities.
Augmentative and Alternative Communication, Fifth Edition
Revised and updated for a new generation of SLPs, teachers, occupational therapists, and other professionals in clinical and educational settings. Partnering with a team of distinguished contributors, renowned experts David Beukelman and Janice Light deliver today's most comprehensive, up-to-date introduction to AAC interventions and technologies for children and adults with complex communication needs.
Enhancing Communication for Individuals with Autism
Help children with moderate to severe autism become more effective communicators with this practical, research-based intervention framework. You'll learn how to create a customized system of visual supports that boost 7 key communicative functions.
Teaching Communication Skills to Students with Severe Disabilities, Third Edition
Support every student's right to communicate with this trusted text and teaching guide, now updated with today's best research and strategies on technology, literacy, challenging behavior, and peers as communication partners.
To accommodate faculty in this uncertain time, we are able to ship textbook exam copies to you digitally when available or to an alternate address if you're teaching remotely.
Treatment of Language Disorders in Children, Second Edition
Enhanced with new video clips that show each strategy in action, the second edition of this classic text prepares SLPs to evaluate, compare, and apply 14 interventions for language disorders in children.
Promoting Language and Literacy in Children who are Deaf or Hard of Hearing
This comprehensive textbook-and-DVD set presents today's best interventions that support literacy and language competence for children who are deaf or hard of hearing. More than a dozen experts offer balanced perspectives, evidence-based approaches, and video clips that demonstrate interventions in action.
DO-WATCH-LISTEN-SAY
Now with an expanded assessment tool, new activity sheets, and more, the second edition of this landmark resource will help you address complex social and communication challenges for children with autism from ages 3 to 18.
Dual Language Development & Disorders, Third Edition
Updated with the latest research, this second edition of the bestselling textbook fully prepares SLPs and educators to support young children who are dual language learners-and make informed decisions about assessment and intervention when a disorder is present.
Bilingual Language Development and Disorders in Spanish-English Speakers, Second Edition
The revised edition of this comprehensive graduate-level text gives SLPs the most current information on language development and disorders of Spanish-English bilingual children. Includes 5 new chapters on literacy and other hot topics.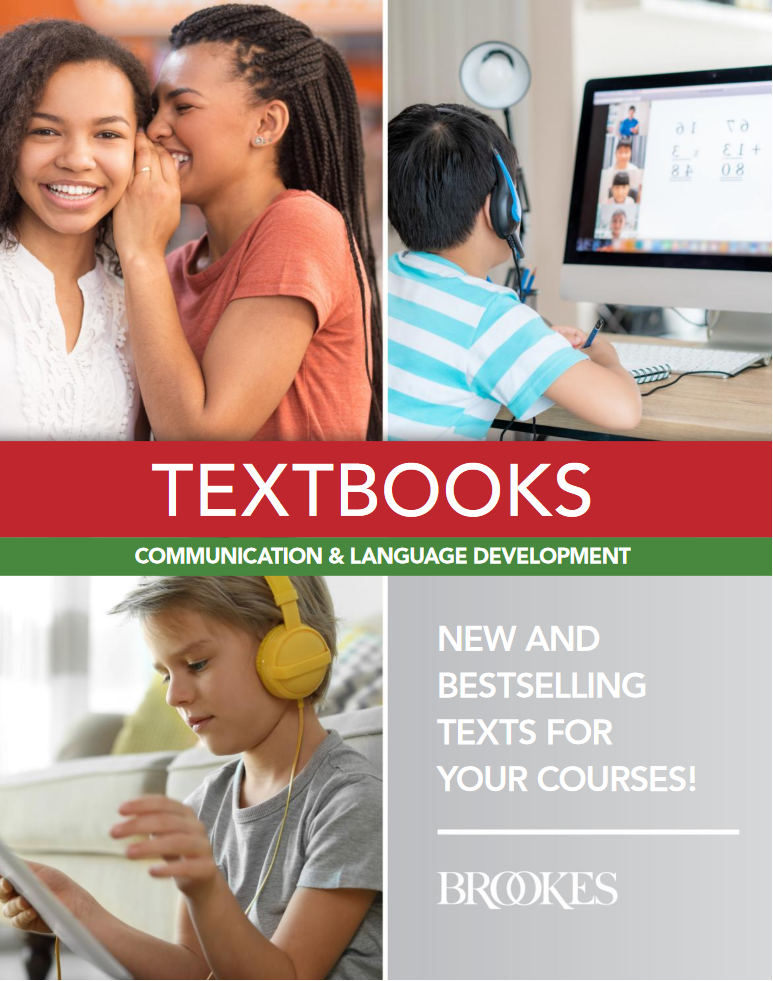 Our fully searchable, digital catalog makes it easier than ever to discover strategy-rich Brookes textbooks on communication & language development.
Browse the catalog
Children with Disabilities, Eighth Edition
This authoritative resource is in its eighth edition, enhanced with new chapters on critical topics, the latest evidence-based practices, updated instructor materials, and guidance on working with a wide range of professionals to address every aspect of child health and well-being.
Speech to Print, Third Edition
Gives current and future teachers and SLPs comprehensive, accurate, and accessible information on the underpinnings of language instruction.
Speech to Print Workbook
The ideal companion to the third edition of the bestselling Speech to Print textbook, this revised workbook helps teachers deepen their understanding of spoken and written English, practice and strengthen their skills and knowledge, and prepare to deliver high-quality reading instruction.
Multisensory Teaching of Basic Language Skills, Fourth Edition
This comprehensive text prepares today's educators to use specific multisensory approaches that improve struggling students' language skills and academic outcomes in elementary through high school.
Effective Early Intervention
An invaluable reference for early childhood researchers, faculty, and policy makers, this forward-thinking book is the key to establishing inclusive community-based early intervention systems that nurture each family's strengths and promote child development.
Stay up-to-date on the latest news in the world of Communication & Language Development