National Early Childhood Inclusion Institute Virtual Bookstore
Our virtual bookstore is open
We're proud to sponsor the first virtual National Early Childhood Inclusion Institute! We'll miss seeing you in person in Chapel Hill, but we invite you to browse our virtual bookstore which has all the tools and books you need to help the children and families in your care.
Use code NECII2020 when you checkout to
save 20% on your entire order*.
Featured Products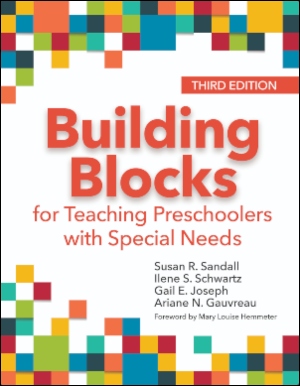 Expanded with timely new content and consistent with DEC Recommended Practices, this bestselling book will fully prepare early childhood educators to teach and include every child.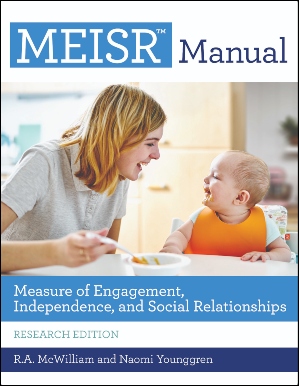 The MEISR helps build an understanding of a child's engagement, independence, and social relationships within the context of 14 common family routines.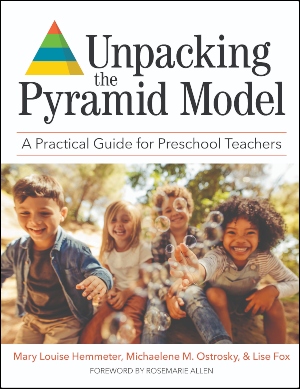 Get a complete overview of the Pyramid Model framework, plus in‐depth guidance, evidence‐based strategies, and helpful checklists for implementing all tiers of the Pyramid Model.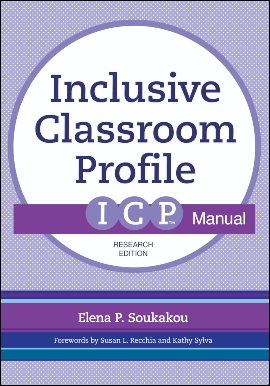 How well is your early childhood program implementing inclusive practices? Now there's a comprehensive observational tool that uncovers the answers.
Explore More
Teaching Dual Language Learners
This concise book compiles everything teachers need to know about working with young DLLs—and setting them up for a lifetime of school success.
The Preschool Inclusion Toolbox
The comprehensive, practical toolbox preschool administrators need to implement early childhood inclusion through systems-level change.
Routines-Based Early Intervention
The definitive guide to routines-based early intervention—straight from the leading authority on this highly respected, family-centered model.
The Early Childhood Coaching Handbook, Second Edition
Packed with practical tools to help early childhood professionals conduct skillful coaching in homes, schools, and communities.
Picture Inclusion!
Brimming with the practical tools and wisdom you need to create lessons that support every learner, this hands-on, how-to resource will help you move inclusion from a lofty ideal to an everyday reality.

• Fall Webinar Series •

Enhancing Virtual Early Childhood Services with AEPS

Join us each Thursday in September for one-hour, expert-led webinars on how the trusted AEPS system can strengthen your program's services in these challenging times.

Register for a session
Launching a Career in Special Education
A complete action plan for on-the-job success—from managing everyday details like paperwork and classroom routines to mastering big-picture strategies for behavior management, collaboration, and assessment.
Celebrating 50 Years of Child Development Research
A celebration of progress and a compelling call to action for the next generation of professionals, this important volume is a must for researchers, policy makers, and faculty.
Your UDL Lesson Planner
An essential guide that will help educators supercharge their lesson plans with one of today's best teaching approaches.
The Project Approach for All Learners
Your go-to guide to implementing project-based learning in inclusive early childhood classrooms.
Multi-Tiered Systems of Support for Young Children
The ultimate MTSS guide for leaders at all system levels—and a visionary textbook for tomorrow's professionals—this book will help early childhood education professionals usher in big-picture change that will benefit all young learners.
From the Blog: 15 Things Every Early Childhood Educator Should Do
*Not to be combined with any other discounts or offers. Consumer orders only. Excludes BOL training, pre-discounted bundles, ASQ Online, and AEPSinteractive™. Offer expires 11/3/20.