International Early Childhood Inclusion Institute
Our virtual bookstore is open
We're proud to sponsor the 2021 International Early Childhood Inclusion Institute! We'll miss seeing you in person, but we invite you to browse our virtual bookstore which has all the tools and books you need to help the children and families in your care.
Use code NECII2021 when you checkout to
save 20% on your entire order*.
Featured Products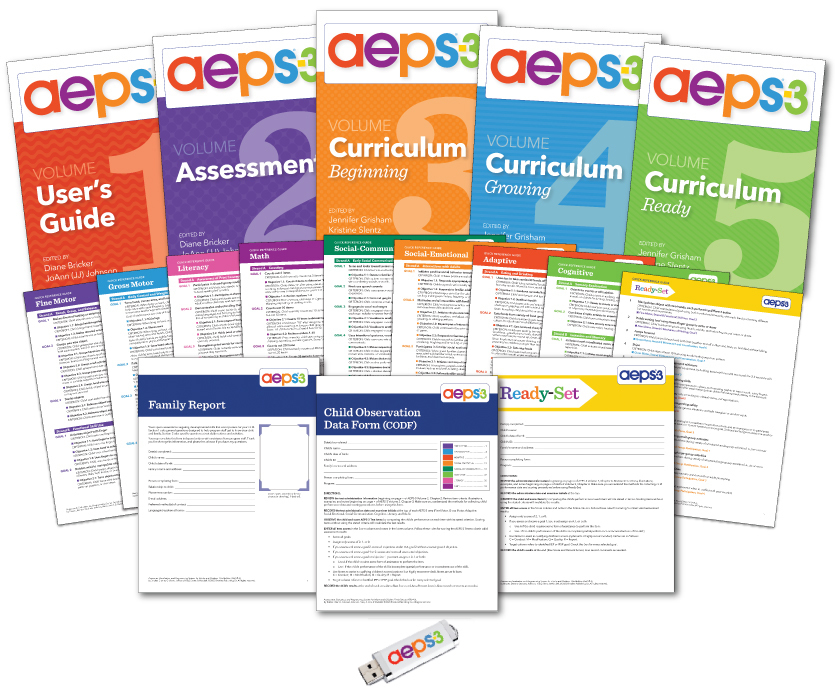 AEPS-3 Complete Kit
AEPS®‐3 gives early childhood programs accurate, useful child data and a proven way to turn data into action across everything you do, from goal setting to teaching to progress monitoring. Learn more »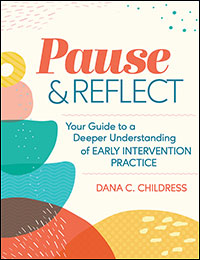 Pause and Reflect
A one‐of‐a‐kind workbook designed to help early childhood professionals reflect on their practices, grow their skills, and be confident that they're translating the best, most current knowledge into real‐world action every day.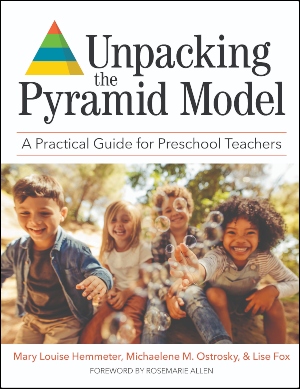 Unpacking the Pyramid Model
Get a complete overview of the Pyramid Model framework, plus in‐depth guidance, evidence‐based strategies, and helpful checklists for implementing all tiers of the Pyramid Model.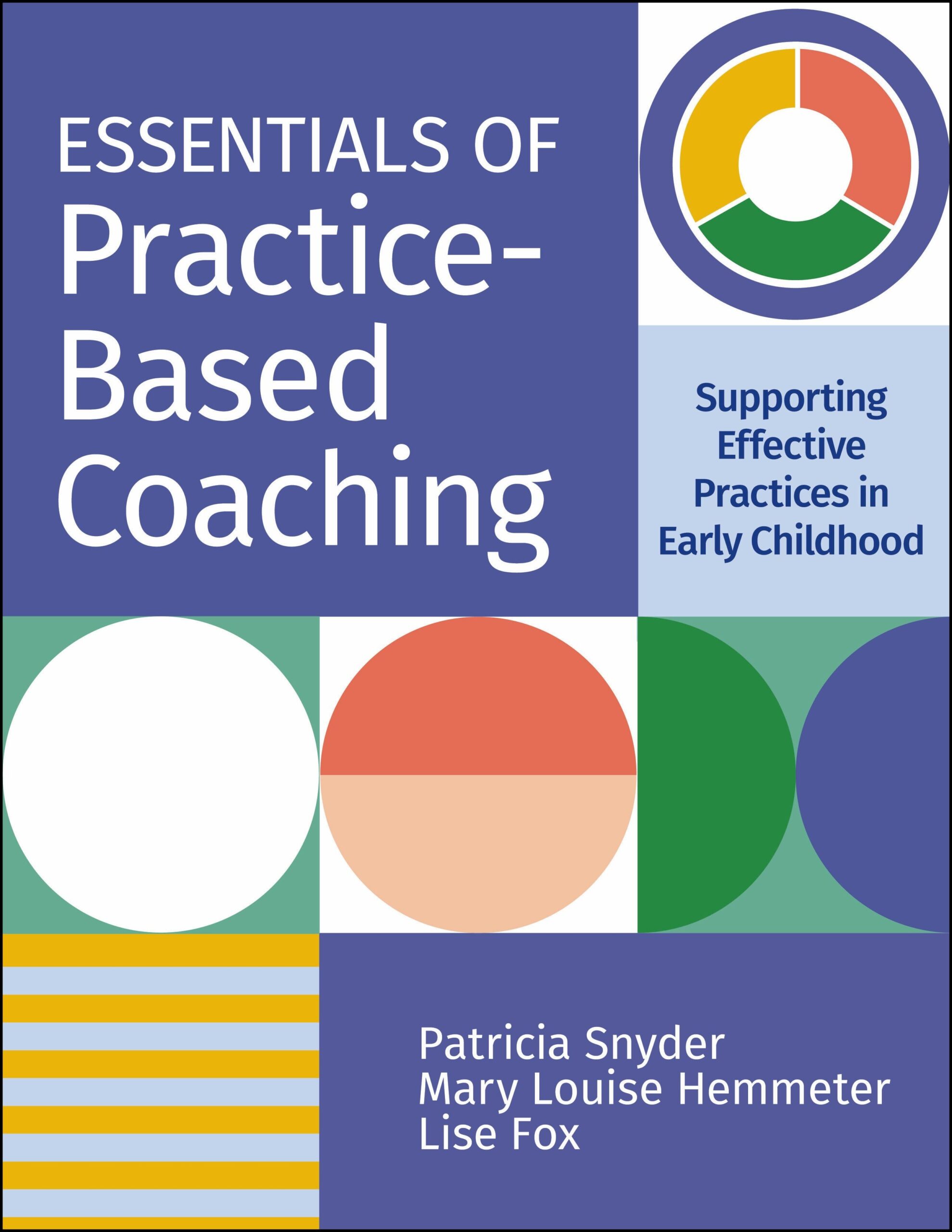 Essentials of Practice-Based Coaching
This book—created by the respected developers of the Practice-Based Coaching (PBC) framework—is the first to offer a comprehensive introduction to this popular coaching approach and practical guidance on how to implement it with fidelity.
Explore More
Supporting Students and Staff After COVID-19
This must-have guide is your key to making a thoughtful, trauma-sensitive back-to-school transition plan—and creating a learning environment that meets everyone's needs better than ever before.
Building Blocks, Third Edition
Expanded with timely new content and consistent with DEC Recommended Practices, this bestselling book will fully prepare early childhood educators to teach and include every child.
The Preschool Inclusion Toolbox
Filled with tips, tools, and strategies, this book is the comprehensive, practical toolbox preschool administrators need to implement early childhood inclusion through systems-level change.
The Early Childhood Coaching Handbook, Second Edition
Packed with practical tools to help early childhood professionals conduct skillful coaching in homes, schools, and communities.
SING.PLAY.LOVE.
A music therapist and early childhood specialist, Anne Meeker Watson created SING.PLAY.LOVE. to help both educators and families teach kids critical skills for language and literacy development, social-emotional growth, and kindergarten readiness. Learn more »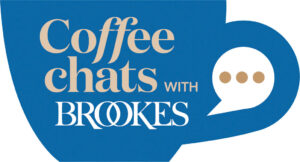 Promoting Evidenced-Based Practices
In this presentation, Drs. Odom and Sam offer valuable insights from a recent systematic review of the intervention research for children and youth with autism and discuss how to identify evidence-based practices.
Watch the recording
Sing & Sign for Young Children
A unique and highly effective way to teach and practice key ASL sign vocabulary through music and play during everyday classroom routines—and support development, too.
The Art and Practice of Home Visiting, Second Edition
Now reframed as a textbook for a new generation of home visitors, this exciting second edition includes student‐friendly features, downloadable course companion materials, and fresh content on timely topics to help all home visitors master the art and practice of effective home visiting with today's diverse families
Learn more »
Reimagining Special Education
Create more equitable schools and services through practical strategies teachers can use right away and thought-provoking, big-picture questions for administrators to tackle.
Unsilenced
A candid look at a pivotal era in disability history and a deeply personal account of how all human beings can flourish when we care for each other and fight for change.
Inclusive Classroom Profile (ICP) Set, Research Edition Set
The ICP assesses the quality of inclusive practices in early childhood settings for children ages 2–5.
Measure of Engagement, Independence, and Social Relationships (MEISR™) Set, Research Edition
Assess this critical dimension of child development with the MEISR™, an easy‐to‐use tool for creating a snapshot of the functional behaviors of children from birth to 3 years of age.
*Not to be combined with any other discounts or offers. Consumer orders only. Excludes BOL training, pre-discounted bundles, ASQ Online, and AEPSinteractive™. Offer expires 12/31/21.