Education Resources to Help During COVID-19
You're rising to the occasion. We're here to help.
Teacher friends—we know you're facing unprecedented disruptions and questions due to the spread of COVID-19 and nationwide school closures. How can you stay connected with students and families? How can you shift to online learning while addressing inequities and students with complex support needs? How are other teachers making this work?
We've compiled some helpful free resources to support you through these uncertain times. From blog posts to webinars, these expert resources will help you connect with students, teach remotely, address social-emotional needs, and continue your own learning while you stay safe at home.
Recommended Reading
A roundup of articles packed with helpful tips and guidance from trusted experts.
Brookes articles: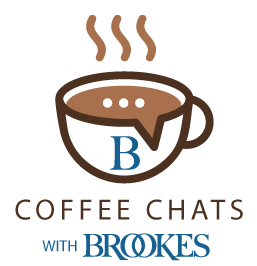 Live chats with education professionals and expert authors

Every Monday, Wednesday, and Friday
See the schedule
Articles from other sources:
Downloadable Resources
Helpful resources you can download, print out, or forward to colleagues and families.
Brookes downloads:
Downloads from other organizations:

Professional Development Webinars
Now's a great time for you to pick up a new strategy, dive deep into a topic relevant to your work, and earn a CTE certificate. Here are some of our most popular webinars.
Supporting the Grieving Student
Presented by David J. Schonfeld, MD, a nationally renowned expert on childhood bereavement and school crisis, this edWebinar provides the essential information you need to provide sensitive, appropriate support to grieving students of all ages.
You'll learn how to:
Initiate conversations with children and their families related to deaths of family members and friends
Support students when feelings of guilt affect adjustment to a loss
Provide practical advice on issues such as funeral attendance of children
Appreciate the importance of long-term follow-up after a significant loss

Watch for free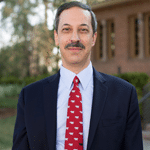 Presented by David J. Schonfeld, MD
Picture Inclusion! Snapshots of Successful Diverse Classrooms
Picture inclusion in your classroom! Teaching practices that support all students are possible, and learn why and how in this edWebinar with inclusion experts Whitney H. Rapp, Ph.D. Katrina L. Arndt, Ph.D., and Susan M. Hildenbrand, Ed.D., coauthors of the upcoming book Picture Inclusion! Snapshots of Successful Diverse Classrooms. Dr. Rapp, Dr. Arndt, and Dr. Hildenbrand present practical inclusion strategies you can easily adapt for your classroom.
Watch for free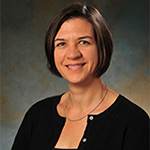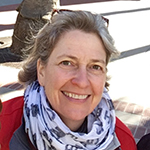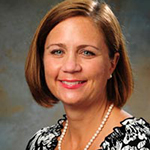 Presented by Whitney H. Rapp, Ph.D., Katrina L. Arndt, Ph.D., and Susan M. Hildenbrand, Ed.D.
Including Students on the Spectrum: 5 Powerful Strategies
Are you a general educator new to teaching students on the spectrum? Or a special educator who is seeking ways to create better inclusive experiences for students? Or possibly a speech therapist or occupational therapist who is increasingly providing push-in services in K–12 classroom? If you replied "yes" to any of these questions, this edWebinar is for you. The teacher-tested ideas featured in this presentation are easy to implement, appropriate for all ages, and can be used to plan lessons and provide practice for social and communication skills.
Watch for free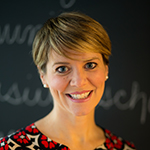 Presented by Paula Kluth, Ph.D.