COVID-19 Resources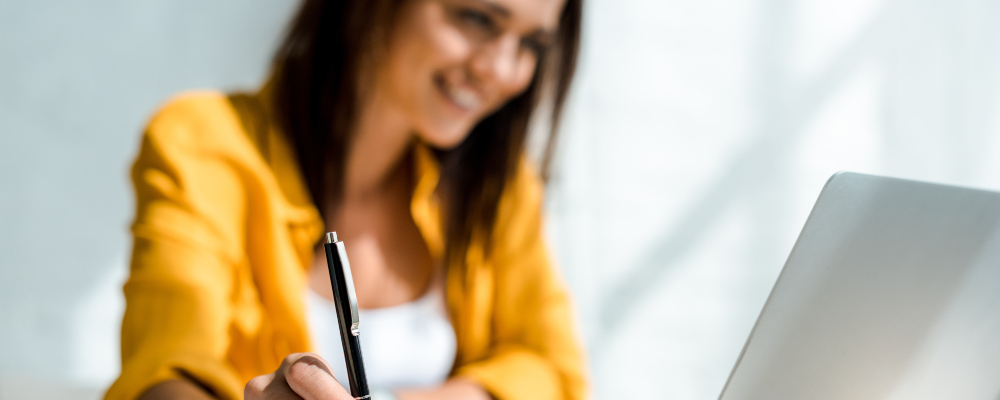 You're rising to the occasion. We're here to help.
We know you're facing unprecedented disruptions and questions due to the spread of COVID-19. How can you continue to promote the healthy development of young children? How do you shift to online learning and stay connected with students?
We've compiled a list of free resources to help you through these uncertain times. These expert resources will help you continue your important work with families and children.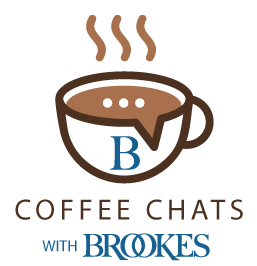 Looking for a new professional development opportunity?
Tune in to this series of free video chats with Brookes authors, renowned experts on inclusive education, early childhood, and communication and language development.
Watch for free