Communication & Language Resources to Help During COVID-19
You're rising to the occasion. We're here to help.
With the COVID-19 pandemic still ongoing—and school and program closures continuing to affect daily life—SLPs and reading specialists are facing tough questions. What are the best ways to stay connected with children and families? How can you make the most of telepractice and remote instruction? How are other practitioners making this work?
We've compiled some helpful free resources to support you during the pandemic. From blog posts to webinars, these expert resources will help you meet the needs of the students and families you serve and continue your own learning while you stay safe at home.
Recommended Resources
A roundup of articles, posts, fact sheets, and other resources packed with helpful tips and guidance.
Resources from Brookes: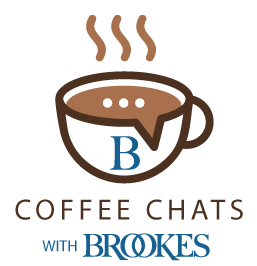 Looking for a new professional development opportunity?
Tune in to this series of free video chats with Brookes authors, renowned experts on inclusive education, early childhood, and communication and language development.
Watch for free
Resources from other organizations: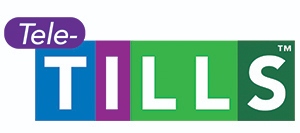 Now Available!
Reliably administer TILLS virtually with the newly published Tele-TILLS.
Access Tele-TILLS
Professional Development Webinars
Now's a great time for you to pick up a new strategy, dive deep into a topic relevant to your work, and (in some cases) earn a CTE certificate. Here are some of our most popular webinars.