DEC Virtual Bookstore

Our virtual bookstore is open!
We're proud to exhibit at DEC's 37th annual conference. We'll miss seeing you in person, but we invite you to browse our virtual bookstore which has all the tools and books you need to help the children and families in your care. We're happy to share our presentation slides from our exhibitor showcase session Introducing AEPS-3 & More New Resources.
Use code DEC2021 when you checkout to
save 20% on your entire order*.
Featured Products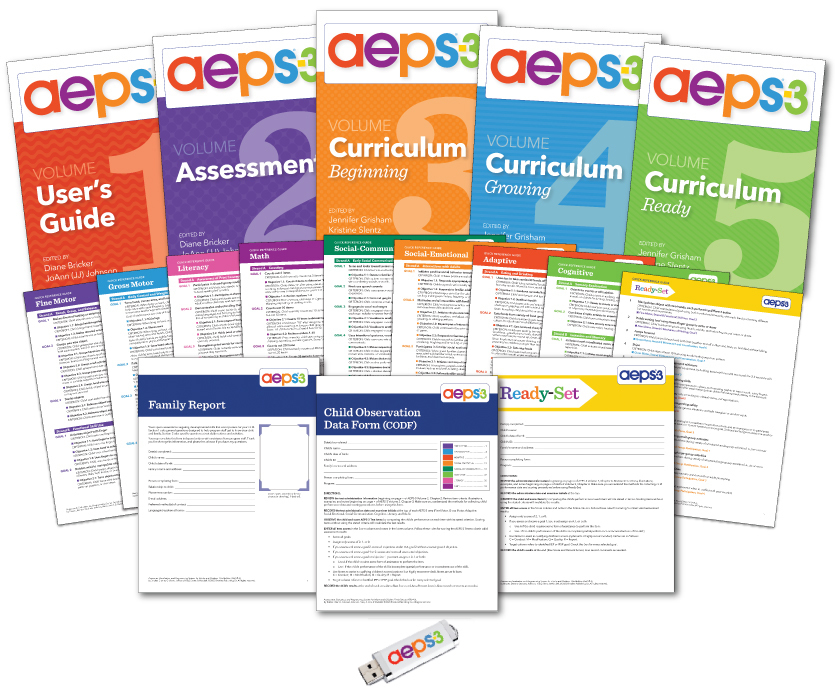 The new AEPS®‐3 gives your early childhood program the most accurate, useful child data and a proven way to turn data into action across everything you do.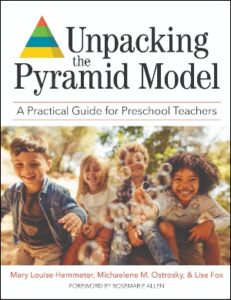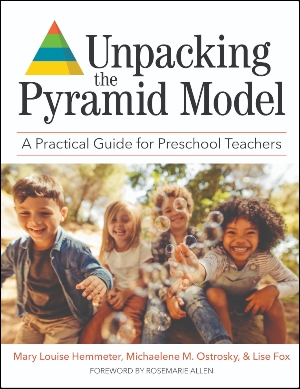 Created by the Pyramid Model developers and experts with extensive training experience, this is the first book to provide a comprehensive, step‐by‐step overview of the Pyramid Model for children ages 2–5.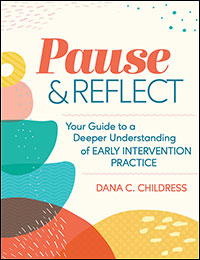 This one-of-a-kind workbook is full of reflection prompts, self-assessments, and knowledge checks to help early interventionists grow their skills to ensure the best outcomes for the families they serve.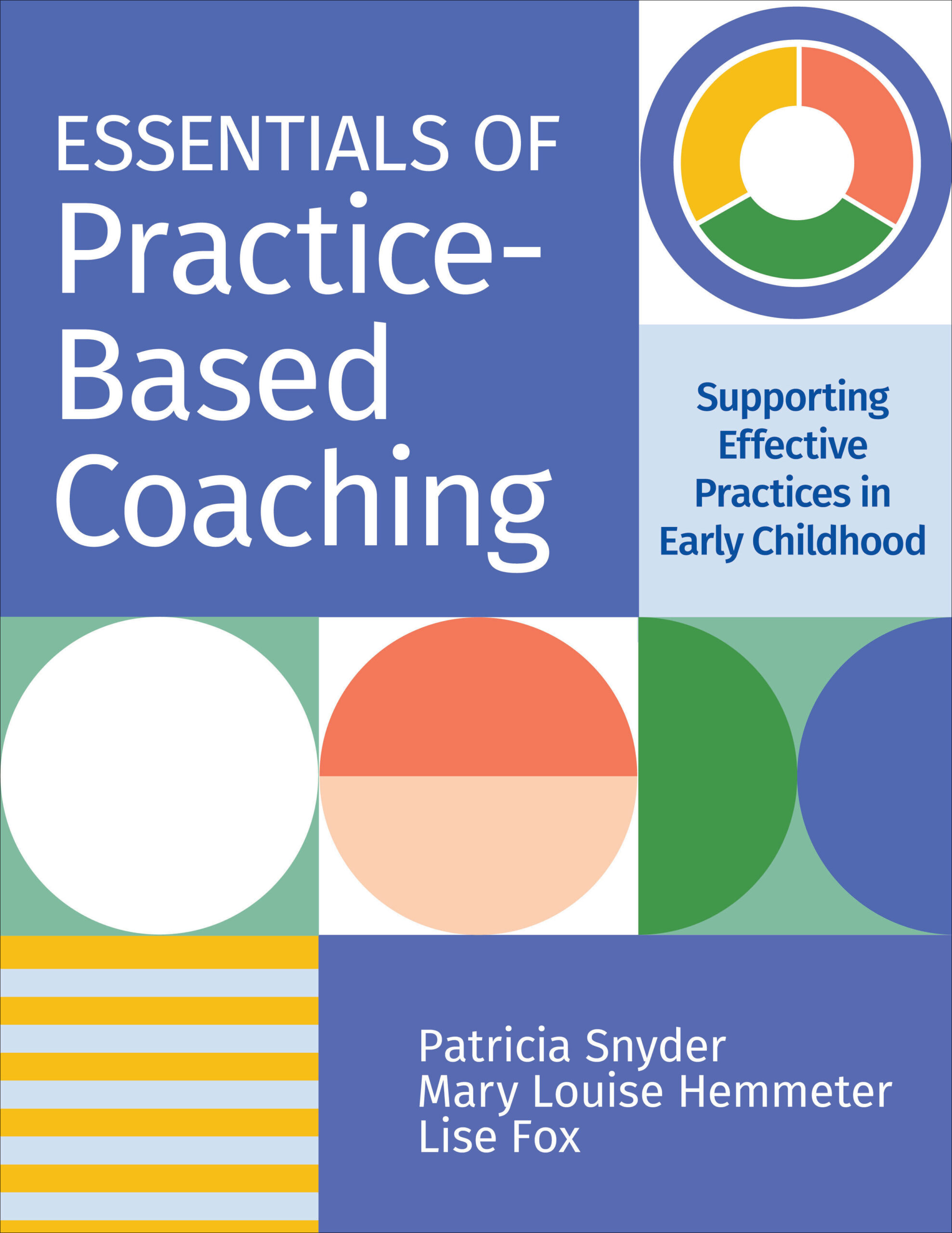 This book—created by the respected developers of the Practice-Based Coaching (PBC) framework—is the first to offer a comprehensive introduction to this popular coaching approach and practical guidance on how to implement it with fidelity.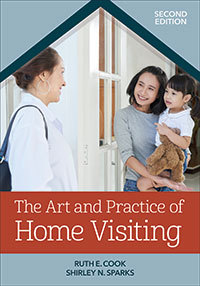 The Art and Practice of Home Visiting, Second Edition
This second edition includes student‐friendly features, downloadable course companion materials, and fresh content on timely topics to help all home visitors master the art and practice of effective home visiting.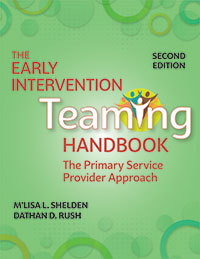 The Early Intervention Teaming Handbook, Second Edition
Now updated and aligned with the second edition of The Early Childhood Coaching Handbook, this practical guide is your blueprint for better care, services, and outcomes for young children and families.
Explore More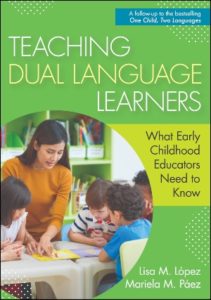 Teaching Dual Language Learners
This concise book compiles everything teachers need to know about working with young DLLs—and setting them up for a lifetime of school success.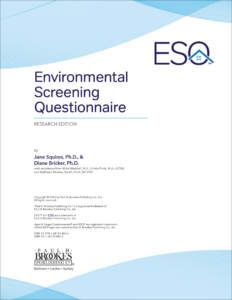 Environmental Screening Questionnaire
The free Environmental Screening Questionnaire (ESQ™) is a quick, parent‐completed screening tool that gathers vital information about the home environments of children from ages birth through 6.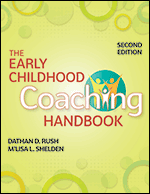 The Early Childhood Coaching Handbook, Second Edition
The new edition of this bestselling guide is packed with practical tools to help early childhood professionals conduct skillful coaching in homes, schools, and communities.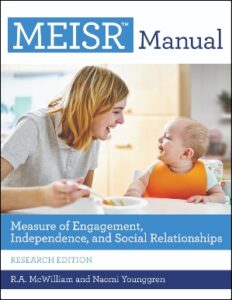 Measure of Engagement, Independence, and Social Relationships (MEISR™) Set, Research Edition
The MEISR helps build an understanding of a child's engagement, independence, and social relationships within the context of 14 common family routines.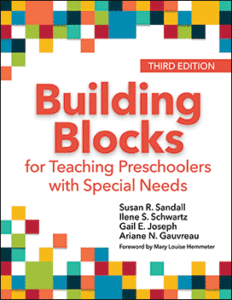 Building Blocks for Teaching Preschoolers with Special Needs, Third Edition
Equally useful as a student‐friendly textbook and a go‐to inclusion guide for practicing educators, this is a resource teachers will return to again and again for proven, easy‐to‐use strategies that support the success of every young learner.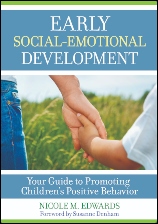 Early Social-Emotional Development
This practical resource helps birth–five providers work successfully with children, families, and colleagues to foster social-emotional growth.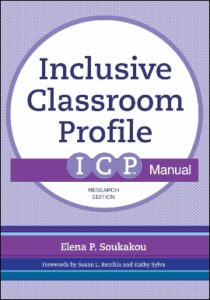 The Inclusive Classroom Profile Set
The ICP assesses the quality of inclusive practices in early childhood settings for children ages 2–5.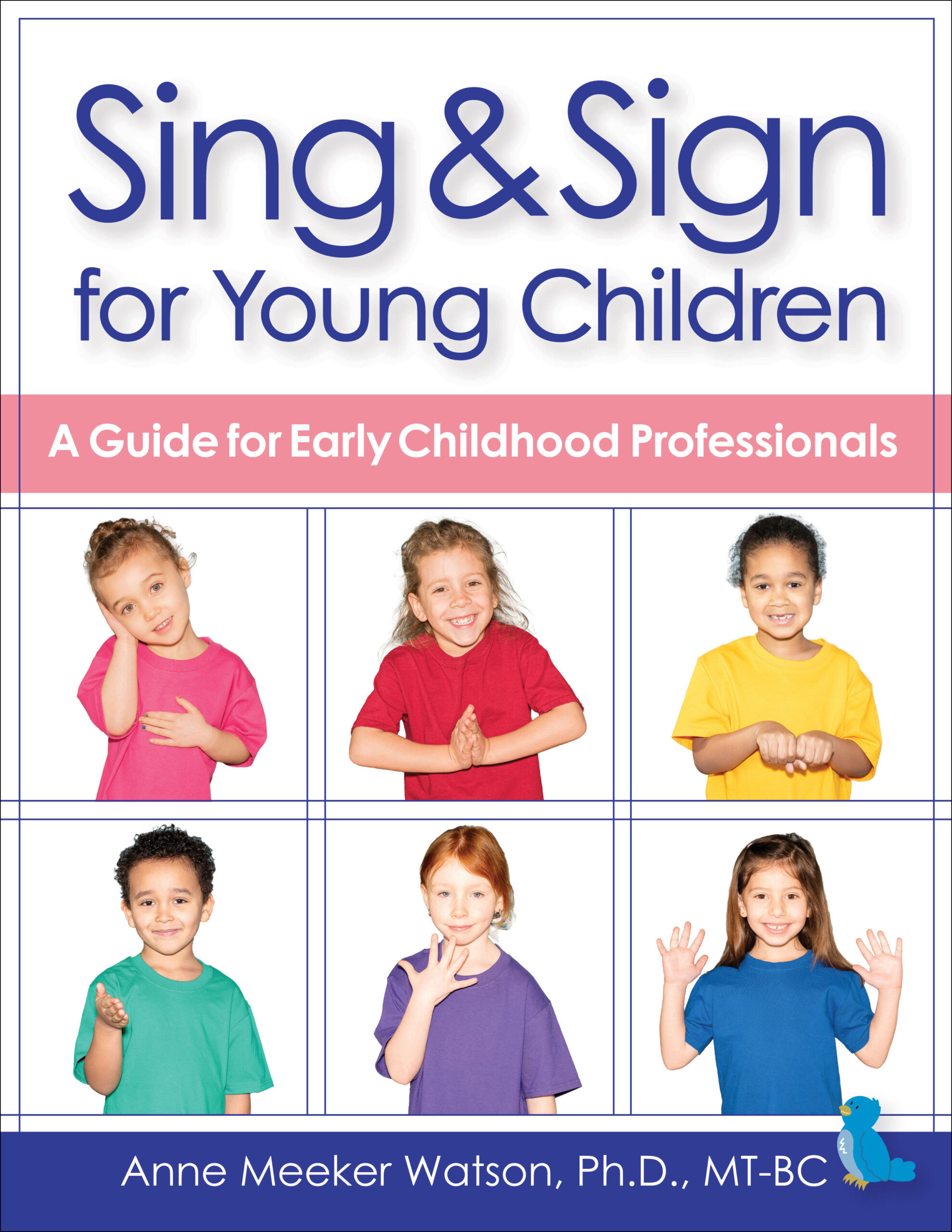 Sing & Sign for Young Children
A unique and highly effective way to teach and practice key ASL sign vocabulary through music and play during everyday classroom routines—and support development, too.

Introducing AEPS-3 Webinar Series
Join us for these free, live webinars that introducing the new edition of the best-selling assessment and curriculum system AEPS!
SING.PLAY.LOVE.
A music therapist and early childhood specialist, Anne Meeker Watson created SING.PLAY.LOVE. to help both educators and families teach kids critical skills for language and literacy development, social-emotional growth, and kindergarten readiness. Learn more »
Unsilenced
Unsilenced is a candid look at a pivotal era in disability history and a deeply personal account of how all human beings can flourish when we care for each other and fight for change.
Reimagining Special Education
As the COVID-19 era continues to expose inequities, inefficiencies, and areas of need across our education system, leaders and educators have a unique opportunity to press pause and reimagine school.
Building Preverbal Communication & Engagement
A must for early interventionists, speech-language pathologists, and other practitioners, this book is the key to helping young children with disabilities learn to successfully communicate, bond with their families, and engage with their world.

Read the Brookes Blog to discover posts spotlighting inclusion tips, screening and assessment guidance, strategies for working effectively with families, and more.
Check out one of our blog posts:
25 Questions Early Childhood Professionals Should Ask Families

ASQ®-3 Starter Kit
The parent-completed Ages & Stages Questionnaires®, Third Edition (ASQ®-3) is the easiest, most accurate, and cost-effective way to pinpoint delays and celebrate children's milestones.
Learn more

ASQ:SE-2 Starter Kit
With ASQ®:SE-2, it's easier than ever to screen important areas of social-emotional competence, pinpoint behaviors of concern, and identify any need for further assessment or ongoing monitoring.
Learn more
*Not to be combined with any other discounts or offers. Consumer orders only. Excludes BOL training, pre-discounted bundles, ASQ Online, and AEPSinteractive™. Offer expires 11/30/21.