Early Childhood Resources to Help During COVID-19
You're rising to the occasion. We're here to help.
We know you're facing unprecedented disruptions to your important work with families due to the spread of COVID-19. In our new reality, how can you stay connected with families, continue providing essential services, and keep promoting the healthy development of young children?
We've compiled a growing list of free resources to help you through these uncertain times. From blog posts to webinars, these expert resources will help you support young children and families and continue your professional development while you're staying safe at home.
Recommended Reading
A roundup of articles packed with helpful tips and guidance from trusted experts.
Brookes articles: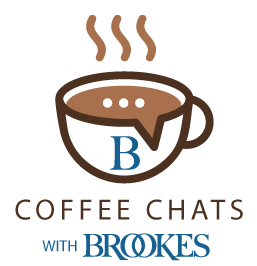 Looking for a new professional development opportunity?
Tune in to this series of free video chats with Brookes authors, renowned experts on inclusive education, early childhood, and communication and language development.
Watch for free
Articles from other sources:
Free Downloads
Helpful resources you can download, print out, or forward to colleagues and families.
Brookes downloads:
Downloads from other organizations:
Professional Development Webinars
Now's a great time for you to pick up a new strategy, dive deep into a topic relevant to your work, and earn a CTE certificate. Here are some of our most popular Early Childhood webinars.
Looking for guidance on how to virtually administer essential early childhood tools? We've got resources to help you.
Using Mindfulness With Children of All Abilities to Keep Connections Strong
During this webinar, we'll explore how all caregivers (parents, teachers, therapists) can embed mindfulness into their daily routines and activities to meet the needs of children, including those who are on IEPs and/or who may struggle with self-regulation skills (e.g., attention, interaction, recall). We'll discuss how to differentiate and promote integration between a child's thoughts, feelings, and actions. We'll explore the zone of optimal learning and how to extend it for all children.
Watch for free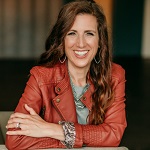 Presented by Kristie Pretti-Frontczak Ph.D.
Social-emotional Screening of Young Children: Early Identification is Essential to Healthy SEL
Assessment and intervention experts, Erin Barton, PhD and Elizabeth Steed, PhD, describe the purpose of social-emotional screening of young children in the context of promoting social-emotional development and identifying children at risk for social-emotional difficulties. This webinar will provide an overview of specific social-emotional screening tools and how one might pick a tool for their program's use.
Watch for free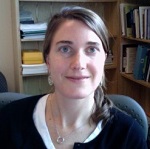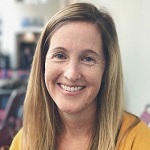 Presented by Erin Barton, Ph.D. and Elizabeth Steed, Ph.D.
Building Blocks for Including and Teaching Young Children with Disabilities
This edWebinar provides information about the development, use and latest revision to Building Blocks for Teaching Preschoolers with Special Needs, a multi-tiered framework for planning and providing individualized support and instruction for young children with disabilities or other special needs. Learn about the four levels of support as well as practical, research-based practices for use in inclusive classrooms and other early learning environments. Become familiar with our various forms and resources for planning, teaching, and monitoring children's progress.
Watch for free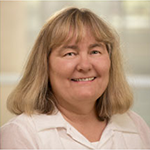 Presented by Susan Sandall Ph.D.