AAIDD Virtual Bookstore
The conference may be cancelled, but our virtual bookstore is open.
Unfortunately, this year's AAIDD meeting has been cancelled due to the ongoing public health crisis, but we hope to see you at next year's meeting. Until then, we invite you to browse our virtual bookstore and to take advantage of our exclusive conference discount. We're extending it through July 31, 2020. Now's a great time to review the tools and books you're using and to pick up new ones to better serve the people in your care.
Use code AAIDD2020 when you checkout to
save 20% on your entire order*.
Featured Products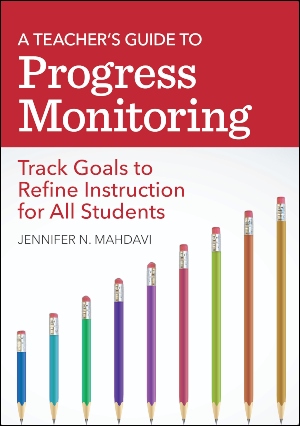 The practical, teacher-friendly guide you need to harness the power of progress monitoring (PM) and uncover what is and isn't working in your classroom.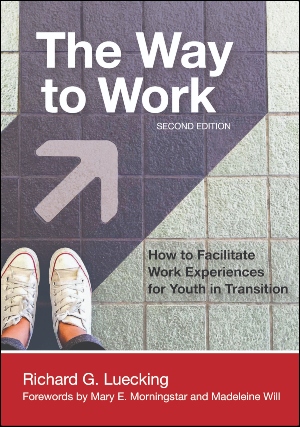 Your guide to facilitating individualized, person-centered work experiences for high school students and young adults with a range of disabilities.
Explore More
A must for transition coordinators, special educators, and employment specialists, this book embraces the widely used "Employment First" approach to career planning.
Whether used as a text for teachers in training or a guide for practicing educators, this book will help teachers of Grades K—12 increase access to literacy and prepare all learners for successful communication, employment, and community life.
This authoritative resource is in its eighth edition, enhanced with new chapters on critical topics, the latest evidence-based practices, updated instructor materials, and guidance on working with a wide range of professionals to address every aspect of child health and well-being.
Take the worry and stress out of data collection with this ultra-practical resource, packed with the tools you need to organize, manage, and monitor critical information on your students' progress.
This authoritative research volume investigates the effectiveness of today's communication interventions, synthesizes evidence from current studies, and identifies urgent research directions for the future.
A cornerstone text for any course focused on intellectual and developmental disabilities—and an essential reference for every in-service professional's library.
Packed with practical, research-validated guidance on explicitly teaching self-determination skills, this book helps educators support students in communicating their interests and needs, setting and reaching goals, and managing their own lives.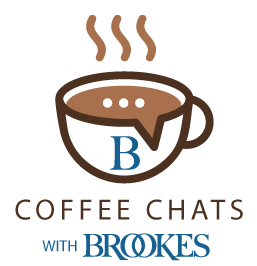 Looking for a new professional development opportunity?
Tune in to this series of free video chats with Brookes authors, renowned experts on inclusive education, early childhood, and communication and language development.
Watch for free
Free Resources
*Not to be combined with any other discounts or offers. Consumer orders only. Excludes BOL training, pre-discounted bundles, ASQ Online, and AEPSinteractive™. Offer good through July 31, 2020.