Coming Soon
Unsilenced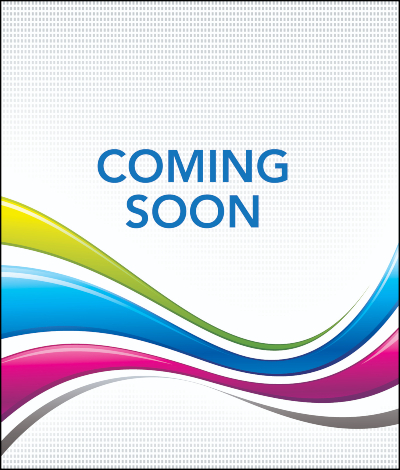 The year is 1969, and fresh-out-of-college smart aleck Howard Shane has just landed his first teaching job—at Belchertown State School, a bleak institution where people with disabilities endure endless days of silence, tedium, and neglect.
Howard is stunned by the conditions at Belchertown and the challenges of his new job, but as he gets to know his diverse, endearing, and intelligent students, he becomes consumed with a mission: to unlock their communication skills and help them reach their full potential. Pitting his youthful idealism and passion against the rigidity of a rule-bound administrator, Howard battles his way to small joys and victories with his students—and, along the way, learns just as much as he teaches.
A stirring and spellbinding memoir from internationally renowned AAC expert Howard Shane (Boston Children's Hospital, Harvard Medical School), Unsilenced is a candid look at a pivotal era in disability history and a deeply personal account of how all human beings can flourish when we care for each other and fight for change.
Hear an Excerpt Read by Howard Shane, Ph.D.
Sign Up and Be the First to Know
Interested in learning more? Complete the form below to receive the latest updates for this book!

Learn more about Belchertown State School