ZERO TO THREE 2022 Virtual Bookstore
Our virtual bookstore is open!
We're proud to sponsor the 2022 ZERO TO THREE Learn Conference and the ZERO TO THREE Learn Institute!
Use code Zto32022 when you checkout to
save 20% on your entire order*.
Featured Products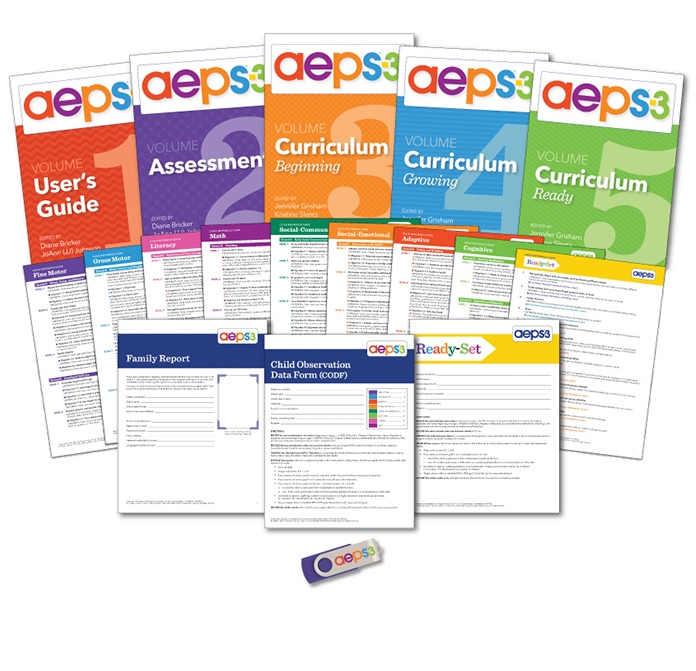 AEPS-3 Complete Kit
Streamlined and enhanced with user‐requested updates, the new AEPS®‐3 gives your early childhood program the most accurate, useful child data and a proven way to turn data into action across everything you do, from goal setting to teaching to progress monitoring.
Learn more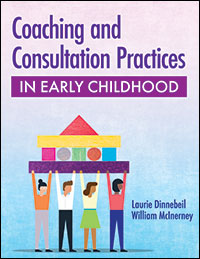 Coaching and Consultation Practices in Early Childhood
This book introduces multiple models of professional collaboration and offers in‐depth guidance on how to implement an effective consultation/coaching model in early childhood settings.
Learn more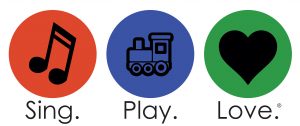 SING.PLAY.LOVE.
A music therapist and early childhood specialist, Anne Meeker Watson created SING.PLAY.LOVE. to help both educators and families teach kids critical skills for language and literacy development, social-emotional growth, and kindergarten readiness.
Learn more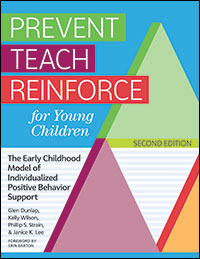 Prevent-Teach-Reinforce for Young Children, Second Edition
The premier Tier 3 intervention for the Pyramid Model is a research‐proven, family‐centered approach used in preschool settings nationwide to resolve persistent challenging behaviors.
Learn more
Explore More
The Early Intervention Teaming Handbook, Second Edition
Now updated and aligned with the second edition of The Early Childhood Coaching Handbook, this practical guide is your blueprint for better care, services, and outcomes for young children and families.
The Art and Practice of Home Visiting, Second Edition
This second edition includes student‐friendly features, downloadable course companion materials, and fresh content on timely topics to help all home visitors master the art and practice of effective home visiting.
Essentials of Practice-Based Coaching
This book—created by the respected developers of the Practice-Based Coaching (PBC) framework—is the first to offer a comprehensive introduction to this popular coaching approach and practical guidance on how to implement it with fidelity.
Resolving Your Child's Challenging Behavior, Second Edition
Resolving Your Child's Challenging Behavior includes the resources necessary for families to use positive behavior supports to address current and future behavior issues, create effective individualized support plans, and track their progress.
Helping Your Family Thrive
Prevent challenging behaviors before they occur and ensure that the whole family thrives with the evidence‐based, culturally sensitive, and family‐friendly positive behavior support (PBS) process.
Sing & Sign for Young Children
A unique and highly effective way to teach and practice key ASL sign vocabulary through music and play during everyday classroom routines—and support development, too.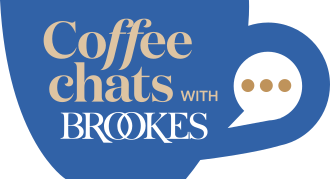 Sing & Sign for Young Children
Watch this coffee chat recording to learn about practical, easy-to-use strategies for incorporating music, singing, and play into the daily lives of young children and their caring adults.
Unpacking the Pyramid Model
Created by the Pyramid Model developers and experts with extensive training experience, this is the first book to provide a comprehensive, step‐by‐step overview of the Pyramid Model for children ages 2–5.
The Early Childhood Coaching Handbook, Second Edition
The new edition of this bestselling guide is packed with practical tools to help early childhood professionals conduct skillful coaching in homes, schools, and communities.
Building Trauma-Sensitive Schools
Drawing on her extensive experience as a school counselor, trainer, and mother, trauma expert Jen Alexander delivers a comprehensive framework for building a safe, supportive school environment that helps all students learn and thrive.
Developmental Parenting
With this research-based and reader-friendly book, early childhood professionals will learn to put parents in charge of guiding their child's development—resulting in strong parent-child bonds, healthy families, and improved school readiness.

Read the Brookes Blog to discover posts spotlighting inclusion tips, screening and assessment guidance, strategies for working effectively with families, and more.
Check out one of our blog posts:
*Standard exclusions apply. Not to be combined with any other discounts or offers. Consumer orders only. Excludes BOL training, pre-discounted bundles, and online products, including ASQ Online, AEPSi, QUILS, and ePyramid modules. Not valid for previously placed or international orders to areas served by our exclusive distributors. Offer expires 2/8/23.