Featured Tools

Essential Tools for Communication Professionals
Timely screening and assessment of language and literacy skills is the key to connecting learners with the support and services they need. Use the proven, reliable tools on this page to track your students' developing skills, detect language/literacy disorders, and respond to the needs of bilingual learners.
---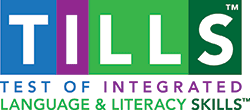 Identify language/literacy disorders, document patterns of relative strengths and weaknesses, and track changes in language and literacy skills over time.
Explore TILLS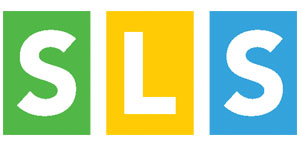 Reliably screens students for language/literacy disorders. A quick, cost-effective way to see how students are performing on academic tasks.
Explore SLS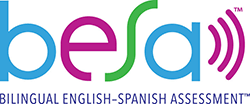 Identify phonological and/or language impairment in bilingual and ELL children. Differentiate between delays in English language acquisition and true disorders.
Explore BESA
How can you find out if young children's language skills are on track? It's simple with QUILS™, two web-based, game-like screeners for evaluating the language skills of children ages 3 through 5 years. Fun and interactive, QUILS captures young children's interest and gives you instant results you can trust with clear and colorful automated reports.
Explore QUILS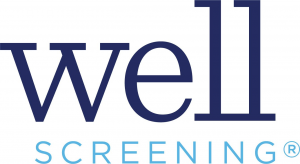 Today's schools have been tasked with identifying risk for learning disabilities beforechildren have a chance to fail—and the earlier identification starts, the better. Now exclusively distributed by Brookes, the Well Screening® tool is your quick, reliable, and comprehensive way to identify kindergarten students (ages 4–6) who are at risk for learning disabilities, including developmental language disorders, dyslexia, attention-deficit/hyperactivity disorder (ADHD), dyscalculia, and speech sound disorders.
Explore the Well Screening
Developed by one of the leading experts on childhood apraxia of speech (CAS) and an expert on test development, the Dynamic Evaluation of Motor Speech Skill (DEMSS) is an efficient way to assess children who have significant speech impairment, especially reduced phonemic and/or phonetic inventories, vowel or prosodic errors, poor speech intelligibility, and/or little to no verbal communication.
Explore DEMSS