ASQ® Comprehensive Seminar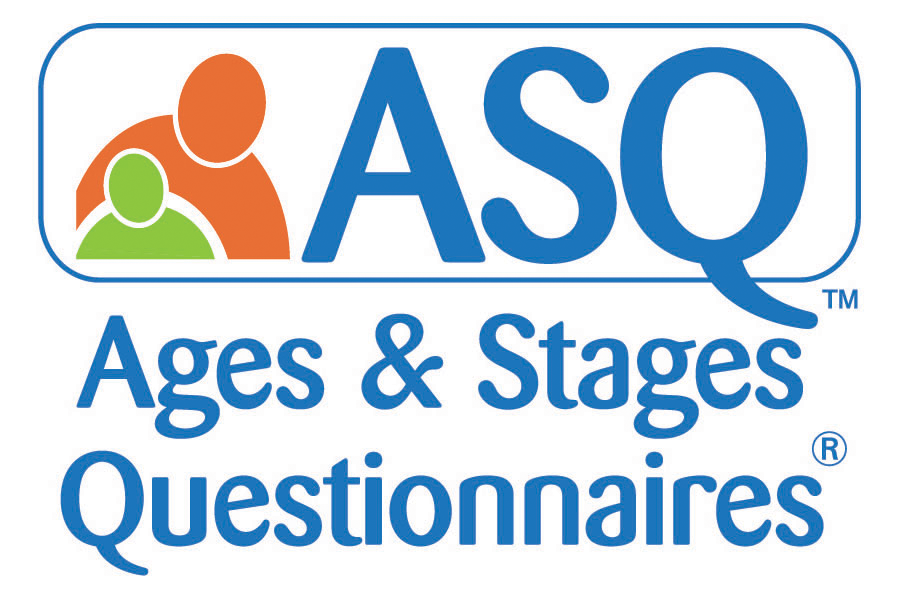 About the seminar
Speakers
Jantina Clifford, Jane Farrell, Kristin Funk, LaWanda Potter, Elizabeth Twombly, Misti Waddell, Suzanne Yockelson, & Hollie Hix-Small
Seminar length
1 tool, 1 day (6 hours plus lunch and break), or 2 tools, 2 days (2 6-hour days plus lunch and breaks)
Number of participants
Up to 25
Seminar fee
1–day: $3,500
2–day: $7,000
UPDATE: Brookes Publishing has adapted this popular seminar for an online environment in an effort to get you the training you need while keeping your staff safe and healthy. While these trainings have been adapted for virtual delivery, we have had to adjust the length of time for each seminar as well as limit the audience size to 25 people to support a positive and engaging learning environment. All training participants are expected to attend on their own computer with web cameras activated to receive certificates of completion. Please contact Seminars@BrookesPublishing.com for more details.
The ASQ® Comprehensive Seminar is a 2-day training seminar intended to provide an in-depth and individualized training to meet the needs of novice, intermediate, and advanced users of ASQ®-3 and ASQ®:SE-2.
The Comprehensive seminar includes the basics and then goes into greater depth about the role of screening tools in early childhood assessment and community early care systems.
Through hands-on applied family studies and role plays, participants delve more deeply into the administration, scoring, interpretation, and sensitive communication of screening results, as well as practice talking to families about community referrals and follow-up. In addition, trainers will facilitate activities and discussion to explore cultural considerations for using the screening tool(s). As desired, trainers can also describe the research behind each tool and provide information about current and future research topics (how well tools identify children with autism).
Speakers will work with sites to individualize the training with specific areas of focus (home visiting, childcare settings, age groups, interagency coordination, implementation planning) and/or to meet the needs of more advanced users.
During the seminar, participants will learn
the role of developmental screening in early childhood assessment
features of the tool(s)
about the administration, scoring, and interpretation of screening results,
how to communicate sensitively with families and talk about community referrals and follow-up, and
the history behind the tool(s) as well as future research projects
Seminar Options
2-day comprehensive seminar on ASQ®-3 and ASQ®:SE-2 (one day per tool)
1-day comprehensive seminar on ASQ-3
1-day comprehensive seminar on ASQ:SE-2
ASQ training seminars also available in Spanish!  ASQ-3   ASQ:SE-2
Request more information
Includes
1– to 2–day training seminar that provides more in-depth training on ASQ®-3 and/or  ASQ®:SE-2