Parents as Teachers Virtual Bookstore
Our Parents as Teachers virtual bookstore is open
Brookes Publishing is happy to be exhibiting at the Parents as Teachers 2021 International Conference. If we don't have a chance to see you in-person at the conference in Baltimore, we invite you to browse our virtual bookstore which has all the latest books and tools you need to help the families in your program.
Use code PAT2021 when you checkout to
save 10% on your entire order, plus free shipping*.
Featured Products

The parent-completed Ages & Stages Questionnaires®, Third Edition (ASQ®-3) is the easiest, most accurate, and most cost-effective way to pinpoint delays early and celebrate children's milestones.
Learn more

With ASQ®:SE-2, it's easier than ever to screen important areas of social-emotional competence, pinpoint behaviors of concern, and identify any need for further assessment or ongoing monitoring.
Learn more
Get a fuller picture of each family's strengths and needs—with the newest tool from the developers of the renowned ASQ® screeners. The free Environmental Screening Questionnaire (ESQ™) is a quick, parent‐completed screening tool that gathers vital information about the home environments of children from ages birth through 6.
Learn more
PICCOLO helps practitioners observe a wide range of parenting behaviors that help children develop over time—an approach known as developmental parenting. Parenting strengths—what the parent already believes is important to do and is comfortable doing with his or her child—are a valuable resource for increasing the developmental support available to young children.
Learn more
Explore More
The Art and Practice of Home Visiting, Second Edition
This second edition includes student‐friendly features, downloadable course companion materials, and fresh content on timely topics to help all home visitors master the art and practice of effective home visiting.
Essentials of Practice-Based Coaching
This book—created by the respected developers of the Practice-Based Coaching (PBC) framework—is the first to offer a comprehensive introduction to this popular coaching approach and practical guidance on how to implement it with fidelity.
The Early Intervention Teaming Handbook, Second Edition
Now updated and aligned with the second edition of The Early Childhood Coaching Handbook, this practical guide is your blueprint for better care, services, and outcomes for young children and families.
Sing & Sign for Young Children
A unique and highly effective way to teach and practice key ASL sign vocabulary through music and play during everyday classroom routines—and support development, too.
SING.PLAY.LOVE.
A music therapist and early childhood specialist, Anne Meeker Watson created SING.PLAY.LOVE. to help both educators and families teach kids critical skills for language and literacy development, social-emotional growth, and kindergarten readiness. Learn more »
ASQ®-3 Learning Activities
Enhance the development of infants and young children with more than 400 fun, fast, and developmentally appropriate learning activities.
ASQ®:SE-2 Learning Activities & More
Enhance the social-emotional development of infants and young children with more than 90 fun, developmentally appropriate learning activities, specially developed to complement ASQ:SE-2.
Developmental Parenting
With this research-based and reader-friendly book, early childhood professionals will learn to put parents in charge of guiding their child's development—resulting in strong parent-child bonds, healthy families, and improved school readiness.
Life Skills Progression (LSP)
Generating a broad, accurate portrait of the behaviors, attitudes, and skills of parents and children, this field-tested tool provides the data home visiting programs need to demonstrate effectiveness and receive funding.
The Early Childhood Coaching Handbook, Second Edition
The new edition of this bestselling guide is packed with practical tools to help early childhood professionals conduct skillful coaching in homes, schools, and communities.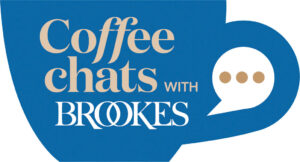 Your Guide to the Environmental Screening Questionnaire (ESQ): A New, Free Screener for Social Determinants of Health
Watch this webcast from ESQ developers Jane Squires and Diane Bricker to learn how to use the social determinants of health screener.
Register for free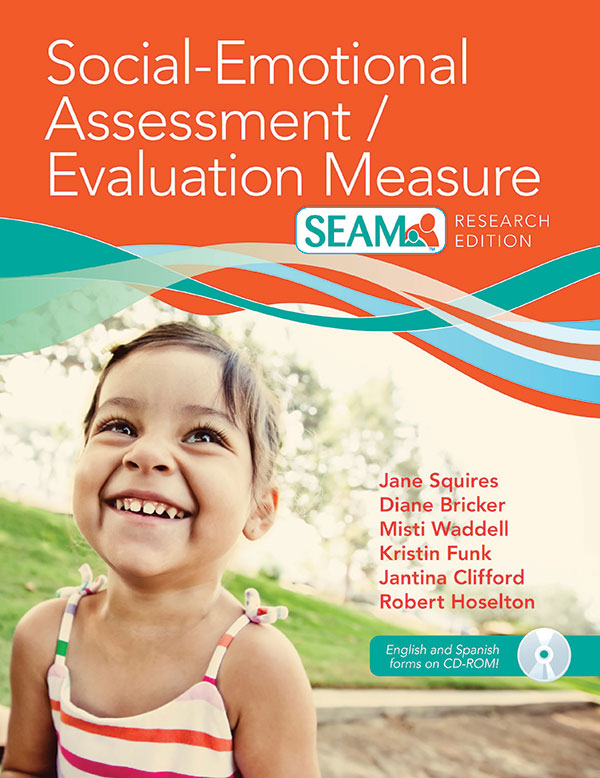 Social-Emotional Assessment/Evaluation Measure (SEAM™), Research Edition
The two-part SEAM™ assessment reveals detailed qualitative information on children's social-emotional competence— and identifies their caregivers' strengths and areas of need.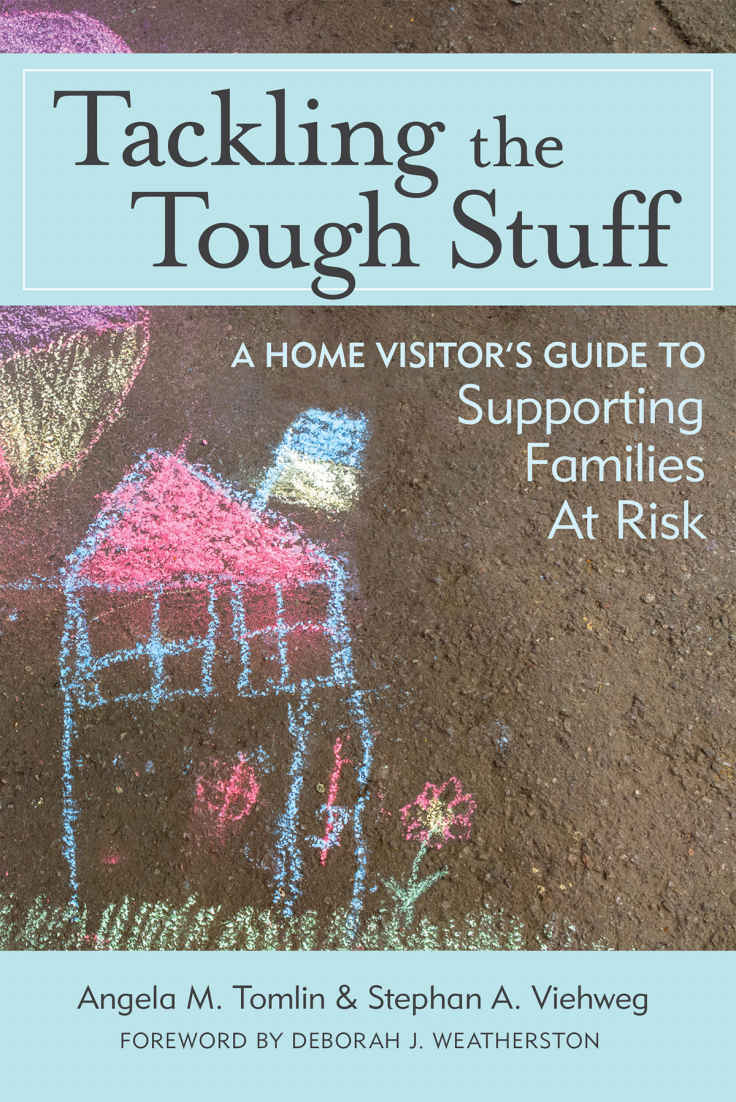 Tackling the Tough Stuff
The problem-solving framework in this practical guide will help home visitors manage even the most difficulty on-the-job challenges—and support and empower vulnerable families of children birth to 3.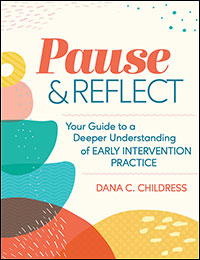 Pause and Reflect
This one-of-a-kind workbook is full of reflection prompts, self-assessments, and knowledge checks to help early interventionists grow their skills to ensure the best outcomes for the families they serve.
FREE WEBINAR: Using PICCOLO and HOVRS with Virtual Home Visits
*Not to be combined with any other discounts or offers. Consumer orders only. Excludes BOL training, pre-discounted bundles, ASQ Online, and AEPSinteractive™. Shipping offer valid for domestic orders within the contiguous United States only. Offer not valid for expedited shipping. Offer good through 12/15/2021.