NTI Virtual Bookstore
The conference may be cancelled, but our virtual bookstore is open.
Unfortunately, we won't see you at the NTI on Effective Practices: Addressing Challenging Behavior, but we invite you to browse our virtual bookstore and to take advantage of our exclusive conference discount. We're extending it through June 30, 2020. Now's a great time to review the tools and books you're using and to pick up new ones to better serve the people in your care.
Use code CBNTI2020 when you checkout to
save 20% on your entire order*.
Featured Products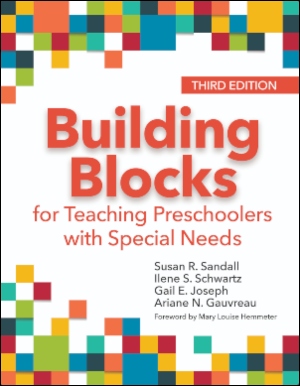 Consistent with DEC Recommended Practices, the third edition of this bestseller will prepare early childhood educators to teach and include every child.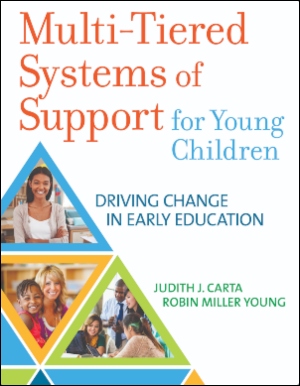 With this book and video set, early childhood professionals will discover how to design, implement, and monitor successful MTSS for children ages 3–5.
Explore More
Prevent-Teach-Reinforce for Young Children
Ideal for strengthening social-emotional development in preschool children.
Prevent-Teach-Reinforce for Families
Use this proven approach with families to help them resolve their child's behavior problems in their own homes and communities.
Prevent-Teach-Reinforce
Solve serious behavior challenges in K–8 classrooms with the updated second edition of this bestselling book
Measure of Engagement, Independence, and Social Relationships (MEISR™)
An easy‐to‐use tool for creating a snapshot of the functional behaviors of children from birth to three years of age.
"Invaluable, innovative, and family-friendly"
—Jane Squires, ASQ Developer
Ages & Stages Questionnaires®: Social-Emotional, Second Edition (ASQ®:SE-2)
The most cost-effective, reliable way to screen young children for social-emotional issues in the first 6 years of life.
The Early Childhood Coaching Handbook, Second Edition
The new edition of this bestselling guide is packed with practical tools to help early childhood professionals conduct skillful coaching in homes, schools, and communities.
Building Trauma-Sensitive Schools
A comprehensive framework for building a safe, supportive school environment that helps all students learn and thrive.
Early Social-Emotional Development
This practical resource helps birth–five providers work successfully with children, families, and colleagues to foster social-emotional growth.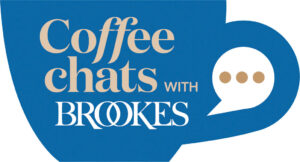 Supporting Children's Language and Preventing Challenging Behaviors at Home

Join Brookes author Erin Barton for this free chat on how supporting young children's communication skills can help prevent challenging behaviors.

Fri, Apr 24, 2020 2:00 PM EDT
Register
*Not to be combined with any other discounts or offers. Consumer orders only. Excludes BOL training, pre-discounted bundles, ASQ Online, and AEPSinteractive™. Offer good through June 30, 2020.