Supporting Dual Language Learners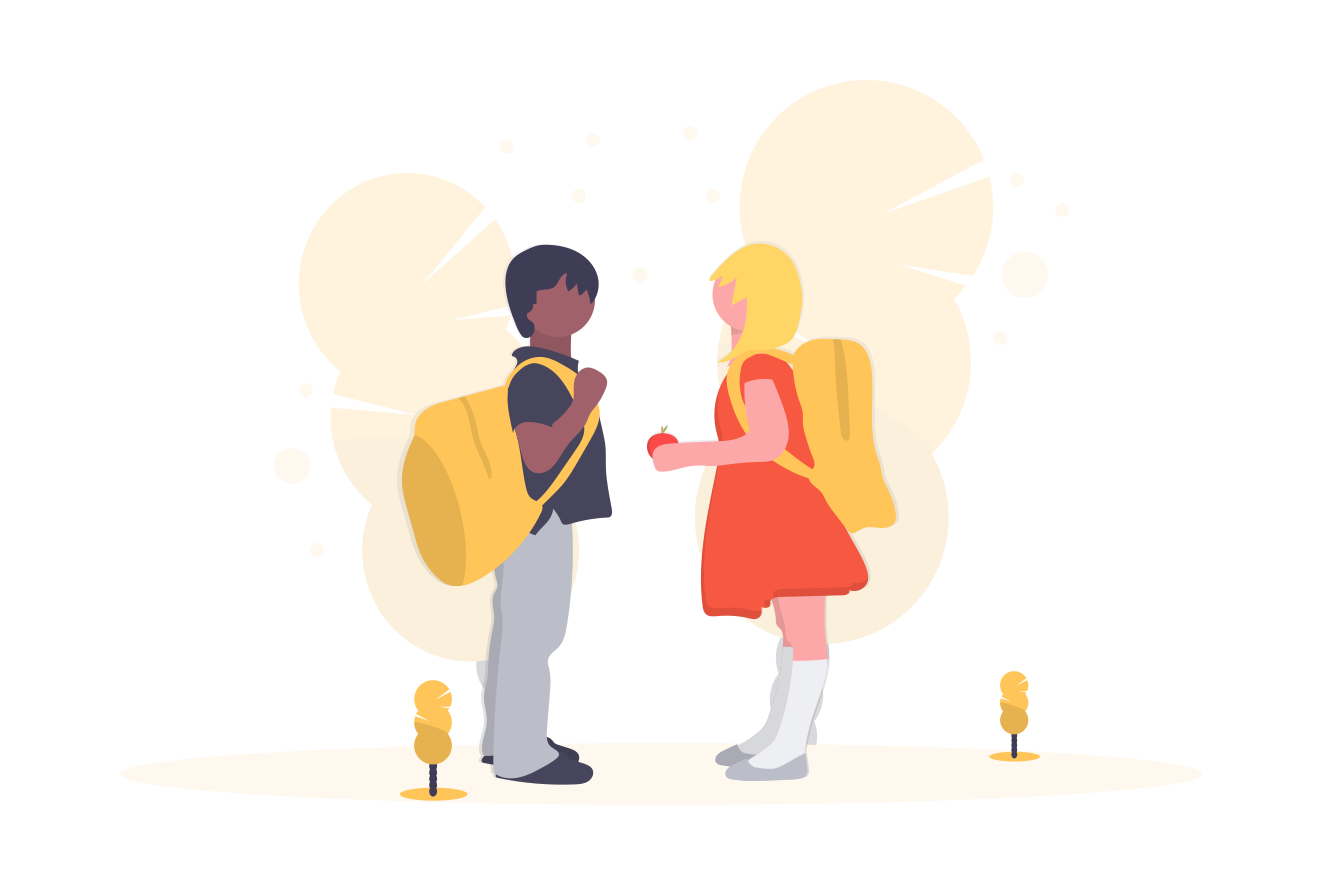 "Teachers should be open to the languages and cultures of their students and create classroom environments that reflect their diversity."
—Adapted from Teaching Dual Language Learners, by Lisa M. López & Mariela Páez
Early childhood educators and care providers play a critical role in assisting young dual language learners as they begin to understand and use English. Effective programs support children as they acquire English language skills while still respecting and nurturing their home language.
Use the recommended resources on this page to learn essential tips and strategies for boosting the language development of young children learning English—and create an environment that reflects and respects diverse cultural backgrounds.
---
Taking Two Languages to Preschool: Supporting Children who are Dual Language Learners (ZERO TO THREE)
Learn some tips on developing strong parent-teacher partnerships that help foster young children's language skills as well as their connections to family and culture.

Supporting English Language Development when Children Have Little Experience with English (Head Start ECLKC)
Get tips and strategies for supporting English learning when young children have little experience and exposure to English.

The Early Years: Dual Language Learners (WIDA)
This in-depth article provides a wide range of information on young dual language learners, including the benefits of supporting home languages, boosting language development through play, and more.

Early Childhood Educators Need Strategies to Help Dual Language Learners (Council for Professional Recognition)
Good article with some quick tips and links to other resources for early childhood educators who work with young DLLs.

Supporting Children with Disabilities Who Are Also Dual Language Learners (Head Start ECLKC)
Discover myths and facts about children with disabilities who are also dual language learners, and learn ways to support them.
Recommended for you:
Get a detailed review of the demographics of today's dual language learners, the latest research findings on supporting the learning and development of bilingual and multilingual children, and real-world guidance on the best instructional and assessment practices for early childhood classrooms.
This is an invaluable collection of 45 practical, developmentally appropriate strategies for teaching dual language learners (both Spanish speakers and children who speak other languages). Real-world guidance and activities help teachers apply each strategy in their own classrooms.
Aligned with IDA's Knowledge and Practice Standards, this is an evidence-based guide to teaching English learners in Pre-K–Grade 6 the key components of language and literacy. Learning objectives, study questions, and application activities help educators grow and apply their knowledge.
The One Child, Two Languages book-and-CD set is an invaluable tool for supporting the language and literacy development of second-language learners while honoring their home culture. And the training DVD offers a vivid inside look at key strategies at work in real classrooms.
Prepare SLPs and educators to support the growing population of dual language learners with the third edition of this bestselling textbook, developed by three influential experts on bilingual language development and aligned with Head Start guidelines on cultural and linguistic responsiveness.
---