Screening and Assessing Culturally and Linguistically Diverse Children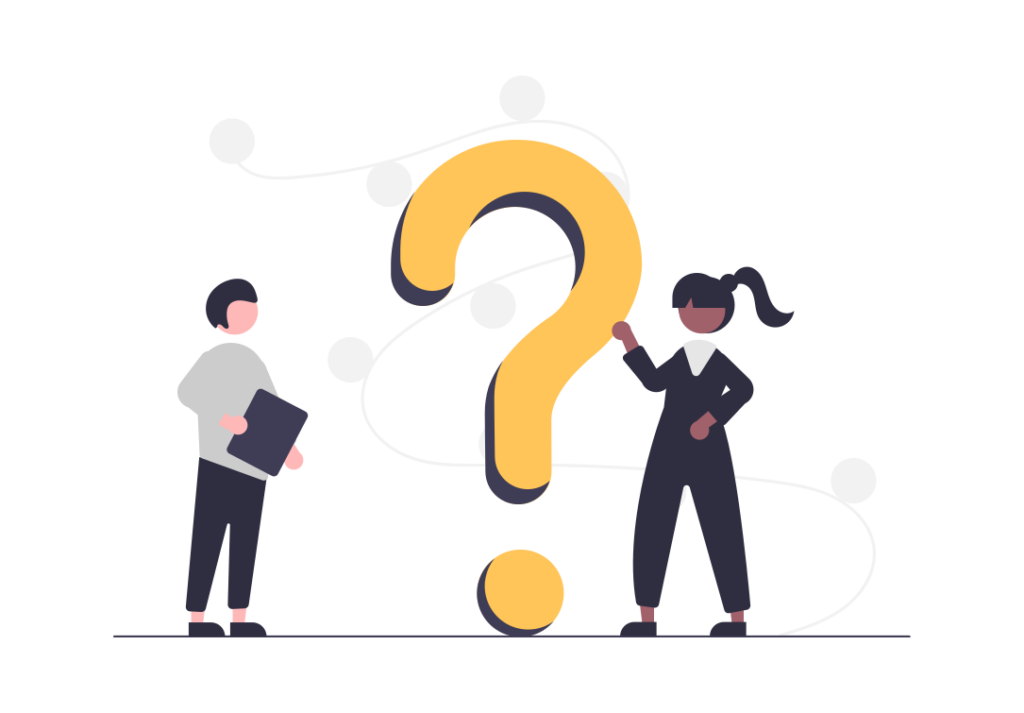 "Identifying bilingual children who might need language remediation before formal school entry may make it possible to offer appropriate intervention earlier, when children can profit most."
—From the QUILS:ES User's Manual
As the number of young dual language learners continues to rise in programs and classrooms across the country, it's vital that early childhood professionals choose culturally and linguistically appropriate screening and assessment tools—and administer them skillfully and sensitively. Use these recommended resources and tools to start your program on the right track.
---
Articles and other online resources:
Successfully screening children who don't come from English-speaking families (Part I and Part II) (ASQ)
Kimberly Murphy, co-developer of the Ages & Stages Questionnaires® (ASQ®), offers practical guidance on working with interpreters, translating and adapting ASQ, and more.

9 Best Practices for Using an Interpreter for ASQ Completion (ASQ)
Learn how to bridge language and cultural differences between parents and educators using an interpreter.

Bilingual Assessment webinar (Brookes)
See how to make good diagnostic decisions when testing in English and how the home language can be considered in making a diagnosis.

Tips for Screening Children from Diverse Cultures (ASQ)
Helpful tips on using the trusted ASQ screener with children and families of diverse cultural backgrounds.
Explore the Toolkit
Screening and Assessing Culturally and Linguistically Diverse Children