Becoming A Trauma-Sensitive Educator
COMING SOON! Becoming A Trauma-Sensitive Educator Virtual course taught by Jen Alexander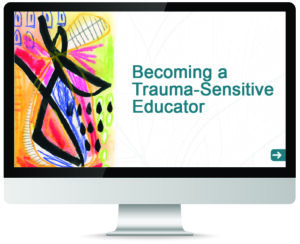 Trauma-sensitive education—during the ongoing pandemic and beyond—is essential to staff and students' social-emotional well-being and readiness for teaching and learning. Discover what every trauma-sensitive educator needs to know in this virtual course from Jen Alexander: experienced educator, nationally recognized trauma expert, bestselling author, and popular teacher educator.
School staff will work through five engaging lessons on key topics:
The Role of the Trauma-Sensitive Educator
Trauma 101: What Every Trauma-Sensitive Educator Needs to Know
Understanding Collective Stress and Trauma
Using the Four Essentials to Build a Trauma-Sensitive School
The Importance of Boundaries
SIGN UP for news about course pricing and availability!
WHY THIS COURSE?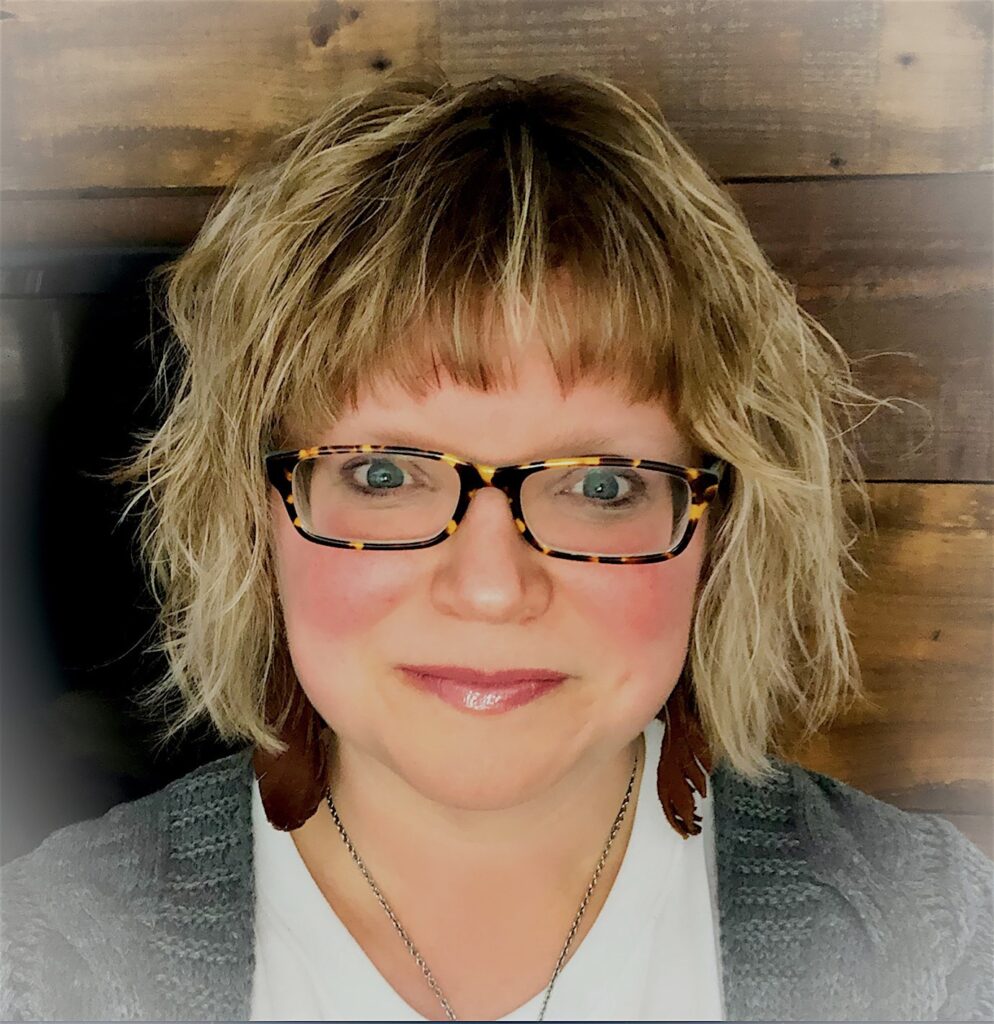 An important first step toward helping all students and staff learn and thrive, this course:
Offers in-depth guidance on a critical topic. Every educator needs to know how trauma affects safety, health, and learning—and how to support students as well as colleagues. This course gathers all that information in one place.
Fits into busy schedules. This asynchronous, on-demand course is a perfect fit for lifelong learners who are short on time and want to work at their own pace.
Delivers strategies and insights from experts. Led by Ms. Jen, a trauma expert who works with districts, schools, and educators nationwide, the course also features more than 20 videos from teachers who share their real-world experiences and insights.
Helps attendees make an action plan. Lessons align with the included digital course workbook, where attendees can take notes for later reference, complete activities to reinforce their learning, and draft a solid plan for bringing strategies back to their school or classroom.
WHAT YOU'LL LEARN
Module 1 – Course Introduction
Get a welcome from Ms. Jen and an introduction to the course, including goals, learning objectives, and materials.
Module 2 – Pre-Course Activity: My Beliefs About Being a Trauma-Sensitive Educator
Explore your own beliefs about trauma-sensitive education in preparation for learning more.
Module 3 – Lesson One: The Role of the Trauma-Sensitive Educator
Learn about the role and characteristics of a trauma-sensitive educator, explore four critical questions for trauma-sensitive educators, and identify the four Rs of trauma sensitivity.
Module 4 – Lesson Two: Trauma 101: What Every Trauma-Sensitive Educator Needs to Know
Deepen your understanding of trauma by defining trauma, identifying examples of events that could cause trauma, exploring common signs of trauma in school-age youth, and learning about posttraumatic growth.
Module 5 – Lesson Three: Understanding Collective Stress and Trauma
Define collective trauma; recognize the importance of feeling, dealing, and healing in school communities; express what current collective stressors have been like (including the pandemic); and learn three questions that help youth explore their feelings and needs in relation to big stress.
Module 6 – Lesson Four: Using the Four Essentials to Build a Trauma-Sensitive School
Explore trauma-sensitive practices—presented by educators—that can help everyone feel safe, be connected, get regulated, and learn. Try at least one new idea from each of the four essentials, reflect on its impact, and identify next steps for your work as a trauma-sensitive educator.
Module 7 – Lesson Five: The Importance of Boundaries
Discover why clear boundaries are necessary for trauma-sensitive educators, identify one way to set clear boundaries, explore boundary-setting in your professional role, and consider ways to establish communication shortcuts within the school team.
Module 8 – Final Activities: Bringing it All Together
Identify how your beliefs about being a trauma-sensitive educator have changed and apply your learning in this course to one or more final activities that will help you implement trauma-sensitive ideas with students or other adults.
Module 9 – Closing
Get recommendations for additional resources and take a post-course survey.