Spotlight on Ms. Jen Alexander
As a former special education teacher and school counselor in Iowa, Ms. Jen has more than 15 years of experience providing support to young people and the educators who serve them. As a popular teacher trainer, trauma expert, and author, Ms. Jen shows fellow educators what works and why when it comes to building trauma-sensitive schools. With a unique ability to connect with students, educators, other helpers, and parents, Ms. Jen is devoted to facilitating school-wide trauma-sensitive transformation through effective professional development paired with school consultation. Within minutes of working with her, educators know they are learning from someone who understands the real struggles of every day teaching and learning—and believe that change benefiting educators, students, and entire school communities is possible.

Connect with Ms. Jen

https://msjenalexander.com
Tips for Returning to Face-to-Face Instruction
As some prepare to transition from virtual learning to face-to-face instruction within school buildings, educators, students, and their families may be feeling increased levels of stress. In this short video, hear Ms. Jen's words of advice for those returning to brick-and-mortar settings.
Books by Ms. Jen Alexander
Building Trauma-Sensitive Schools

Your Guide to Creating Safe, Supportive Learning Environments for All Students
In the United States, at least one in four youth experiences trauma severe enough to negatively affect their school success.* Give hope and help to these students with this reader-friendly how-to guide, your springboard for building responsive, trauma-sensitive preK–12 schools.
Drawing on her extensive experience as a school counselor, trainer, and mother, trauma expert Jen Alexander delivers a comprehensive framework for building a safe, supportive school environment that helps all students learn and thrive. With this engaging, highly practical guide to what works and why, your school team will gain insights and develop action plans that make a real difference in the lives of all kids, including our most vulnerable youth.
Available now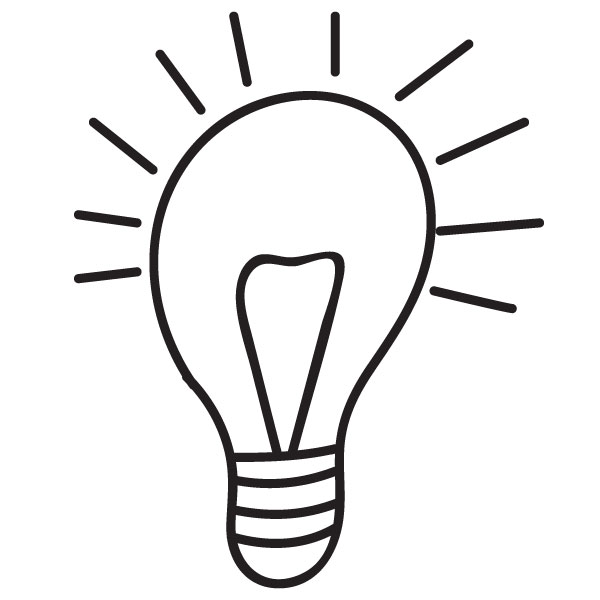 Is your school trauma-sensitive?
What are the principles of building trauma-sensitive learning environments, and how can you apply them in your school? Find out in this engaging seminar.
Jen Alexander will introduce you to all the essentials of trauma-sensitive PreK–12 learning environments—and explicitly teach you how to use trauma-informed response to intervention to meet the needs of all students. Attend this engaging seminar with your team, and come away ready to help every student feel safe and ready to learn.
Get more information
---

Supporting Students and Staff after COVID-19

Your Trauma-Sensitive Back-to-School Transition Plan
Strategies for helping every student and staff member feel safe, be connected, get regulated, and get ready to learn
When schools reopen after COVID-19 closures, your elementary school will need a compassionate, intentional, trauma-sensitive plan for easing the back-to-school transition. That's what you'll find in this practical, reader-friendly new ebook from acclaimed trauma expert Jen Alexander.
Available now
---
More Resources from Ms. Jen