Story Friends Professional Development Modules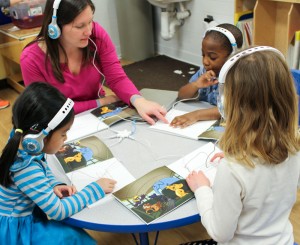 Story Friends helps you keep preschoolers and kindergarteners on track for reading success when they struggle with oral language skills. And these professional development modules will help keep you on track for implementation success.
Learn more about Story Friends and view the components of the program.