Creating Inclusive Classrooms Seminar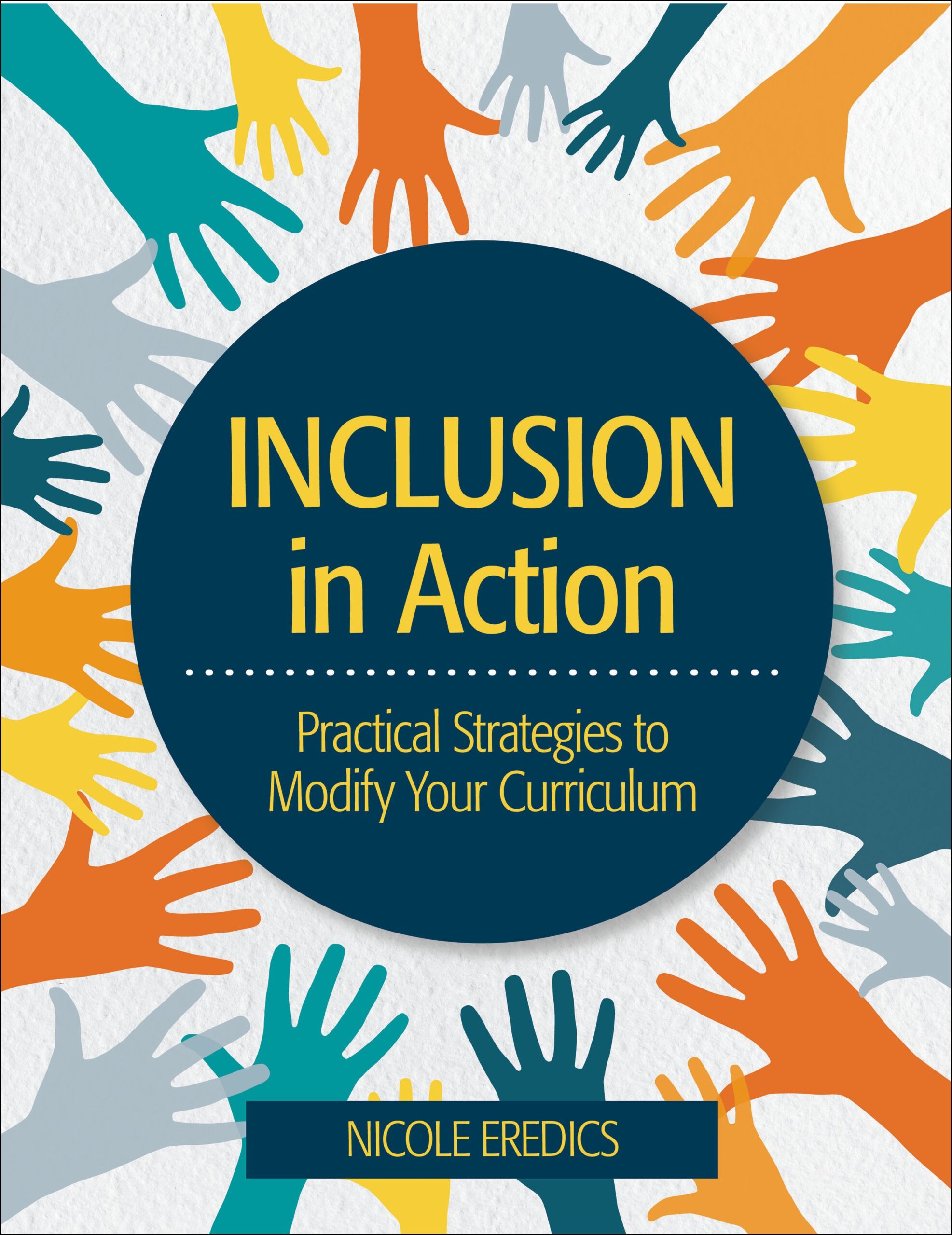 About the seminar
Speaker
Seminar length
6-hour virtual training (3 x 2-hour sessions)
or
6-hour in-person training (1 day)
Number of participants
In-person: 75–100
or
Virtual Training: Max 95 participants
Who will benefit from this seminar
Classroom Teachers
Special Education Teachers
Resource Teachers
Speaker fees
$4,000
Learn how to effectively teach students with disabilities in the general education classroom with this motivating and engaging seminar. Join Nicole Eredics, a full inclusion teacher and author of, Inclusion in Action, as she describes the process and practice of inclusive education. Nicole's unique insight will give educators the necessary information, practical strategies, and resources they need to teach students with various learning issues in today's classrooms, paying particular attention to students on modified programs.
Participants will:
Know the process of inclusion at the school, classroom, and curriculum level which includes current research on inclusion and systems of support
Be aware of inclusive instructional supports and resources
Obtain strategies that will help students with learning issues access curriculum
Know how to modify grade-level lessons for students with intellectual disabilities
Feel confident in their ability to create an inclusive classroom using appropriate learning materials, technology, and design
Whether a seasoned educator or new to the practice of inclusion, participants will leave this seminar with a goldmine of ideas and the foundational skills necessary to provide inclusive learning environments.
Request more information
Includes
6-hour virtual training (3 x 2-hour sessions)
or
6-hour in-person training (1 day)