Executive Skills and ADHD Webinar
At-a-glance
Topics
ADD & ADHD, Coffee Chat, Executive function
Resource Types
Webinars
Author
Erik von Hahn, M.D.
Year
2020
Share This Resource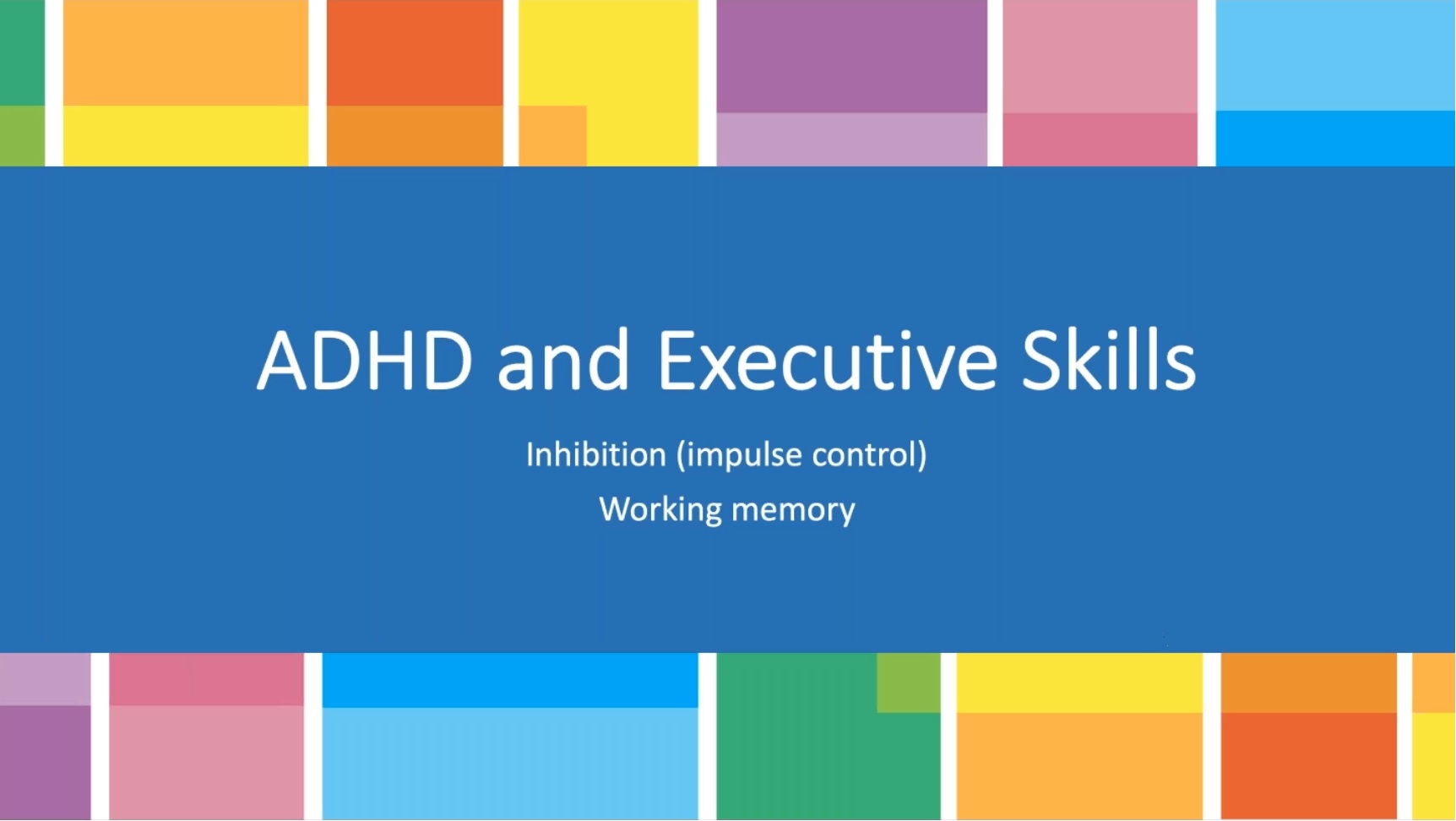 Executive Skills and ADHD
Presented by Erik von Hahn, M.D., author of Essential Skills for Struggling Learners
This seminar is useful for any teacher who works with children who have ADHD. Erik von Hahn, M.D., will discuss the key executive skills of impulse control, working memory, and planning. He will also share strategies for what teachers and school teams can do to support children with ADHD in these critical skills.
Watch the recording