Spotlight on Paula Kluth

Make your school an inclusion success story with Paula Kluth's proven resources!
One of today's most dynamic and in-demand experts on autism and education—and a former special educator herself—Paula Kluth knows how inclusion leads to better lives and outcomes for all students. With her practical, reader-friendly resources, you'll have ready-to-use strategies for creating responsive, engaging school experiences for every learner.
---
"Paula is helping us to change the world for the better: one student, one classroom at a time."
—Kate McGinnity, co-author of Walk Awhile in My Autism (praise for You're Going to Love This Kid!, Third Edition)
---

Learn more about Paula Kluth's teacher-friendly resources on inclusion. Tap the yellow buttons for full descriptions, rave reviews, and tables of contents!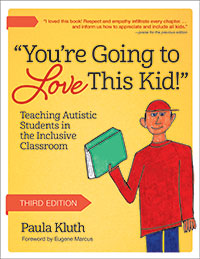 Thousands of teachers love this bestselling guide to including students with autism, teaching them effectively and sensitively, and appreciating their gifts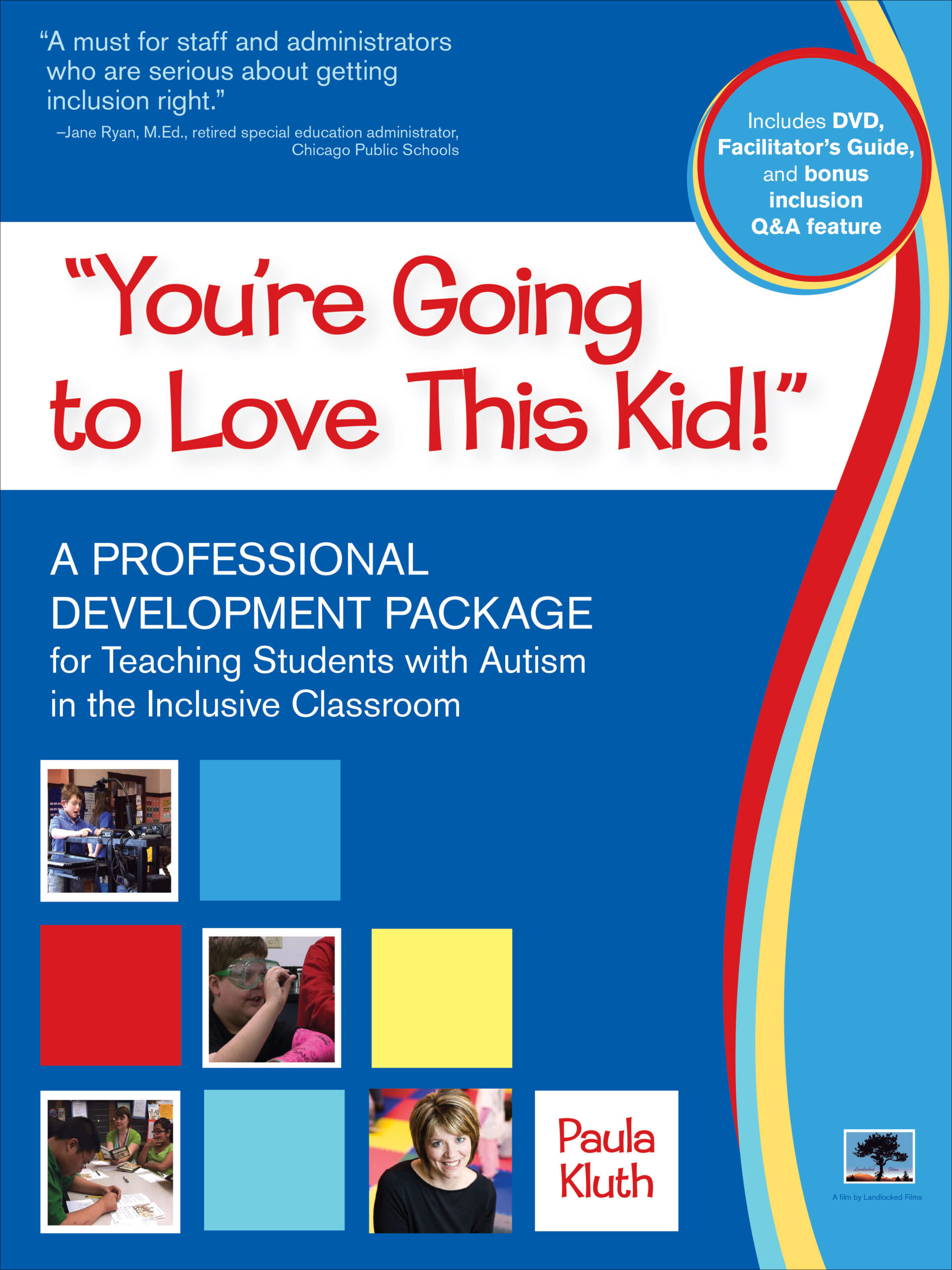 This complete professional development package includes a DVD that takes you inside real inclusive classrooms, plus a Facilitator's Guide and practical forms.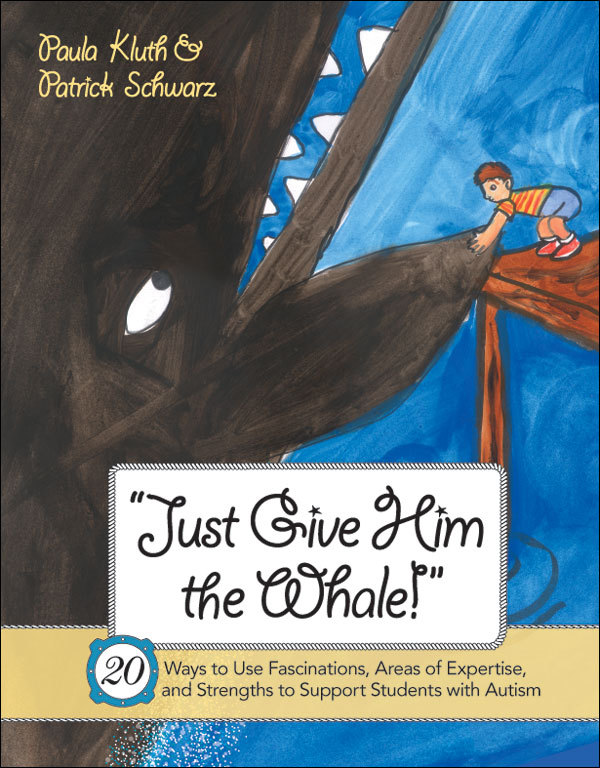 Learn how to use your students' fascinations and special interests as positive, effective teaching tools that calm, motivate, and improve learning.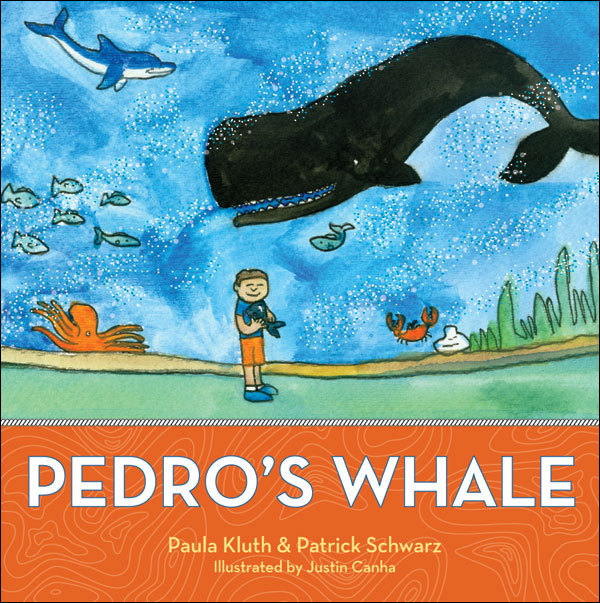 Perfect to use in tandem with "Just Give Him the Whale!," this picture book deftly illustrates the benefits of harnessing students' natural motivations.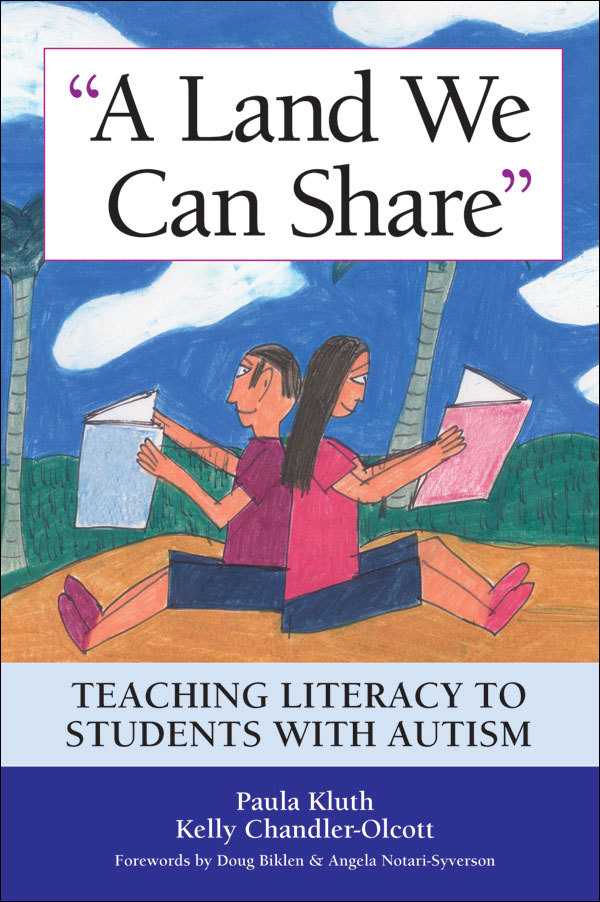 Move beyond sight words and functional literacy skills and learn how to bring quality, meaningful literacy instruction to students on the autism spectrum.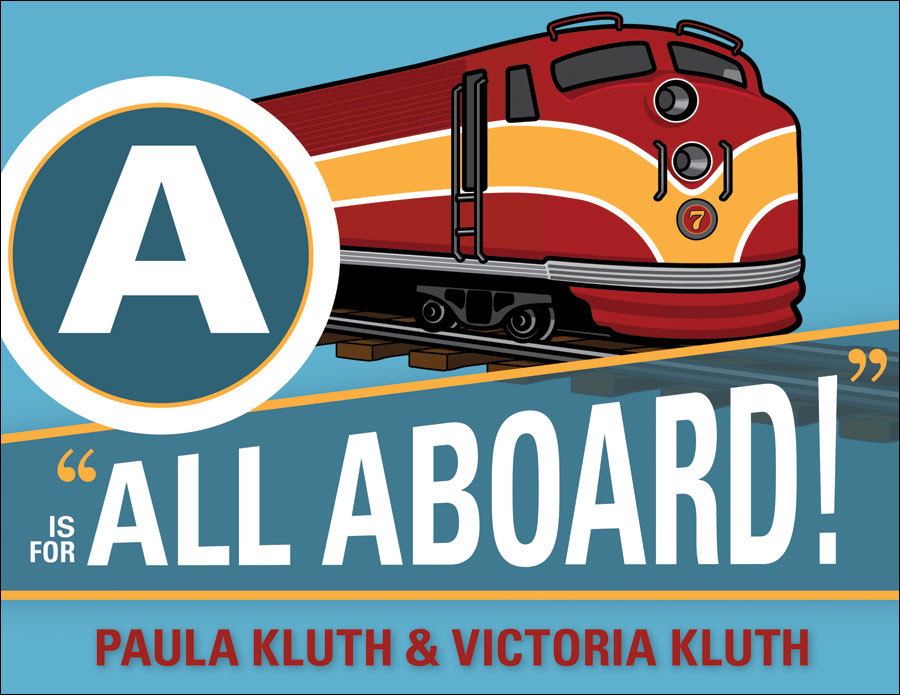 Sure to captivate children on the autism spectrum, this picture book will help kids of all ages improve literacy skills as they learn the ABCs of trains.
---
"Dr. Paula Kluth has long been a champion for respectful, effective, and student-centered educational approaches in inclusive settings. She has the gift to think out of the box."
—Barry M. Prizant, author of Uniquely Human (praise for You're Going to Love This Kid!, Third Edition)
---

In these video clips, watch Paula Kluth share her wisdom on key topics in inclusive education.
Supporting success for all learners
Implementing positive behavior supports
Making inclusion work in high school
Using student interests to boost literacy
---
"Paula Kluth takes evidence-based practices and puts them into words that support and have meaning for teachers."
—Carolyn Hughes, Ph.D., Vanderbilt University (praise for You're Going to Love This Kid! Professional Development Package)
---

Here are three ways to connect with Paula Kluth and learn more from her: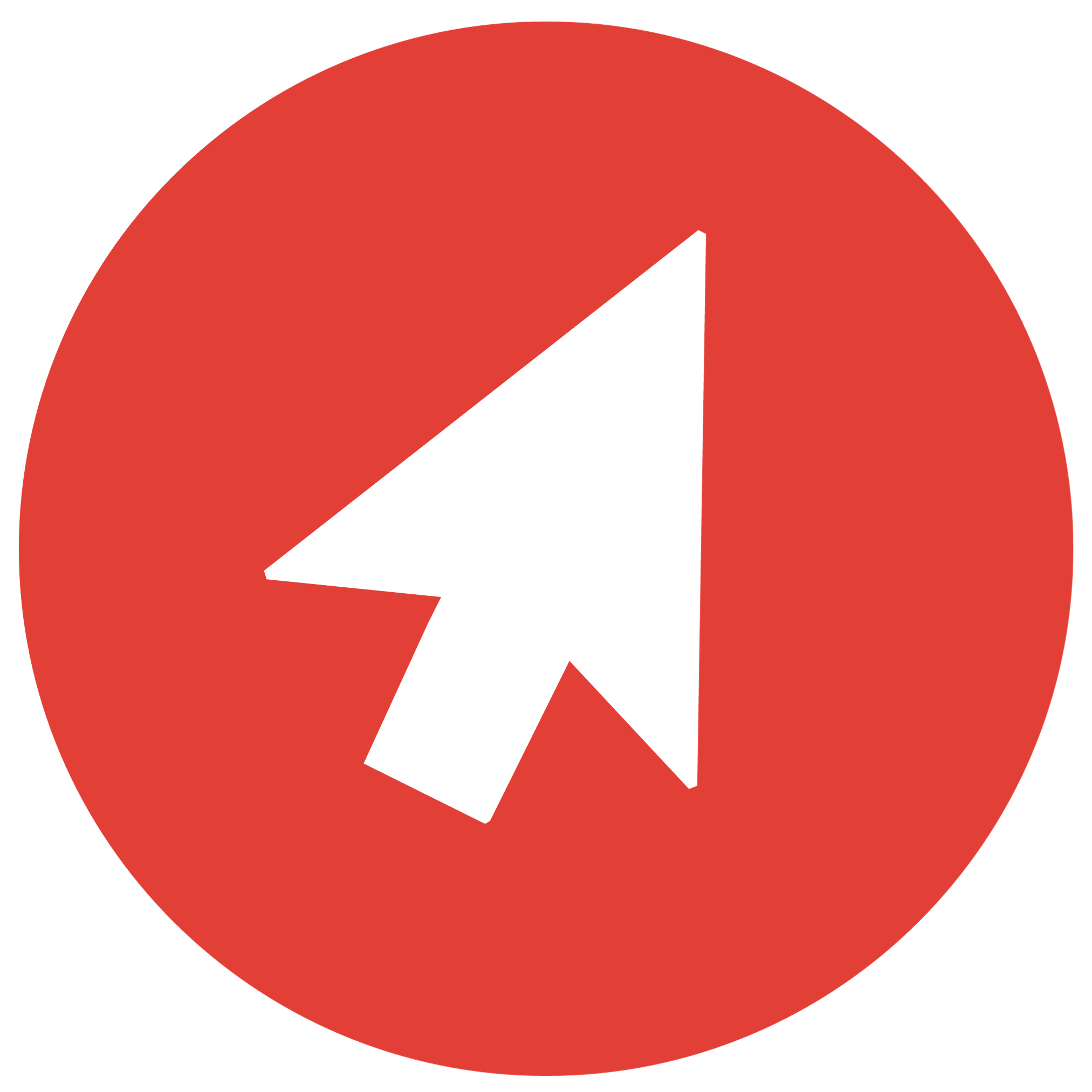 Explore her inclusion-themed website, Inclusion Rules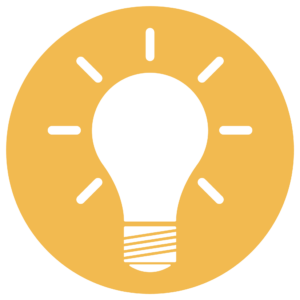 Book a keynote, a workshop, or a book club for professional development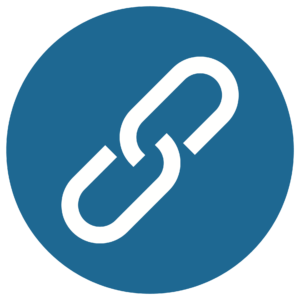 Follow Paula on your favorite social media sites, including Twitter/X, YouTube, and Facebook