Spotlight on Kristie Pretti-Frontczak, Ph.D.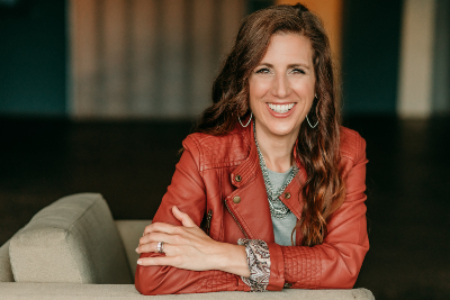 Connect with Kristie

www.inclusiveschooling.com

Pre-K Teaching & Play Podcast

Tips for Inclusive Related Services
A highly sought-after speaker, accomplished author, and educators' educator. Dr. Kristie Pretti-Frontczak began her career as an early interventionist and then spent 16 years as a tenured professor at Kent State University. Since 2013 she has followed her true passion for designing and delivering transformative professional development. As a result, she has accumulated over 50,000 hours of helping educators and leaders work from a place of compassion, hope, and love in locations from Cincinnati to Singapore.
Kristie's Work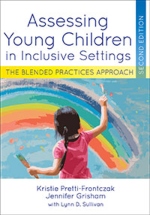 Updated and enhanced, this new second edition is a blueprint for successful assessment in the age of inclusion, standards-based education, and accountability.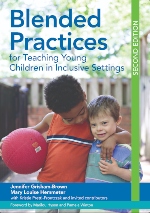 Show EC teachers how to blend special and general education, develop effective curricula, and improve outcomes for children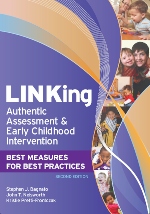 The only book with professional ratings and reviews of 80 authentic, widely used assessment tools for children birth–8.
Live and on-demand training from Kristie Pretti-Frontczak—perfect for individuals or entire districts!
Watch Dr. Kristie Pretti-Frontczak's Free Webinar "Using Mindfulness With Children of All Abilities to Keep Connections Strong"