Spotlight on Julie Causton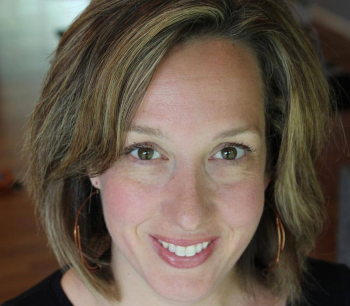 An in-demand speaker and respected expert on creating and maintaining inclusive schools, Julie Causton teaches courses at Syracuse University on inclusion, differentiation, special education law, and collaboration. She also co-directs a summer leadership institute for school administrators and works with families, schools, and districts directly to help create truly inclusive schools.
Connect with Julie

https://www.inclusiveschooling.com


The Inclusion Podcast


Watch Julie's FREE Webinar "5 Steps to Creating More Inclusive Classrooms"
Books by Julie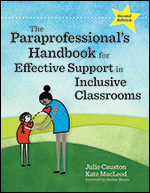 The second edition of this empowering book takes the guesswork out of a critical classroom role and helps students with disabilities reach their full potential.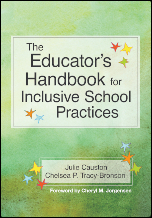 This book will help general and special educators collaborate effectively and build strategies to support all learners within inclusive classrooms.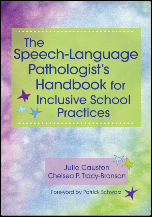 The practical, friendly guide SLPs need to deliver successful communication and language supports as part of an inclusive school team.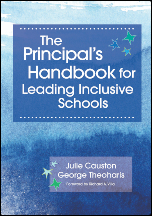 New and veteran administrators will discover how to make reforms to support social and academic success—and help students reach their full potential.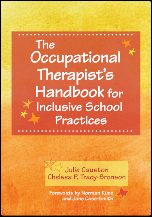 A guidebook to help students develop skills in key areas, from motor skills and mobility to academic achievement and friendships.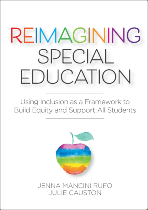 A guide to creating more equitable schools and services, through practical strategies and thought-provoking, big-picture questions.
Interested in Bulk Orders? We offer special pricing for school districts and large organizations.
Live and on-demand training from Julie Causton—perfect for individuals or entire districts!
Download the FREE Posters