Support progress for students with disabilities

Reimagine & strengthen inclusive practices.
The "new normal" of special education and inclusion can be better than ever in the wake of the pandemic—if schools seize this opportunity to reimagine their routines and practices. The resources on this page will help you create welcoming, authentically inclusive classrooms where students with and without disabilities reach their full potential.
Have questions about how to use your ESSER funds on our inclusion and special ed resources?
---
Get evidence-based models to support children with autism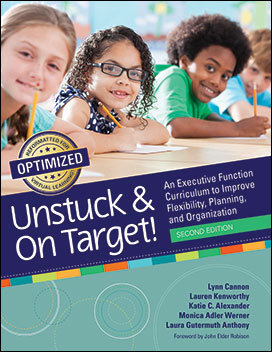 An effective intervention for students ages 8–11 that gives you 21 ready-to-use, field-tested lessons that boost critical skills like cognitive flexibility, problem solving, coping, and goal setting.
Learn more »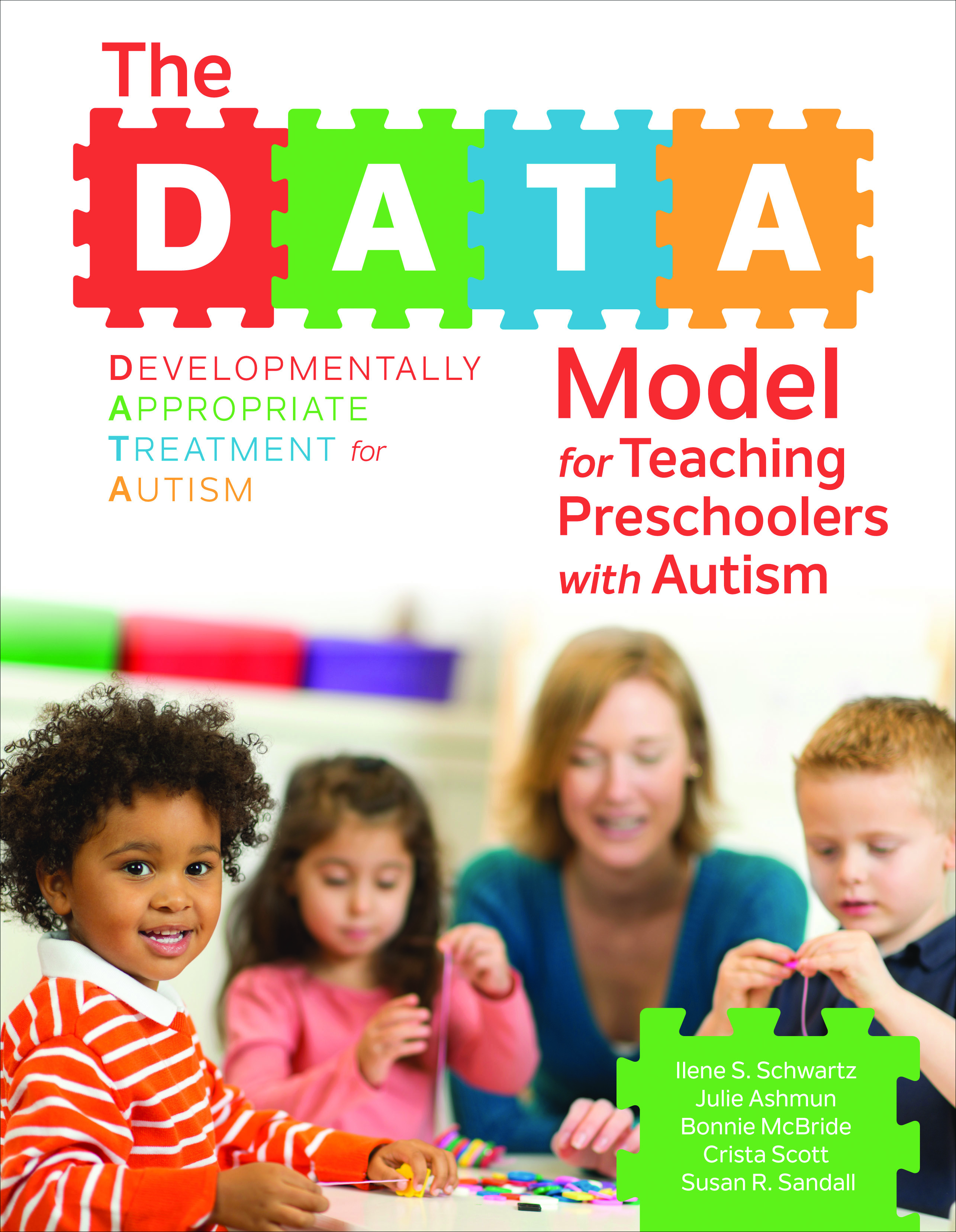 Help preschoolers with autism thrive in inclusive classrooms with this comprehensive linked program, featuring an assessment checklist, 140+ instructional programming sheets & more.
Learn more »
The SCERTS® Model is a comprehensive, multidisciplinary approach to enhancing the communication and socioemotional abilities of young children with autism spectrum disorder. SCERTS® refers to Social Communication, Emotional Regulation, and Transactional Support, which are priority goals in supporting the development of children with ASD and their families.
Learn more
Teach all students to read and write
An essential resource for educators, speech-language pathologists, and parents—and an ideal text for courses that cover literacy and significant disabilities—this book will help you ensure that all students have the reading and writing skills they need to unlock new opportunities and reach their potential.
Create inclusive classrooms where all students thrive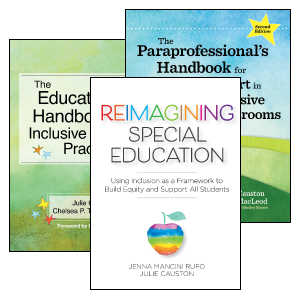 Acclaimed author and speaker Julie Causton has spent the past 20 years studying and creating best practices for inclusive education. Here are a few of her best resources and guides for transforming your classrooms.
Learn more »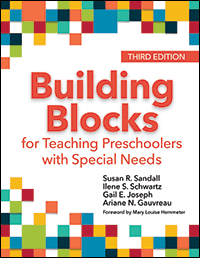 Expanded with new content and consistent with DEC Recommended Practices, the third edition of this bestselling book will fully prepare a new generation of early childhood educators to teach & include every child.
Learn more »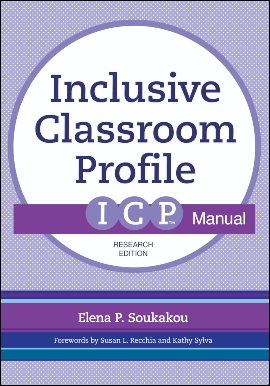 A one-of-a-kind tool for classrooms serving children ages 2–5, the ICP assesses 12 key practices with the strongest research base for supporting the education and development of young children in inclusive programs.
Learn more »
Make the most of Universal Design for Learning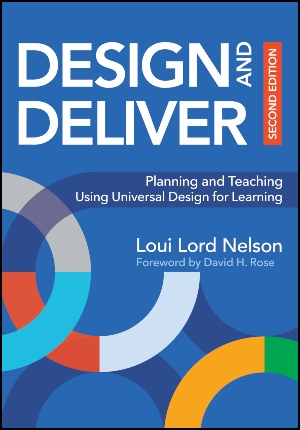 The second edition of this bestselling, teacher-trusted UDL primer, created by internationally recognized UDL expert Loui Lord Nelson.
Learn more »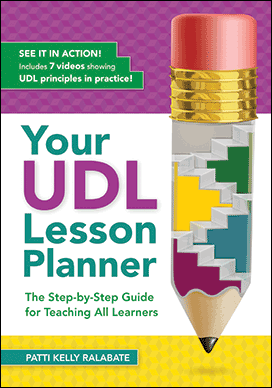 Supercharge lesson plans with one of today's best teaching approaches—and improve outcomes for students with & without special needs.
Learn more »
---
We're here to help you.
The investments you make now with your ESSER funds will help students with and without disabilities thrive for years to come. We can help you navigate your options and choose evidence-based resources that will meet your goals and help every learner succeed. Call us with your questions today!