Support Kindergarten Readiness

School readiness starts here.
During the pandemic, preschool closures and family challenges have presented obstacles to young children's early learning—and as we focus on recovery, you'll need a full toolbox to support healthy development and kindergarten readiness. The proven resources on this page will help you check young children's progress toward milestones, conduct evidence-based assessment and intervention, involve and engage families, and more.
Have questions about how to use your ESSER funds on our early childhood resources?
---
Check young children's development

A developmental screening tool designed for use by early educators and health care professionals that is easy-to-use, family-friendly, and creates the snapshot needed to catch delays and celebrate milestones.

With ASQ®:SE-2, professionals can quickly recognize young children at risk for social or emotional difficulties, identify behaviors of concern to caregivers, and identify any need for further assessment.
Engage families in their child's development
ASQ Learning Activities are perfect for sharing with parents of children who are developing typically or need non-intensive support in one or more developmental areas or with social-emotional skills. Available in English and Spanish!
Check for language development and essential academic skills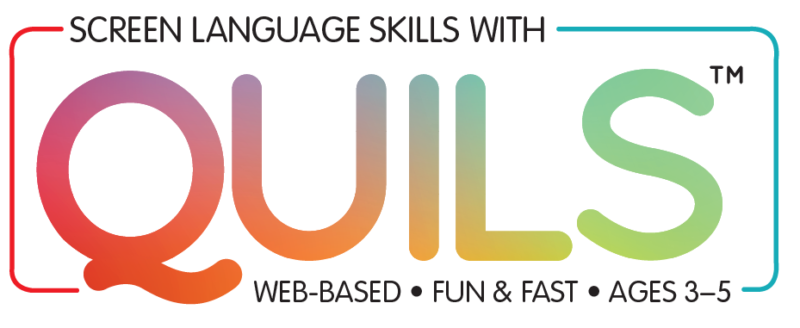 One-of-a-kind tools that help you evaluate whether children are making language progress appropriate for their age group.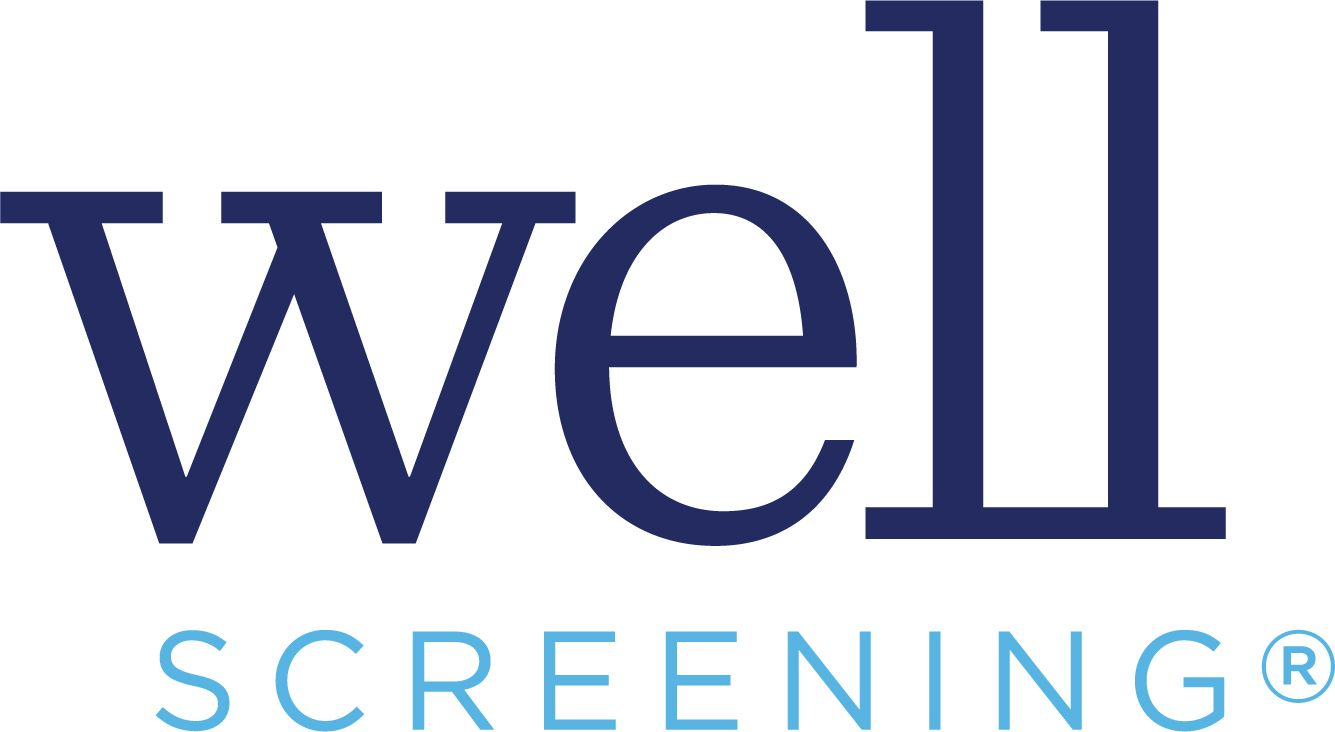 Your quick, reliable, and comprehensive way to identify kindergarten students who are at risk for learning disabilities.
Conduct evidence-based assessment & intervention
AEPS®-3 delivers on the promise of other early childhood tools: it gives you the most accurate, useful child data and a proven way to turn data into action across everything you do.
Goal setting, IFSP/IEP development, classroom teaching and intervention, progress monitoring, family communication—it's all integrated in the AEPS-3 linked system, to support collaboration and help you reach your goals.
---
We're here to help you.
The investments you make now with your ESSER funds will help children succeed in school for years to come. We can help you navigate your options and choose evidence-based resources that will meet your goals and promote the best possible outcomes for young children and families. Call us with your questions today!