Accelerate literacy and language skills with evidence-based assessment & intervention

Get your students' skills back on track.
For students of all ages, the COVID-19 era interrupted the development of essential language and literacy skills. Help learners get on track with evidence-based resources on applying the Science of Reading to your classroom practice, delivering effective instruction to struggling readers, screening and assessing language skills, and supporting dual language learners.
Have questions about how to use your ESSER funds on our literacy & language resources?
---
Support teachers' knowledge of structured literacy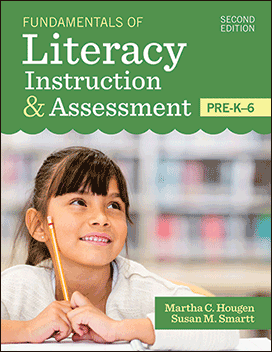 Understand the science of reading and how to implement evidence–based instruction to increase the reading and writing achievement of pre-K–6 students, including those at risk for reading difficulties. Fully revised & updated!
Learn more »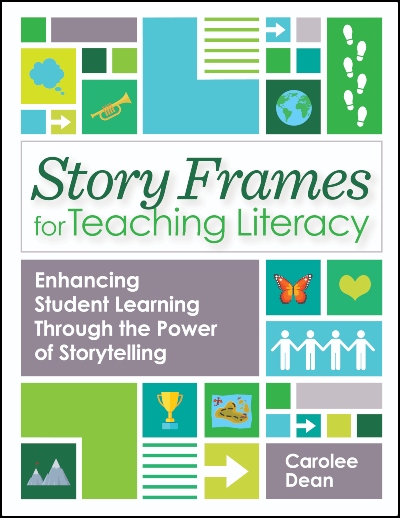 Mastering the art of storytelling isn't just a goal for professional writers. Analyzing and creating stories can boost critical literacy skills for all learners—and this comprehensive resource will show teachers and SLPs how.
Learn more »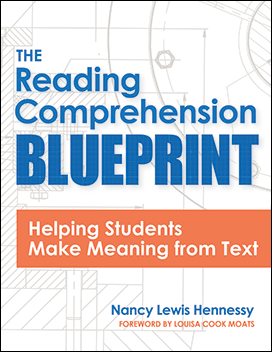 Essential knowledge and practical tools to help every student become a proficient reader—and build a strong foundation for school success. Aligned with the science of reading and IDA's Structured Literacy approach. A must-have!
Learn more »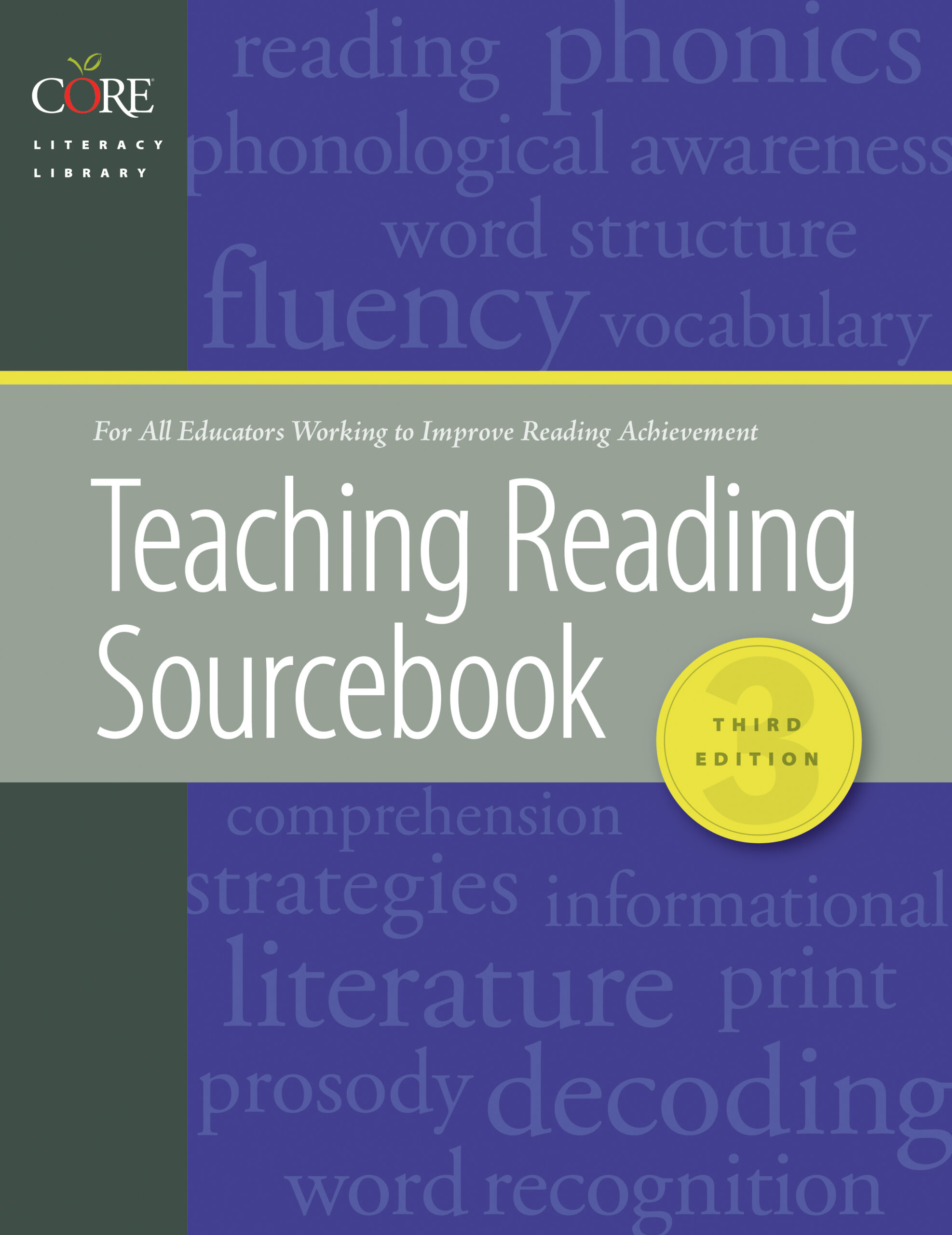 Helps educators bridge the gap between evidence-based reading research and actionable instructional strategies. An essential guide for professionals at every level.
Learn more »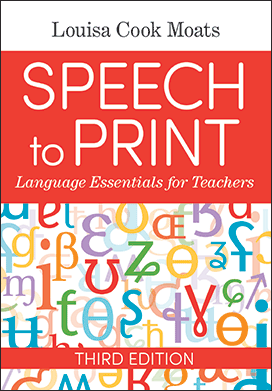 Supplies K-12 educators with in-depth knowledge of the structure & function of language—fundamentals they need to deliver successful structured literacy instruction.
Learn more »
Screen and assess language skills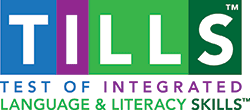 The reliable, valid assessment you need to test oral and written language skills in students ages 6–18 years.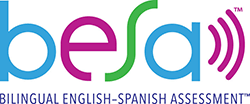 An assessment that specifically responds to the needs of young Spanish-English bilingual children from ages 4–6 years.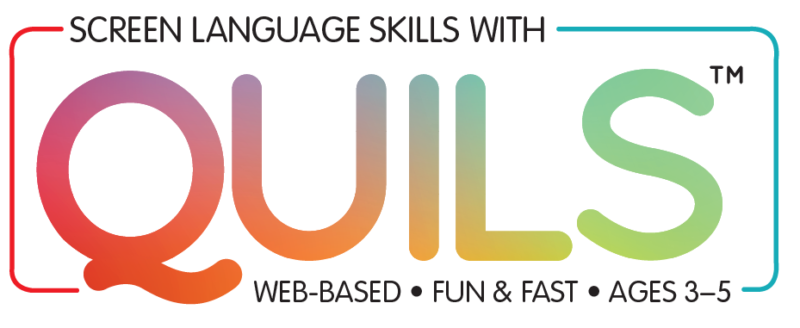 One-of-a-kind tools that help you evaluate whether children are making language progress appropriate for their age group.
Support dual and English language learners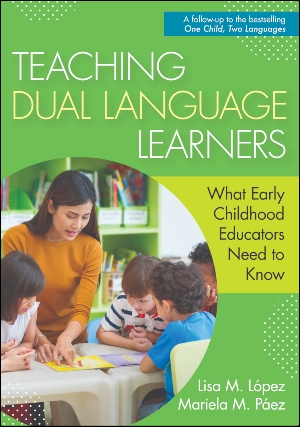 Compiles everything teachers need to know about working with young DLLs—and setting them up for a lifetime of school success.
Learn more »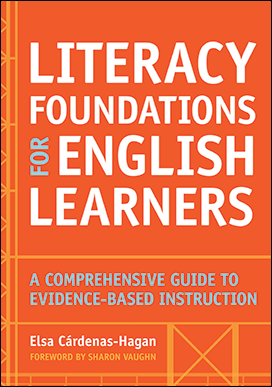 Gives teachers the knowledge base they need to help English learners develop strong literacy skills & achieve academic success.
Learn more »
Evidence-based strategies for struggling readers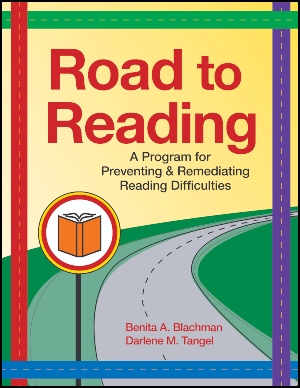 An innovative literacy program for students in grades 1–3 is committed to helping all children develop accuracy and fluency in decoding.
Learn more »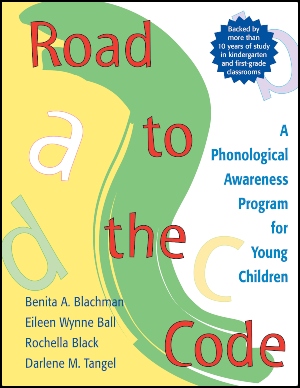 This successful 11-week program for teaching phonemic awareness and letter sound correspondence will help improve early literacy skills.
Learn more »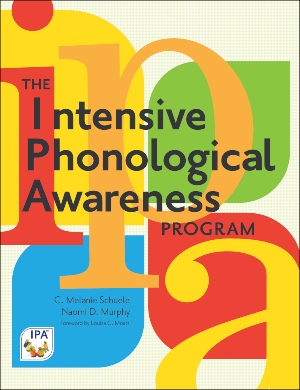 This supplemental curriculum is a great way to give systematic, intensive phonological awareness instruction to students in Grades K–2.
Learn more »
Get young children on the road to reading readiness with the proven, research-based products in the MILLIE™ family. the MILLIE products give you highly engaging and effective new ways to address key elements of reading success—oral language skills, vocabulary, phonological awareness, and alphabet knowledge—and monitor your students' comprehension skills.
Learn more
---
We're here to help you.
The investments you make now with your ESSER funds will help all students develop language and literacy skills they'll use for a lifetime. We can help you navigate your options and choose evidence-based resources that will meet your goals and help every learner succeed. Call us with your questions today!