AEPS-3 Presentations at 2022 Joint DEC & ISEI Conference


Check out these presentations and posters on AEPS-3 from the DEC & ISEI conference held late September 2022 in Chicago, IL.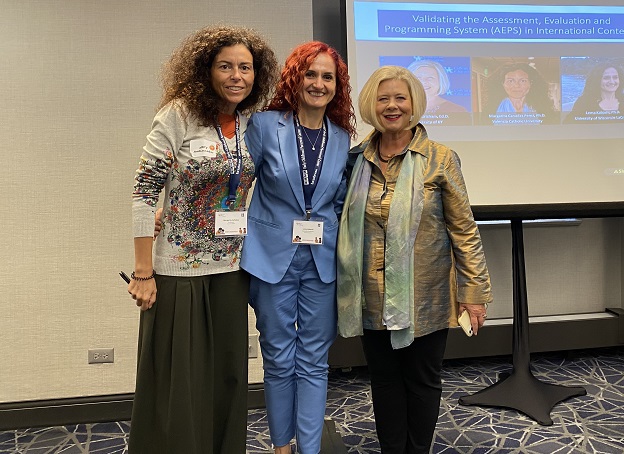 Validating the Assessment, Evaluation, and Programming System (AEPS) in International Contexts
Session presented by Jennifer Grisham, Ed.D., Margarita Cañadas Perez, Ph.D., and Lema Kabashi, Ph.D.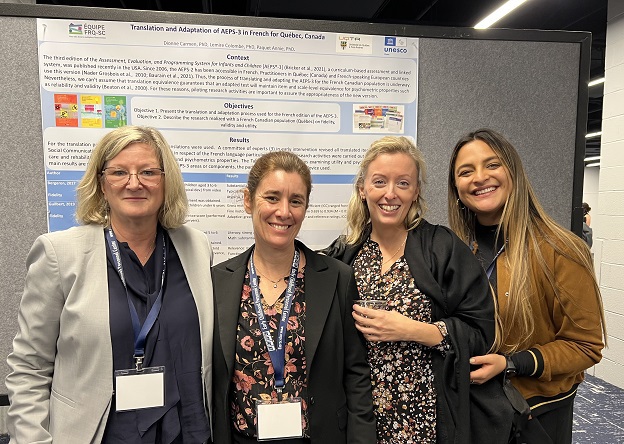 Translation and Adaptation of AEPS-3 in French for Quebec
Poster presented by Carmen Dionne, Ph.D., Colombe Lemire, Ph.D., and Annie Paquet, Ph.D.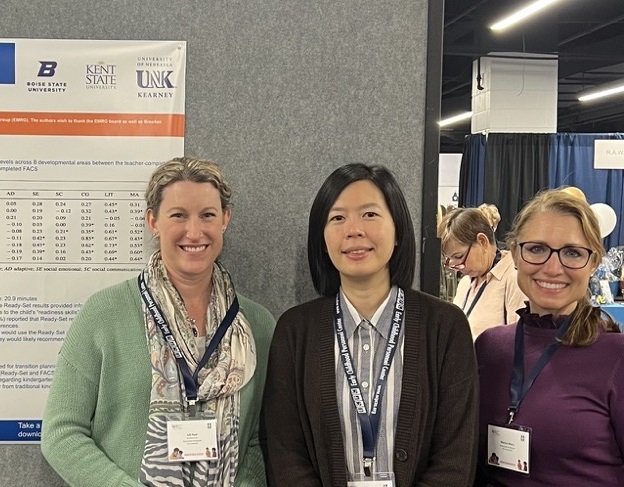 Transition Time! Using Early Childhood Readiness Assessment for Success
Poster presented by Juli Pool, Ph.D., Ching-I Chen, Ph.D., and Marisa Macy. Ph.D.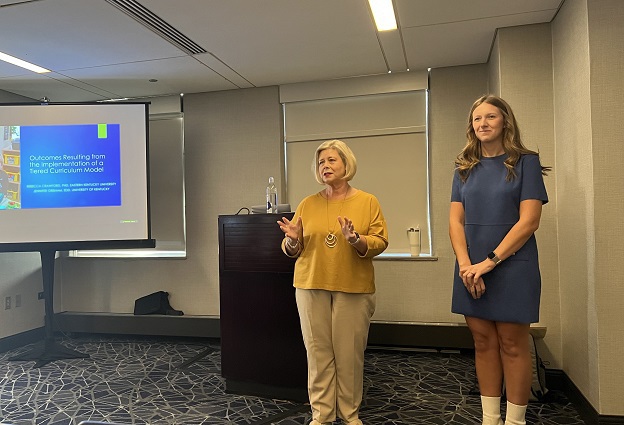 Outcomes Resulting from the Implementation of a Tiered Curriculum Model
Session presented by Rebecca Crawford, Ph.D., and Jennifer Grisham, Ed.D.