Transition to AEPS-3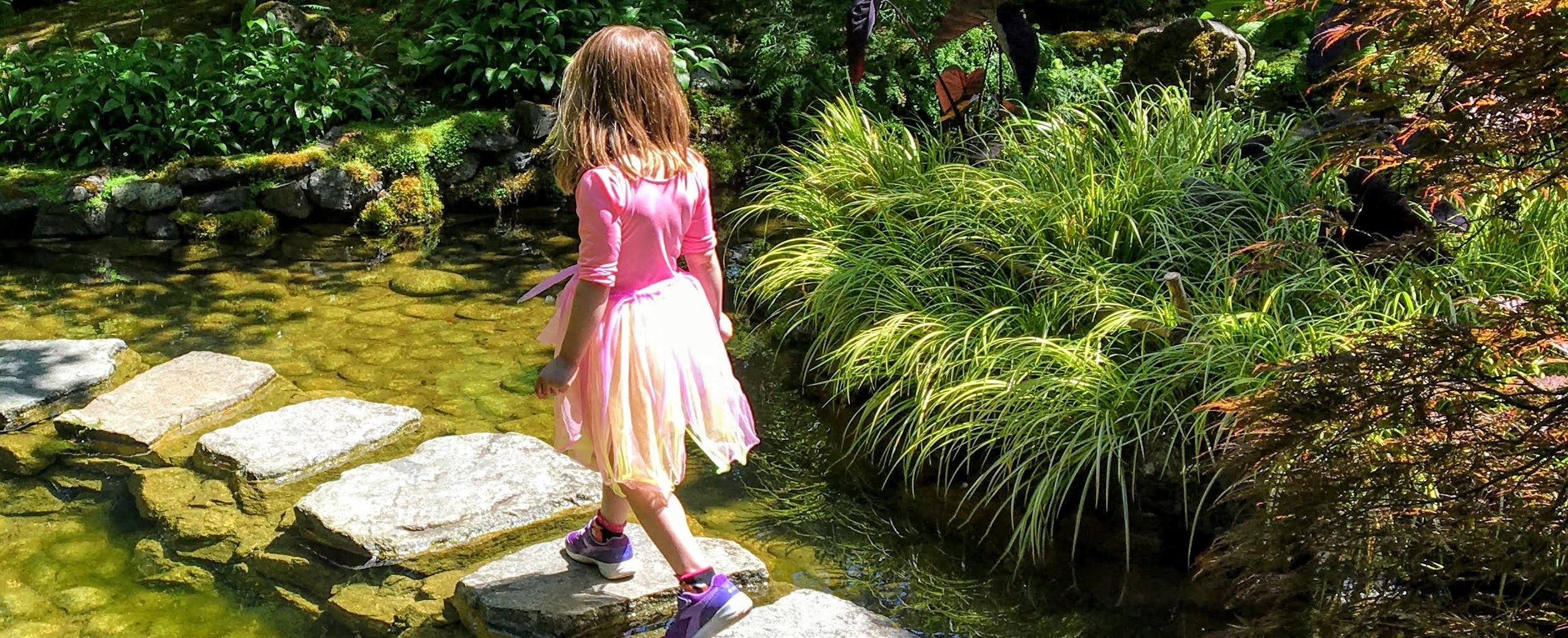 AEPSi users: We're here to help you transition with ease

AEPS-3 is now here, and a new online system will come later this summer! Programs using AEPSi will have the opportunity to transition to the new and improved online system and begin assessing children with AEPS-3.
Brookes will work closely with you to plan and implement this important transition. We will continue to support use of the current AEPSi system and the second edition of AEPS, as you move to AEPS-3 and the new online system.
Pricing for the new online system coming in April 2022. Please watch your email for more information.
Please reach out to your sales consultant with any questions.
Get up to speed on AEPS-3
AEPSi users can save 10% when preordering AEPS-3 products. Use code AEPSINT when ordering to save 10%; offer expires 12/31/22.