ASQ® Introductory Seminar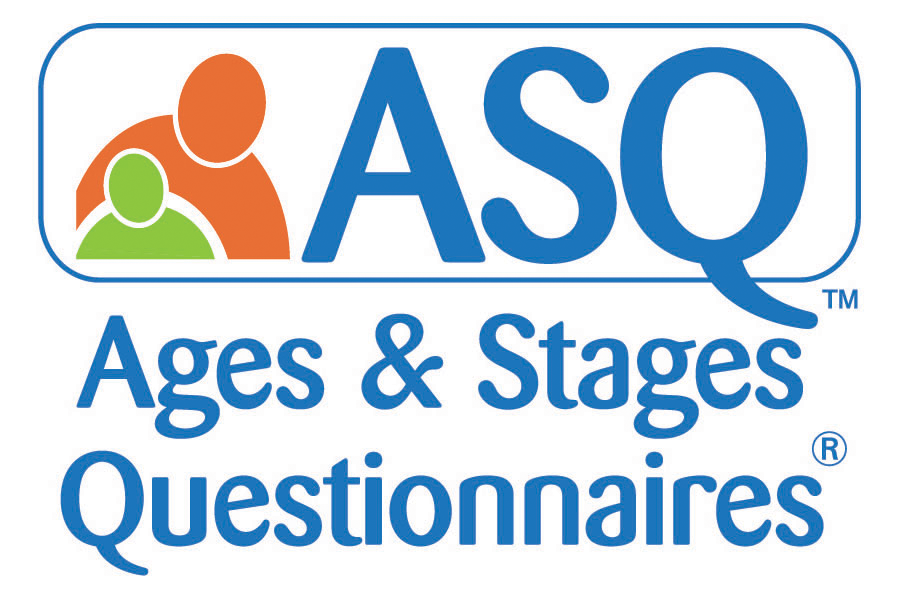 The ASQ® Introductory Seminar is a 1–day training seminar that provides a basic overview on how to use the ASQ®-3 and ASQ®:SE-2 screening tools.
During the 1-day seminar, participants will learn
the purpose of developmental and social-emotional screening
each tool's features, and
how to introduce, administer, score, and interpret results of each screening tool.
Who would benefit from the seminar?
The seminar is appropriate for those who are new users, those who are considering adopting the tool(s) for use in their agency, or for individuals or groups in need of a refresher.
Request more information
Includes
1–day training seminar that provides an overview on how to use ASQ®-3 and ASQ®:SE-2