ASQ® Introductory Seminar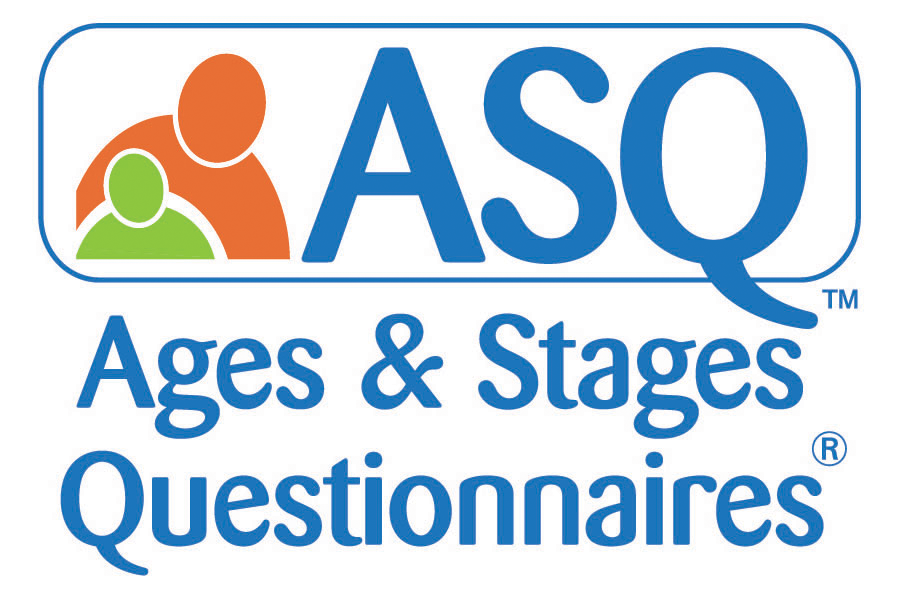 UPDATE: Brookes Publishing has adapted this popular seminar for an online environment in an effort to get you the training you need while keeping your staff safe and healthy. While these trainings have been adapted for virtual delivery, we have had to adjust the length of time for each seminar as well as limit the audience size to 25 people to support a positive and engaging learning environment. Please contact Seminars@BrookesPublishing.com for more details.
The ASQ® Introductory Seminar is a 1–day training seminar that provides a basic overview on how to use the ASQ®-3 and ASQ®:SE-2 screening tools.
During the 1-day seminar, participants will learn
the purpose of developmental and social-emotional screening
each tool's features, and
how to introduce, administer, score, and interpret results of each screening tool.
Who would benefit from the seminar?
The seminar is appropriate for those who are new users, those who are considering adopting the tool(s) for use in their agency, or for individuals or groups in need of a refresher.
Request more information
Includes
1–day training seminar that provides an overview on how to use ASQ®-3 and ASQ®:SE-2