Coming Soon
The Reimagined School

Building Equity, Authentic Inclusion, and a Culture of Belonging in a Changing World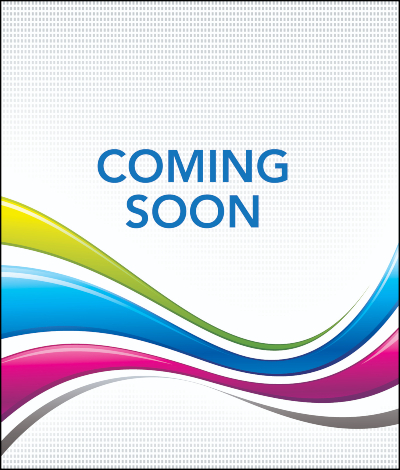 As the COVID-19 era continues to expose inequities, inefficiencies, and areas of need across our education system, leaders and educators have a unique opportunity to press pause and reimagine school. Now is the time to take the lessons of 2020 and turn them into action: by closely examining the "old ways," letting go of practices that don't serve students, and creating new routines and environments that meet the needs of every learner. Education professionals need to investigate critical questions:
Which established routines and practices have always worked in school?
Did those practices really work for all students?
What hasn't worked so well?
What would it look like to rethink school in a way that eliminates practices that keep some students struggling while others thrive?
Explore the answers to these questions—and more—in this forthcoming release, a visionary guide to the reimagined school from inclusion experts Jenna Rufo, Ed.D., and Julie Causton, Ph.D.
Sign Up and Be the First to Know
Interested in learning more? Complete the form below to receive the latest updates for this book!