Well Screening®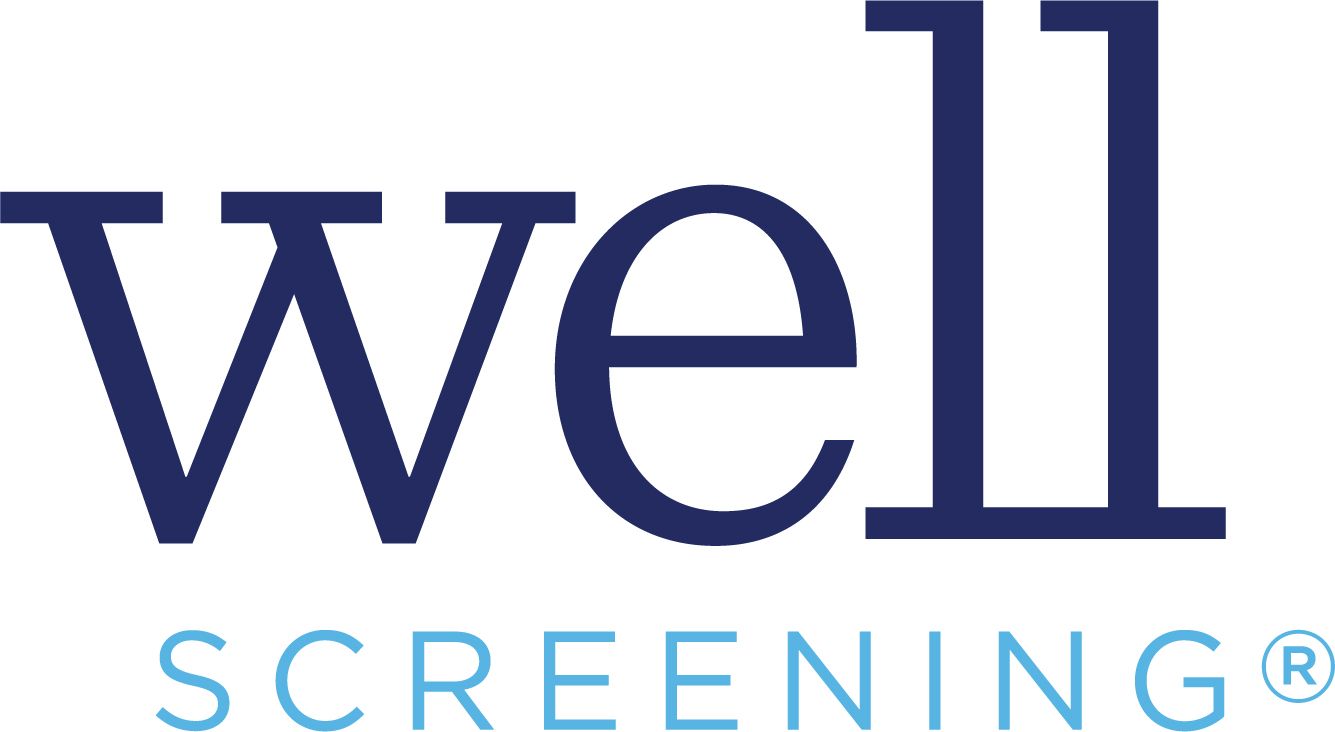 At-a-glance
Tool name
Well Screening®
Used for
Identifying prekindergarten and kindergarten children at risk for speech, language, and learning disorders
Domains evaluated
Receptive language, expressive language, social communication, early literacy, reading, attention, math calculation, speech sound production, motor skills
Age Range
4:5 to 6:11
Administered by
Any educator or professional in a school or clinical setting. The Speech Sound Production Subtest, which is a supplementary component and does not have to be administered to get comprehensive results, must be completed by an SLP or other communication professional.
Time Commitment
About 20 minutes
Training
No formal training is required to administer the Well Screening. The manual and online instruction video provide directions, and a how-to webinar will provide more help for those who need it.
Your quick, reliable, and comprehensive way to identify kindergarten students who are at risk for learning disabilities
Today's schools have been tasked with identifying risk for learning disabilities before children have a chance to fail—and the earlier identification starts, the better. Now exclusively distributed by Brookes, the Well Screening® tool is your quick, reliable, and comprehensive way to identify kindergarten students (ages 4–6) who are at risk for learning disabilities, including developmental language disorders, dyslexia, attention-deficit/hyperactivity disorder (ADHD), dyscalculia, and speech sound disorders. With just one 20-minute screener, speech-language pathologists (SLPs), special and general educators, and school psychologists can examine student performance in multiple skill areas that predict their future success in school.
Benefits
Identifies at-risk students early, so that further evaluation and intervention can be provided as soon as possible.
Covers areas missed by other screeners—looks at many domains that research identifies as important for school success.
Pinpoints specific strengths and weaknesses in areas that matter most for academic success.
Fun and engaging, with animated characters that kids love to interact with.
Easy for adults to administer and score.
Digital-only format that can also be delivered via Zoom or another video interface.
Backed by more than 30 years of clinical experience and drawn from multiple specialized fields: speech-language pathology, education, psychology, and child development.
Great for monitoring—can be used to follow the child's progress in the fall, winter, and spring of the kindergarten year.
Try Well Screening for free
Developers
What You'll Need
Includes
An ebook Manual
25 screening codes (you'll use one code per screening)
Additional products and resources
Introducing the Well Screening
In this free 1-hour webinar, Well Screening co-developer Barbara Ekelman, Ph.D. discusses the theory behind the tool, provides an inside look at the screener, addresses how results can be used to inform next steps, and more!
How the Well Screening Works
Watch this 3-minute animated video to get a sense of how the screener is completed.
One Teacher's Experience with the Well Screening
Hear one teacher describe how the Well Screening is different from other screening tools.
Well Screening in Action
Watch this 7-minute demo for a step-by-step look at how to conduct a screening from start to finish.
Supporting Kindergarten Readiness Using the Well Screening
How can the Well Screening tool boost your efforts to support kindergarten readiness for every young learner? Find out in this free webinar with Barbara Ekelman, codeveloper of the Well Screening.
You might also be interested in
Learn more about the Well Screening