April 2019 ASQ®-3 & ASQ®:SE-2 Training of Trainers Institute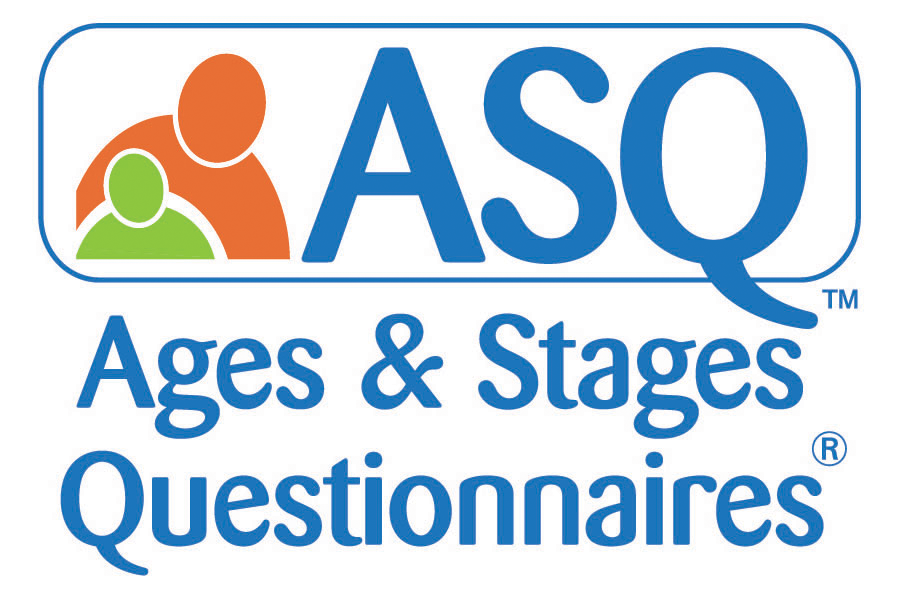 More about the Institute
Date
April 1–3, 2019
Location
Columbus, OH
Meet Your Presenters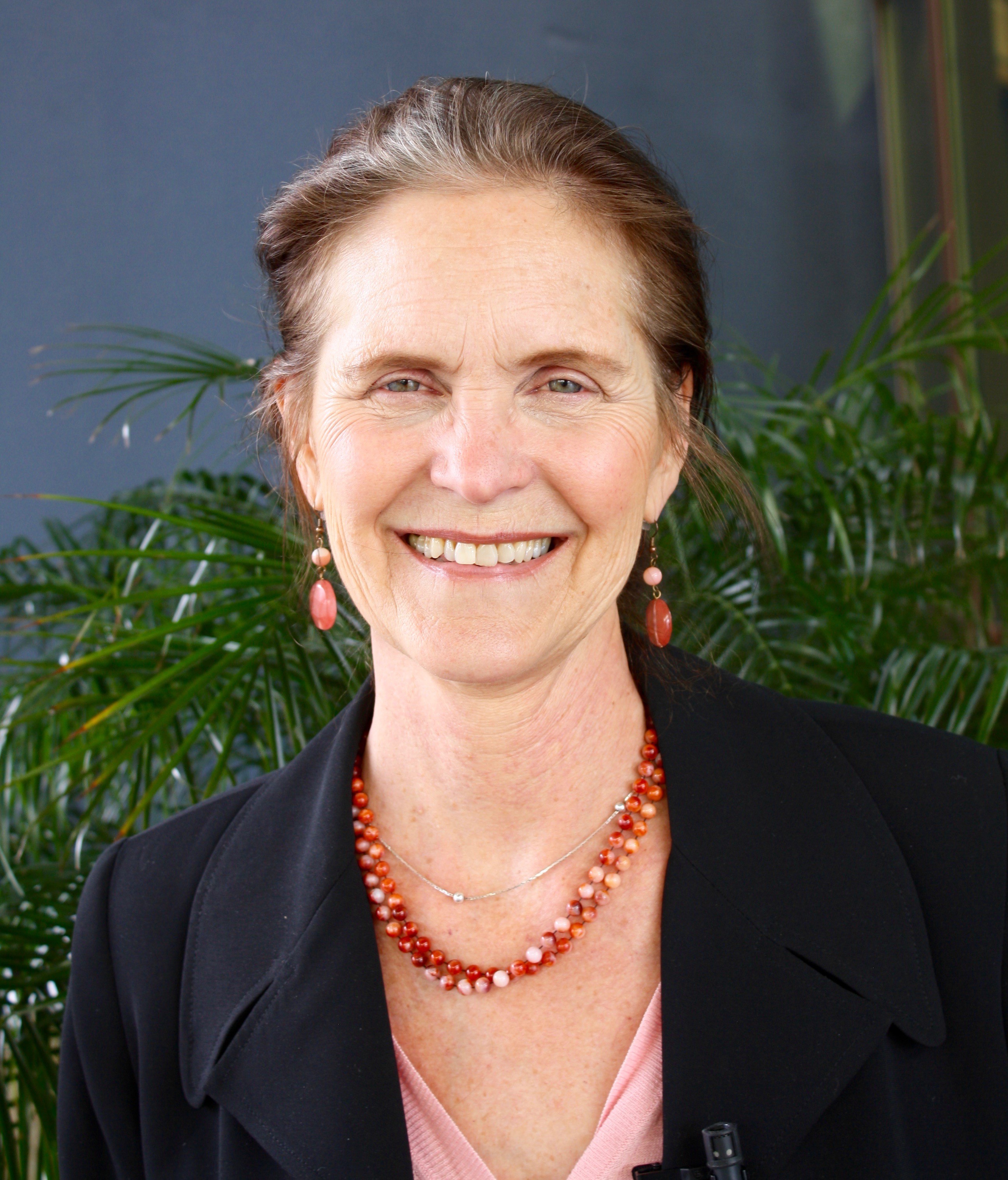 Jane Farrell, M.S., is an Early Intervention/Early Childhood Special Education Specialist for EC CARES in Lane County, Oregon. Jane received her master's degree from the University of Oregon Early Intervention Program. She was the original ASQ Outreach Project Coordinator, providing training and consultation on systematic use of the ASQ in 25 states.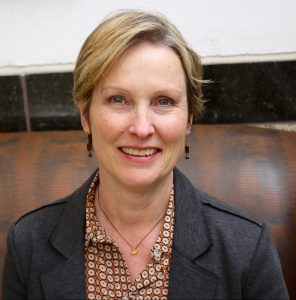 LaWanda Potter, M.S., is an administrator for EC CARES, an early intervention/early childhood special education program in Oregon. Ms. Potter has been involved with several research studies on ASQ, including questionnaire revisions, data analysis, and documentation. She has also provided outreach training on ASQ across the United States.
Learn everything you need to know to instruct your colleagues in using Ages & Stages Questionnaires®, Third Edition (ASQ®-3), and Ages & Stages Questionnaires®: Social-Emotional, Second Edition (ASQ®:SE-2) to screen infants and young children for developmental and social-emotional delays.
This thorough 3-day seminar shows you how to
implement ASQ-3 and ASQ:SE-2 effectively
score questionnaires and interpret results
discuss results sensitively with families
understand the referral process
work with families from diverse cultural backgrounds
teach others within your organization how to successfully use ASQ-3 and ASQ:SE-2
Who should attend?
Intermediate to advanced ASQ users who already oversee ASQ implementation and ASQ training within their organization; participants will leave the Institute prepared to instruct colleagues on ASQ-3 and/or ASQ:SE-2. However, new ASQ users also may find the Institute beneficial to their understanding and implementation of ASQ-3 and/or ASQ:SE-2. All participants will receive valuable information to advance their skill level and knowledge of the tools.
While at the Institute, you'll receive instruction from an ASQ expert, practice forms, case studies, and a binder with handouts for conducting trainings within your organization. See a sample agenda.
Upon your successful completion of the Institute, a certificate of attendance and a USB flash drive of training materials will be sent by mail. Read our Terms of Use to learn more about how you can use the training binder and USB flash drive after completion of the Institute.
Important deadlines
EARLY BIRD REGISTRATION: February 4, 2019
SUBSTITUTION/CANCELLATION: prior to February 4, 2019 for 75% refund. After February 18, 2019, cancellations are non-refundable.
HOTEL RESERVATION cutoff date: March 11, 2019
INSTITUTE REGISTRATION cutoff: March 25, 2019 
* Registration may be closed prior to the cutoff date due to reaching maximum capacity.
Have questions?
No problem, see our most frequently asked questions, and read on for details about this institute.
Register now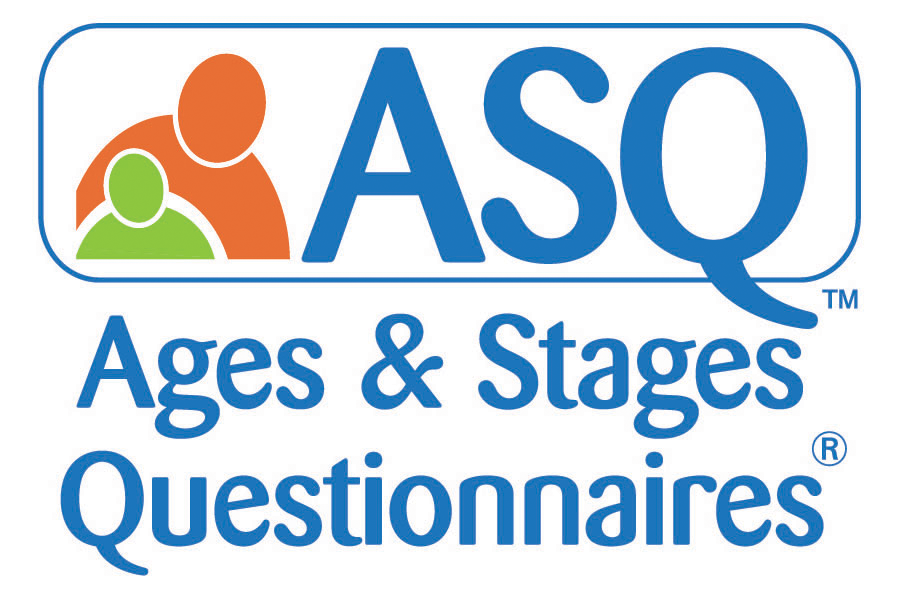 Online registration for the ASQ®-3 & ASQ®:SE-2 Training of Trainers Institute April 2019
$995
Register now
Includes
Your registration fee will include a 3-day training where participants will learn how to lead an ASQ-3 and/or ASQ:SE-2 introduction seminar for their own program. Additionally, you will receive practice forms and handouts. Continental breakfast, lunch, and refreshment breaks will be provided for Institute participants each day. Upon successful completion of the Institute, you will receive a certificate of attendance as well as a USB flash drive of training materials on Wednesday.
Alternate registration options
Register using a purchase order
You may register using a PO with the individual registration form.
Register as a group
You may also register as a group using a purchase order, check, or credit card with the group registration form. Discounts are available for groups over four.
ASQ Online Learning Session
Extend your stay at the Institute and attend this live, interactive learning session for ASQ Online, the data management and online questionnaire completion system for ASQ-3 and ASQ:SE-2. Led by an experienced and engaging Implementation Specialist, you'll learn how to effectively and efficiently use ASQ Online.
Products required for training
About the Institute
Location
Hilton Columbus/Polaris
8700 Lyra Drive
Columbus, Ohio 43240
Phone: (614) 885-1600
Fax: (614) 885-1605
We recommend flying into John Glenn Columbus International Airport (CMH), located approximately 15 miles (20 minutes) from the Hilton Columbus/Polaris.
The Hotel offers complimentary self-parking. The Hotel offers a Courtesy Shuttle to/from John Glenn Columbus International Airport (CMH).
Though there are many hotels in Columbus, we have negotiated a discounted room rate at the Hilton Columbus/Polaris. When possible, please take advantage of this discounted opportunity and stay in the same hotel as the Institute!
A limited number of rooms have been reserved at the Hilton Columbus/Polaris for a discounted rate per night for single & double occupancy of $149.00 plus applicable taxes (currently 15.6%). Rooms are on a first-come, first reserved basis. The hotel may not be able to extend the discounted rates beyond the room block or the cutoff date. To qualify for these rates, please make your reservations no later than March 11, 2018, and you must identify yourself with the ASQ-3 & ASQ:SE-2 Training of Trainers Institute our use the booking code ASQASQ. You can reach the hotel by calling 614-885-1600 or 1-800-HILTONS.
You may also make your hotel reservations through the online system.
Each reservation must be guaranteed with a major credit card at the time of reservation. Reservation is subject to a "48 hour" cancellation policy to avoid forfeiture. Any reservation not canceled in accordance with reservation policies will be subject to cancellation fee of one night's room and tax and will be charged against the individual's credit card.
Check-in is 3:00 p.m. Check-out is 12:00 p.m. (Noon).
Get the most out of your ASQ training—stay an extra day and learn about ASQ Online!
Things to do
There are many local attractions in the Columbus/Polaris area, including a fashion shopping mall, The Ohio State University, museums, parks, and gardens in the surrounding areas; some nearby recommendations include:
• Shopping—Polaris Fashion Place, Sunbury Outlet Malls, Ikea, Cabela's and Duluth Trading Co.
• Entertainment—Top Golf, Star Lanes, Dave and Busters, Magic Mountain, Tequila Cowboy
• Neighborhoods—Downtown Westerville, Old Worthington, and Powell
The Courtesy Shuttle makes shuttle runs within 5 miles of the hotel. Check with the Front Desk for the schedule.