Coming Soon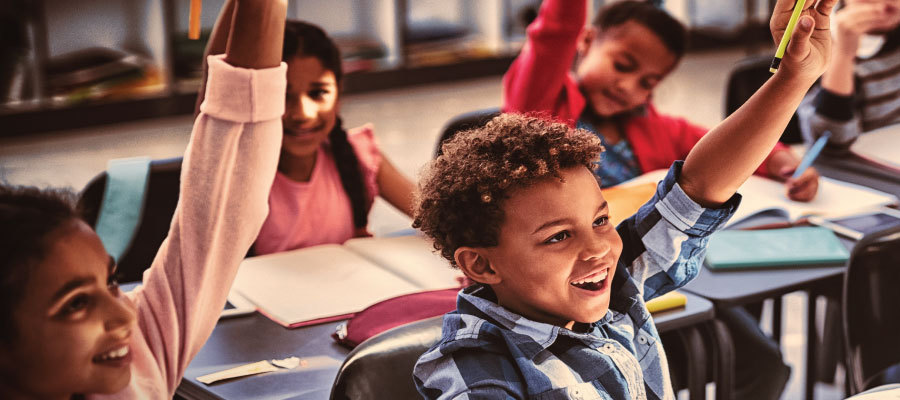 The Assessing Classroom Sociocultural Equity Scale (ACSESTM)
By Stephanie M. Curenton, Ph.D., Iheoma Iruka, Ph.D., Shana Rochester, Ph.D., & Tonia Durden, Ph.D.

Research shows that marginalized children of color experience educational challenges that their white peers do not—from school segregation to harsher discipline to disconnected relationships with teachers. Now there's a reliable and valid tool designed to assess the classroom experience of racially marginalized learners (RMLs) in early childhood and elementary school settings, so that educators can improve their practices and nurture the academic, social, and emotional development of children of color.
What is ACSESTM and how does it help?
Currently the only measure in the field that examines equity practices in the classroom from the standpoint of racial and ethnic diversity, the Assessing Classroom Sociocultural Equity Scale (ACSESTM) directly addresses the ways in which interactions between teachers and students, or among students themselves, are equitable, antibiased, and culturally responsive. Schools can use ACSESTM to:
Gather information needed to make key improvements in classroom interactions
Lay the groundwork for reducing bias and facilitating cultural sensitivity
Foster healthy cross-cultural friendships with peers
Provide a foundation for professional development on antibiased education
Measure progress and improvement after anti­racist professional development
What does ACSESTM measure?
ACSESTM uses 40-items organized into six dimensions within three conceptual domains: social and culturally affirming, challenging higher-order thinking, and fair and proactive discipline. For each of these dimensions, the tool takes a close look at the classroom interactions between racially marginalized learners (RMLs) and their teachers and peers. Teachers will uncover answers to key questions such as:
How well do I affirm the questions of RMLs and encourage their critical thinking?
Do I present topics and materials that show RMLs in positions of authority and having agency?
Do I include storybooks and other materials that explore social justice and equity themes?
Are RMLs fully integrated into activities and engaged in my classroom?
Do I provide opportunities for all children to talk about their home life?
Are my expectations for classroom behavior overly strict and rigid?
Do I reprimand RMLs using a judgmental or harsh tone?
Do I give children open-ended, non-scripted activities that allow for creativity?
Sign up to learn more
ACSESTM is one of the most important steps your school can take toward creating positive and equitable learning environments. To receive updates about this tool as soon as they're available, fill out this quick form!